making a difference - one starfish at a time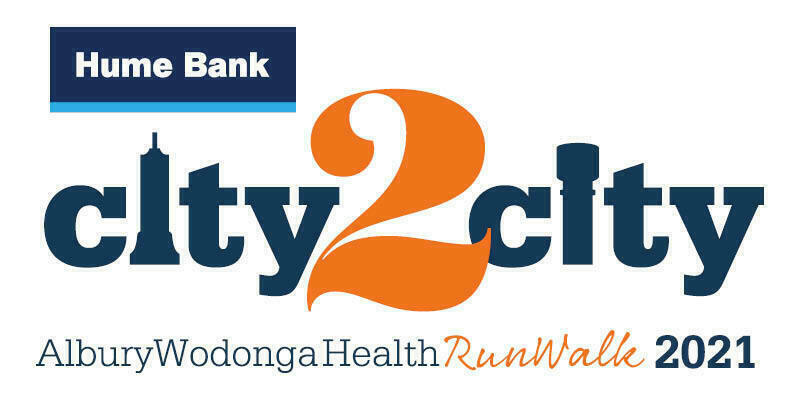 Social Media
Providing social media support throughout the year to maximise participation and fund raising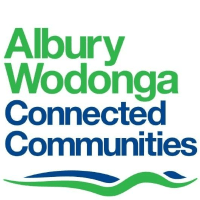 Website and Marketing
Build and maintenance of website. Providing marketing advice and guidance.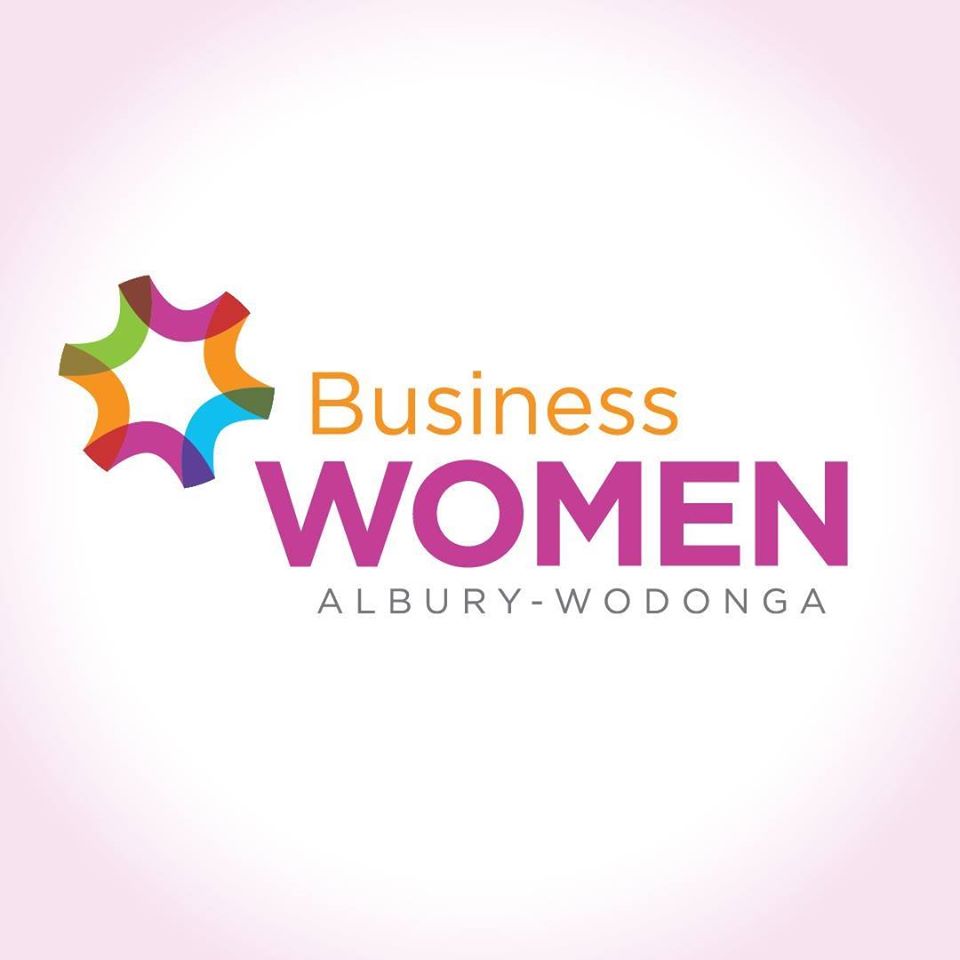 Business Women Albury Wodonga
An initiative of Albury Business Connect (ABC) and Business Wodonga (BW). Formed in 2009 to cater specifically for the needs of business women locally.
We are a Level 1 Sponsor.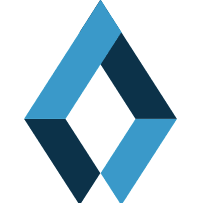 Albury Wodonga Business Awards
Providing businesses in Albury / Wodonga the opportunity to celebrate and be recognised for their achievements.
We sponsor the Outstanding Small Business Category.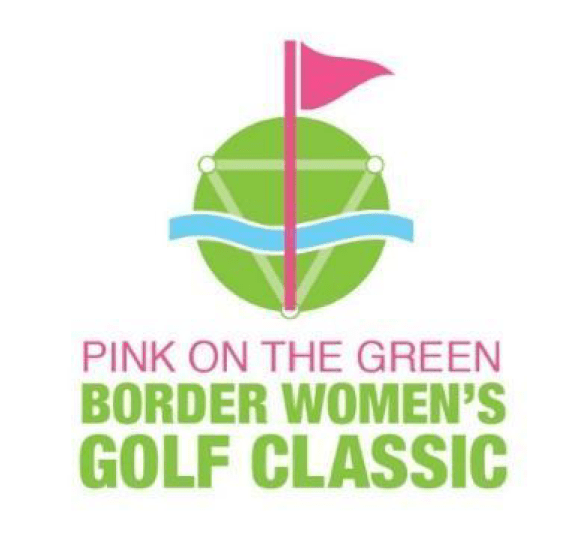 Pink on the Green
An annual event to raise funds for the Albury Wodonga Regional Cancer Centre Trust Fund Inc.
We are a Level 1 Sponsor.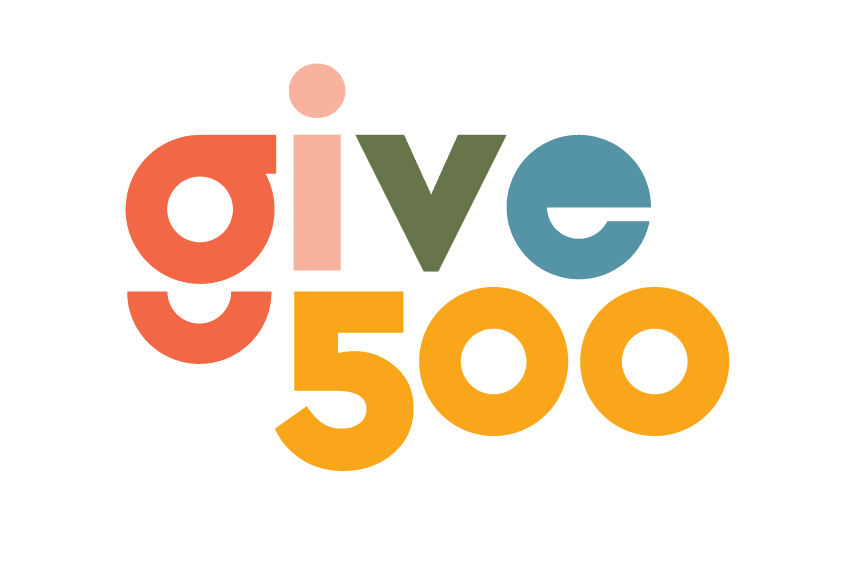 Border Trust Give 500
GIVE500 aims to highlight unmet needs in our community, to increase involvement in philanthropy across the region and support life-changing community programs.

We commenced donating to Give 500 in 2021.
Does your organisation need support?
I believe marketing can make a real difference to any organisation; that we have a responsibility to make a difference in our communities; and that we can have fun along the way.
When businesses and organisations are successful and growing, our communities are successful and growing. 
So my Why is to make a difference – even if it's only through little actions, one starfish at a time. 
Oh, and to have fun doing it. Because life is too short not to have fun.
If your organisation needs marketing support feel free to get in touch to see if I can help. I can't promise anything, but I'm always willing to have a chat to start with.