3 ways to market your business
With so many options and ways to market your small business, it can be hard to know what to focus on.
If you're not sure how to market your business, here are three ways.
Make sure you have a website
Make the most of social media
Have a plan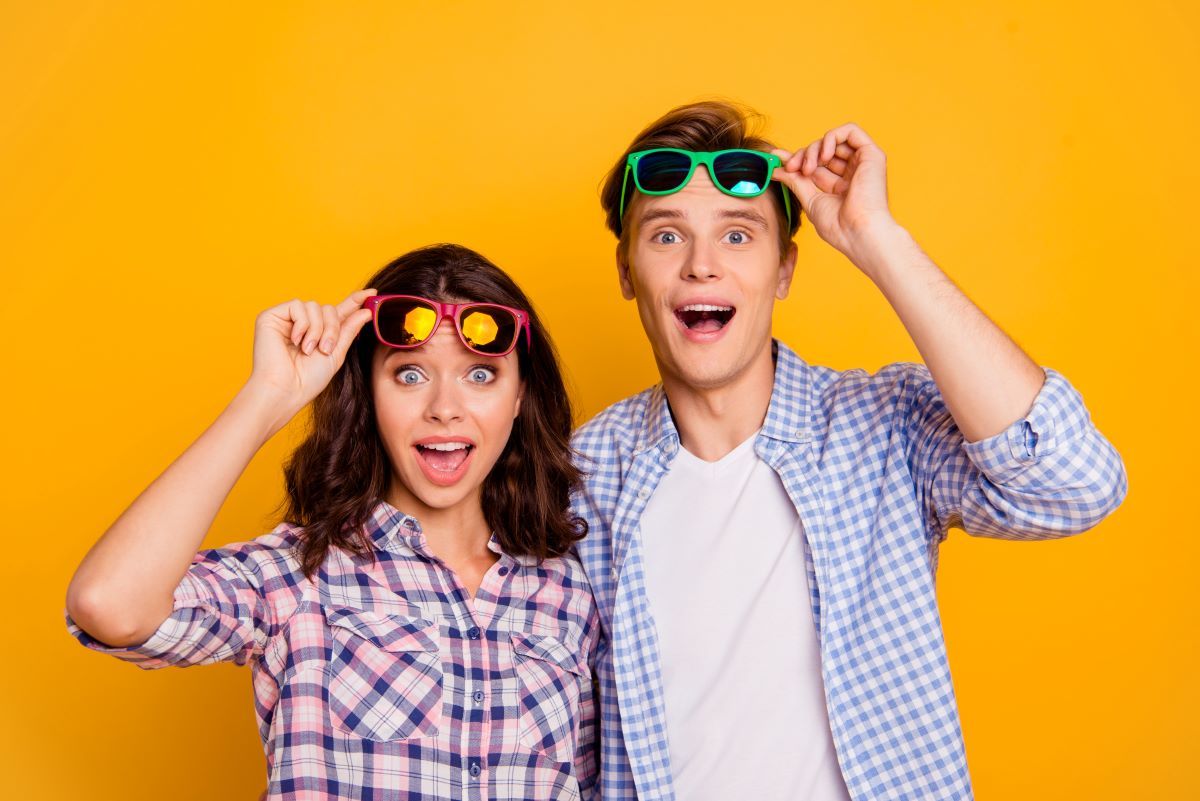 1. Make sure you have a website!
To create trust with your potential customers, you need more than a social media presence. There are several reasons for this, including not putting all your marketing eggs in one basket. 
Having a website site that is mobile friendly (priority number 1), ridiculously good looking (attractive to your market), and KISSable (simple and is easy-to-use) is a must when you market your small business.
You should also make it easy for people to know why they need to purchase your products or services by having calls to action (CTAs) throughout your site.
Above all, it should be easy to find your products or services, fast to load, and it should be very easy for people to contact you. This can be by email, phone, messenger and (especially if you have a shopfront) providing an address.
If you don't have a website, you don't have to spend thousands upon thousands of $$$$$ to get one built. (Shameless plug, talk to me about getting you up and running with a simple site.)
If you do have a website – put yourself in your customers shoes and do a website audit. Make a note of the changes you need and then get a quote on getting your website updated. Or update it yourself if you have the skills.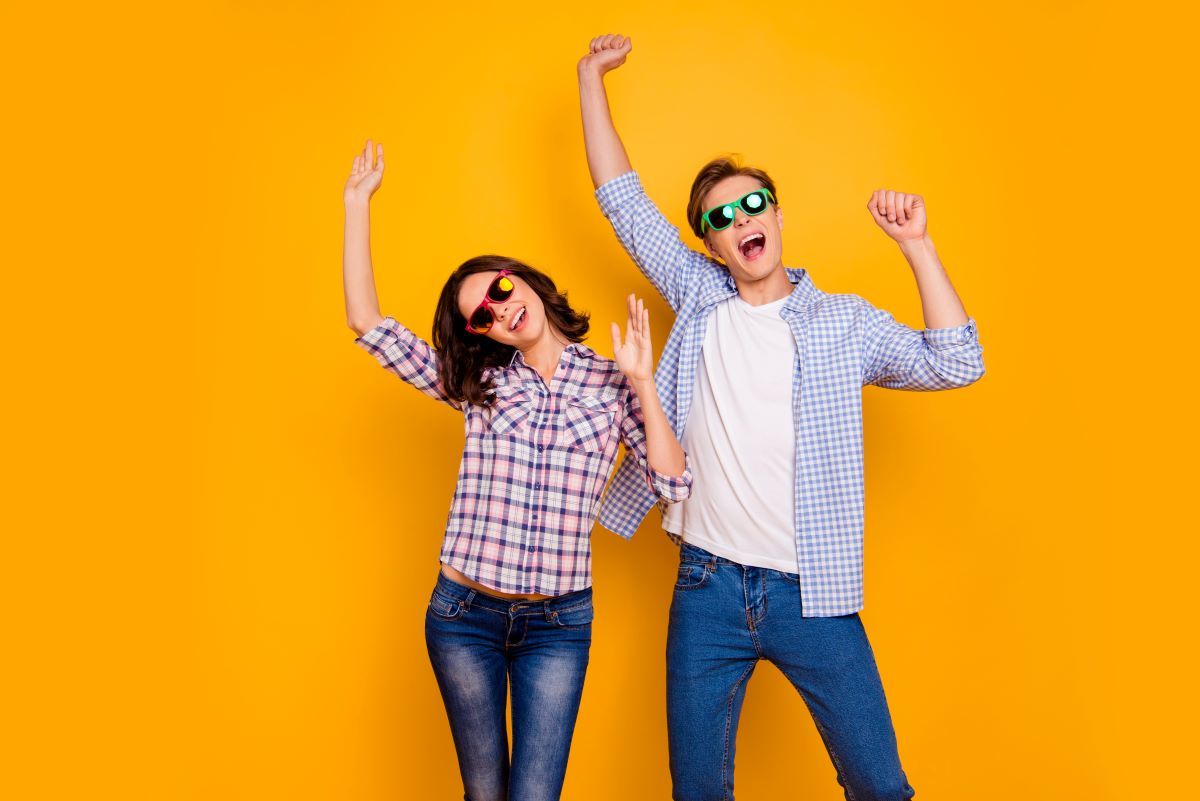 2. Make the most of social media
Just like you need more than a Facebook page, you also need more than just a website to market your small business.
Whether it's Facebook, YouTube, Instagram, LinkedIn, Pinterest, SnapChat, Twitter, TikTok, or the new kid on the block, Clubhouse (or some other social platform), social media is BIG!!!
The important thing about social media is to make sure you are social. Remember, it's not called social media for nothing . 
Connect with your audience rather than talking at them. Create conversations, respond to comments and be active. Take the time to listen, engage and respond.
And have a plan about how you're going to do that.
Most importantly, make sure you're on the social media platforms that your target market are on.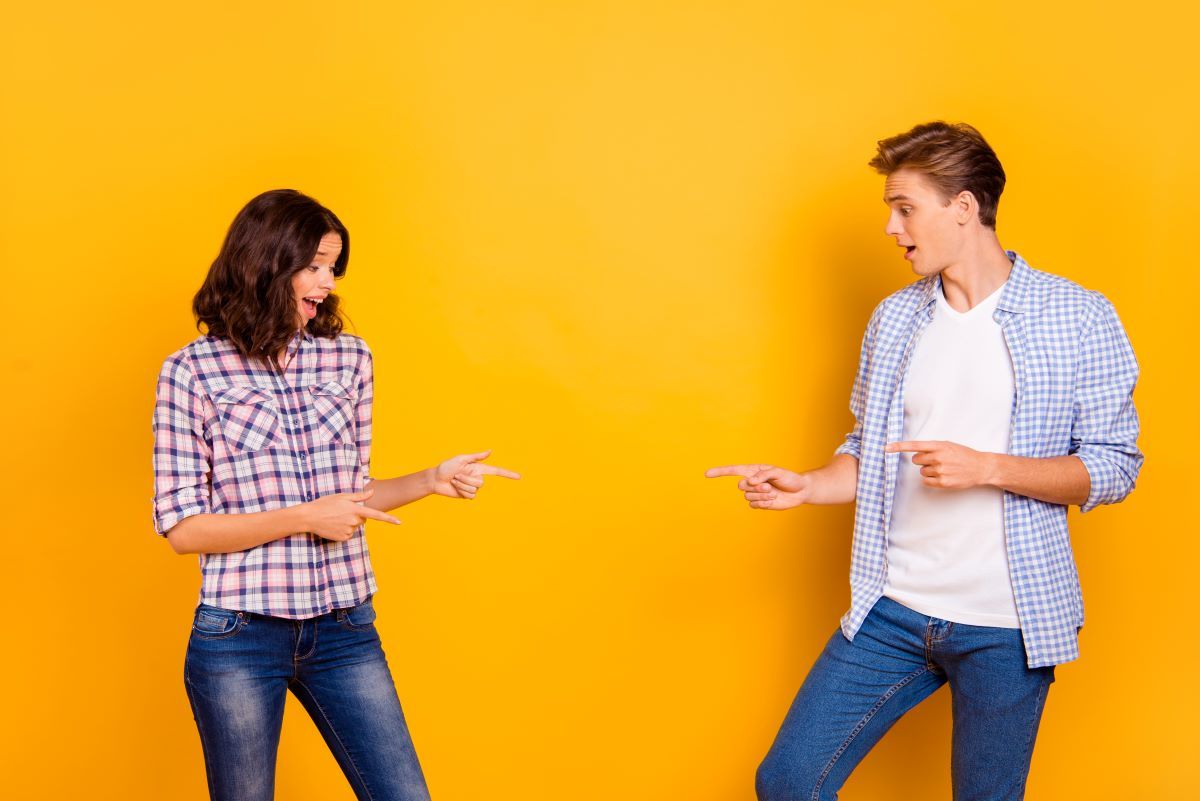 Have you ever thought "I actually don't know what I need to do to market my small business"?
Well, having a plan (and it doesn't need to be a detailed plan) means you know what you're going to do with your marketing and when.
Your plan can be as simple as a calendar that outlines what you're going to do in which month of the year.
Having a plan makes marketing your small business much easier. And, according to Coschedule, you are 313% more likely to report success if your strategy (plan) is documented.
Now if that isn't a reason to plan your marketing then I don't know what is.  
If you need help marketing your business
let's have coffee
Marketing is what I do best and I'd love to help you.