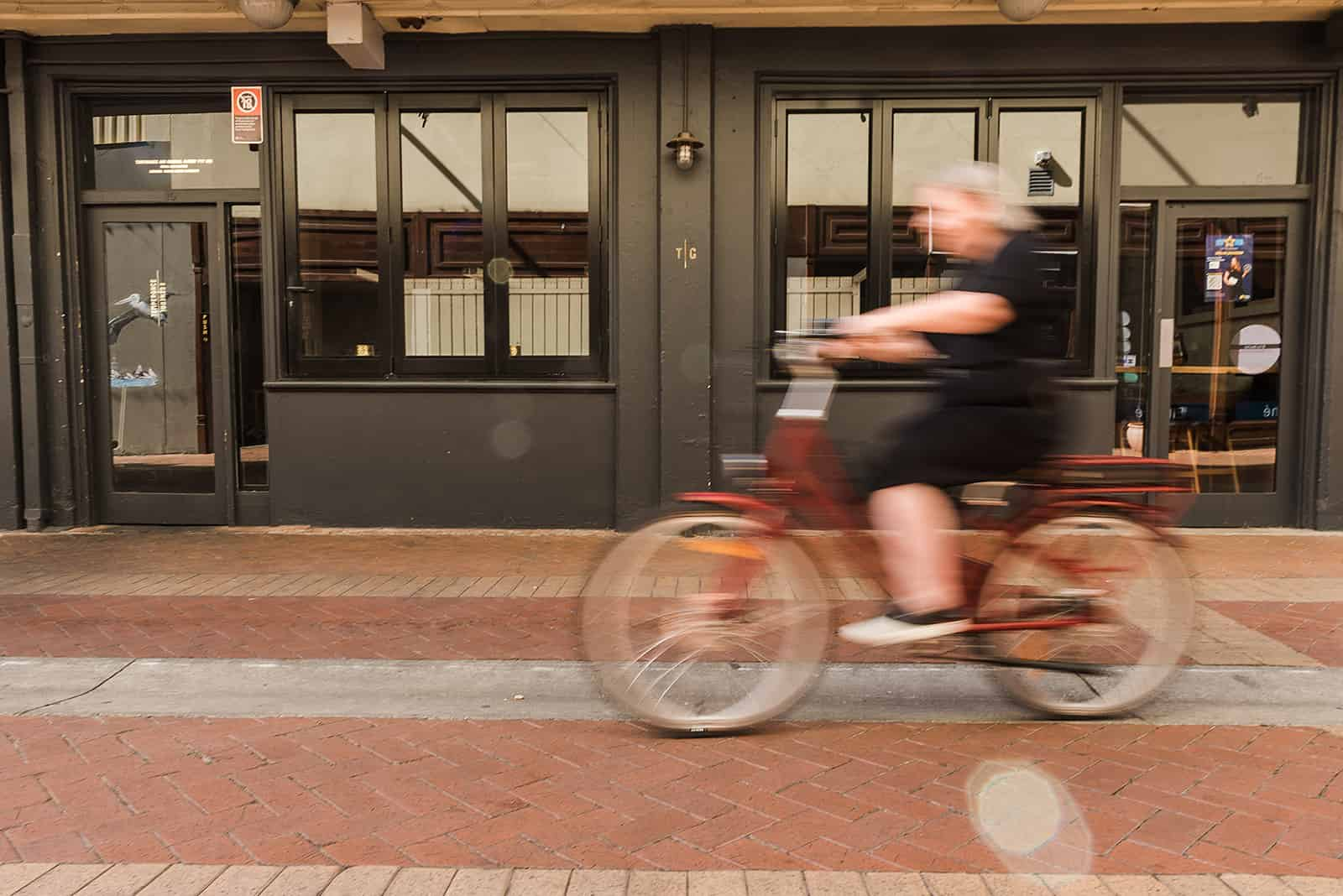 It all started with a road trip
Years ago I travelled to Adelaide with my partner, Josh. We stopped in a town called Kaniva.
There was a shop called The Purple Starfish and that's where I first heard the starfish story.
That story resonated with me so much, that years later I named our company after it.
Today I have an office in Albury/Wodonga and clients located across NSW and Victoria.
Find out more about working with me with here.
The Starfish Story is a story of an old man walking along a beach as the tide is going out. The beach is covered with starfish stranded on the sand.
As he walks along, he sees a young child picking up starfish one at a time; throwing them into the ocean.
The man says to the child,
"why are you doing that. There are hundreds of starfish stranded. You're not going to make a difference.".
The child picks up a single starfish, throws it back into the ocean and says,
"It made a difference for that one.".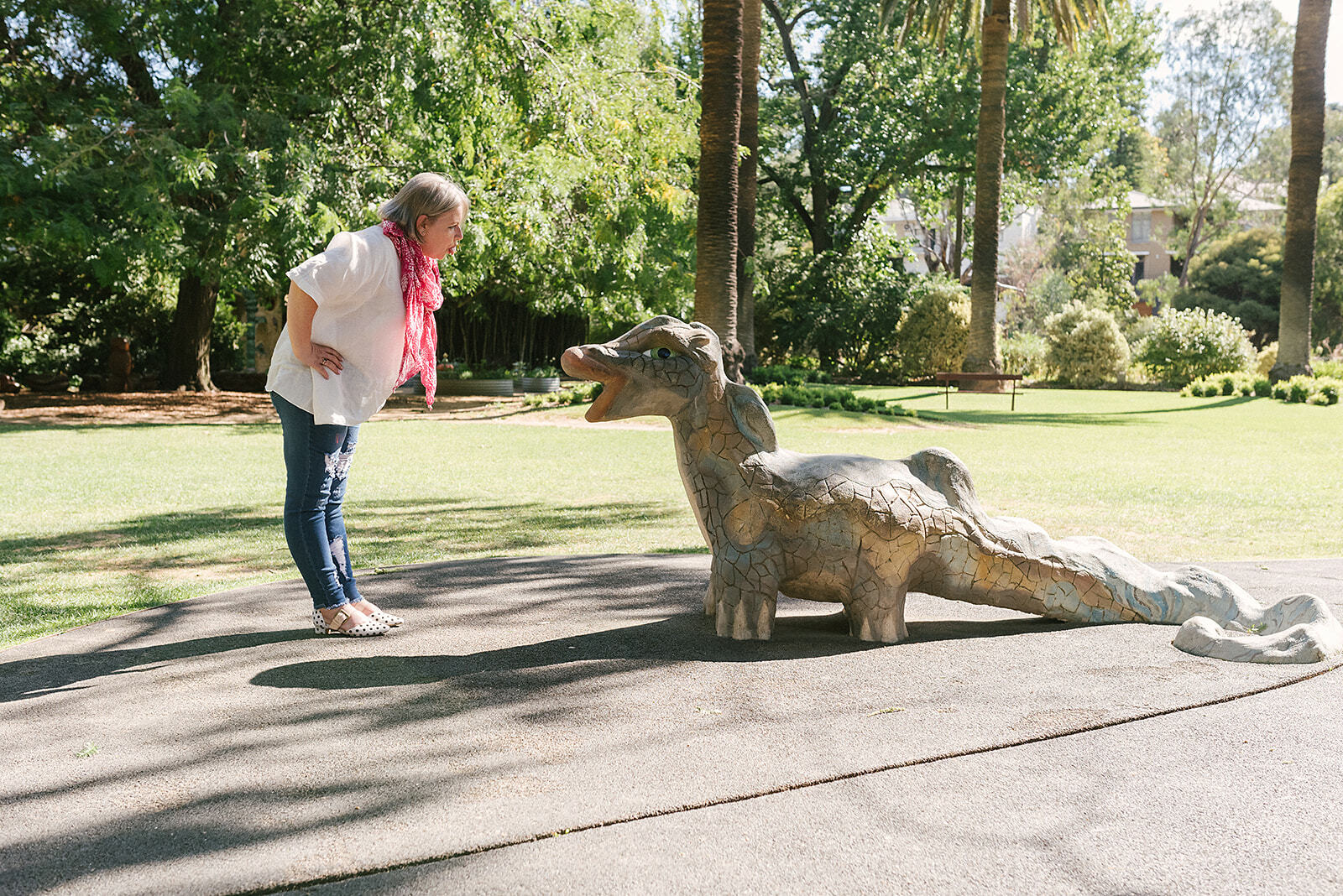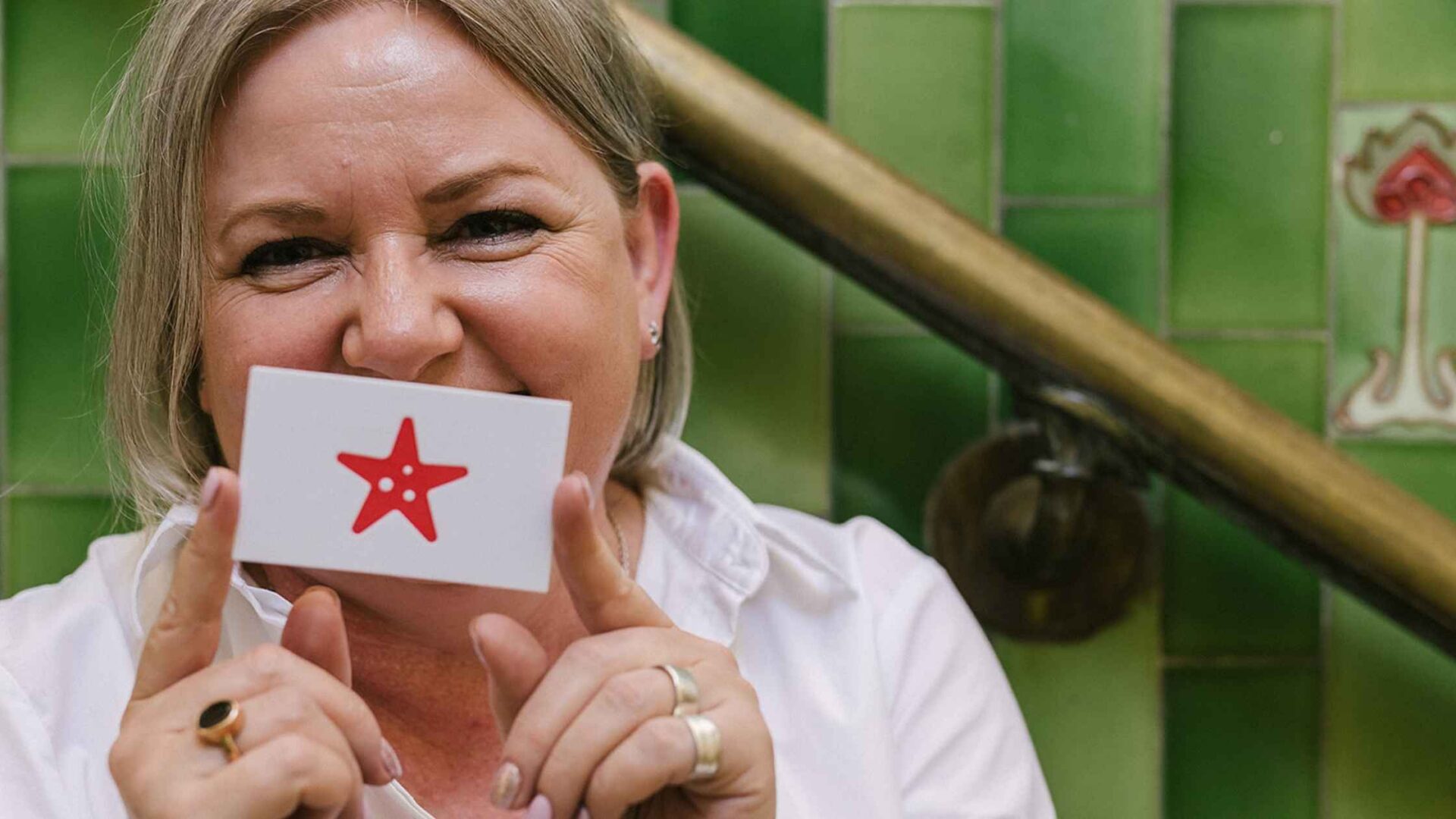 I like to imagine that the old man joins the child in picking up starfish and throwing them into the ocean.
That more and more people come down to the beach that day and join them in throwing starfish back into the ocean.
Connecting, laughing, making a difference, and having fun.
That, in the end, the whole community helps all the starfish return to the ocean. And they become more connected in doing so.
I imagine that the child's efforts of saving one starfish at a time made a difference to the starfish and to the community as a whole.
I believe marketing can make a real difference to business; that we have a responsibility to make a difference in our communities; and that we can have fun along the way.
When businesses are successful and growing, communities are successful and growing. 
So my Why is to make a difference – even if it's only through little actions, one starfish at a time.
Oh, and to have fun doing it. Because life is too short not to have fun.
Like the starfish story, let's make a real difference together.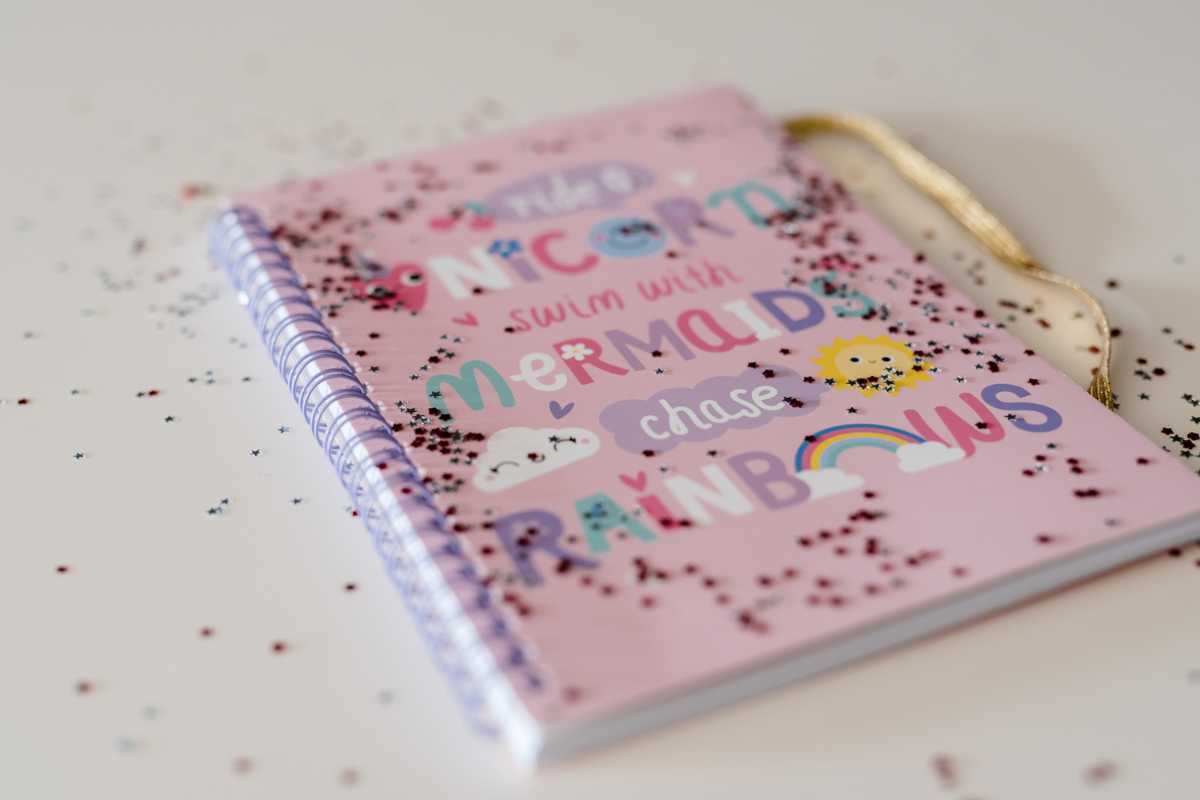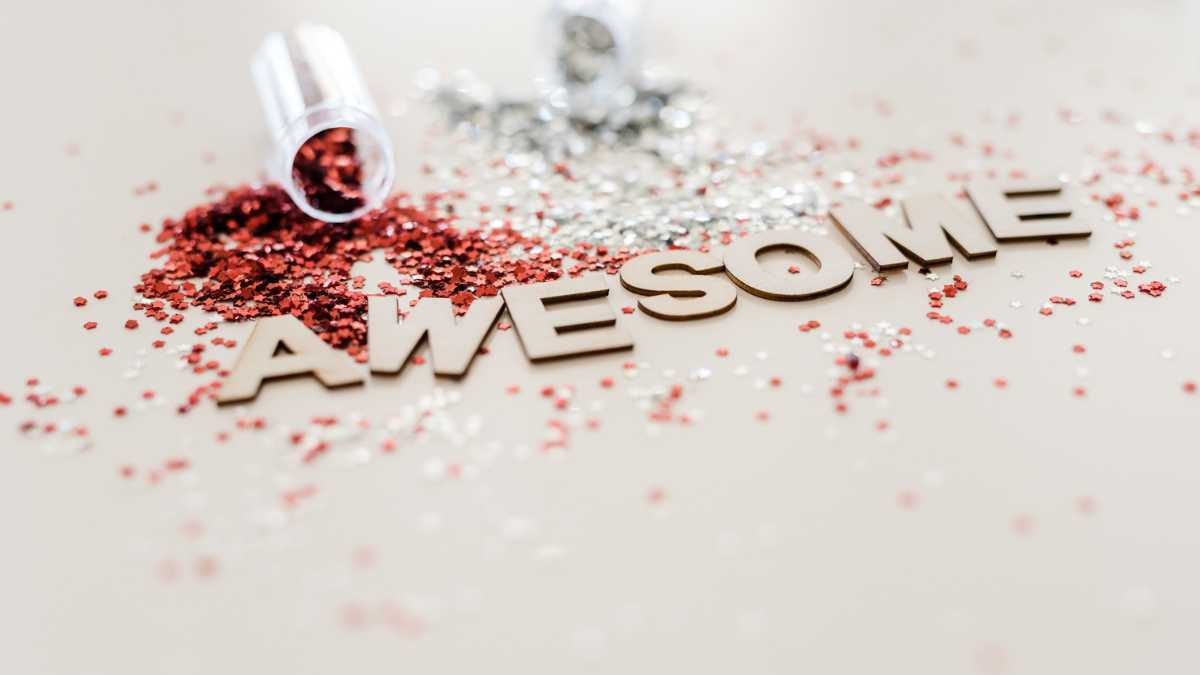 Collaborating to build successful businesses and communities that thrive and have fun together.
Help businesses achieve their goals through marketing services that deliver results.
Create a positive impact for the broader community by being connected and involved.
Have fun in everything we do and make sure our clients have fun too.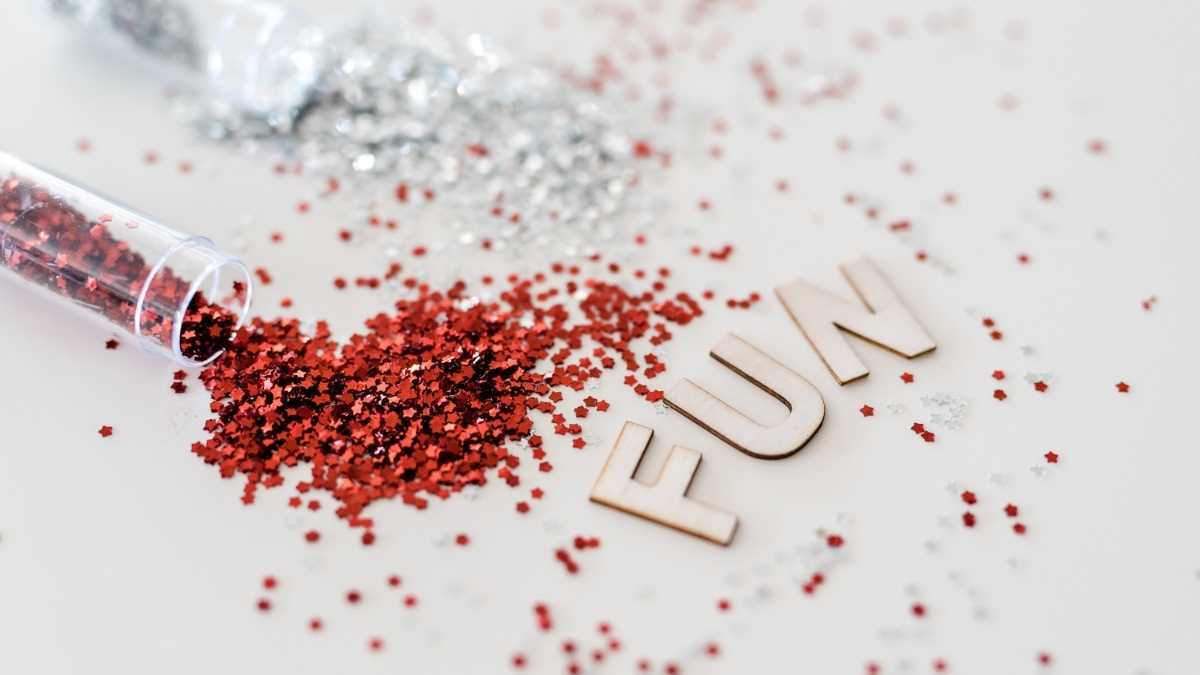 Starfish Marketing In the Community
I truly believe that we have a responsibility to make a difference in our communities and I'm privileged to be in a position to support a variety of organisations in our local Albury/Wodonga region. 
If your organisation needs marketing support, let's chat to see if I can help.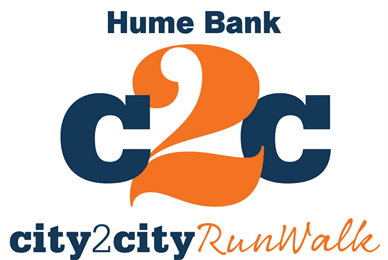 Providing pro bono social media support to the City2City RunWalk since 2020.
Goal: help raise the profile of the event to maximise event participation and therefore fund raising for Albury Wodonga Health. 
In 2023 the event raised the most funds in it's history, $130,000.
Website & Marketing Support
AWCC pro bono website build, copy writing, and content development, as well as providing marketing advice and guidance since 2019.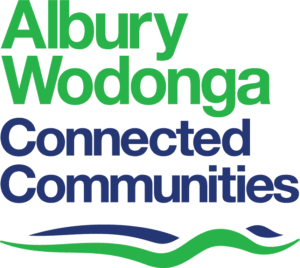 Rutherglen Beefsteak and Burgundy Club pro bono website build, copy writing, and content development since 2022.
Major Sponsor & Grant Sponsor
Business Women Albury Wodonga is an initiative of Albury Business Connect (ABC) and Business Wodonga (BW). Formed in 2009 to cater specifically for the needs of business women locally. Starfish Marketing has been a Level 1 Sponsor since 2020.

The Business Women Albury Wodonga Grant (2023) will provide funding to support female business owners to establish, grow or develop their local business. Starfish Marketing is a founding sponsor of the Grant.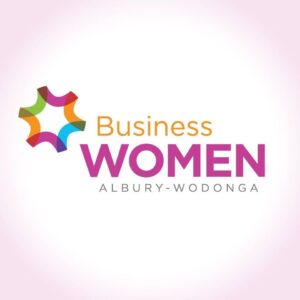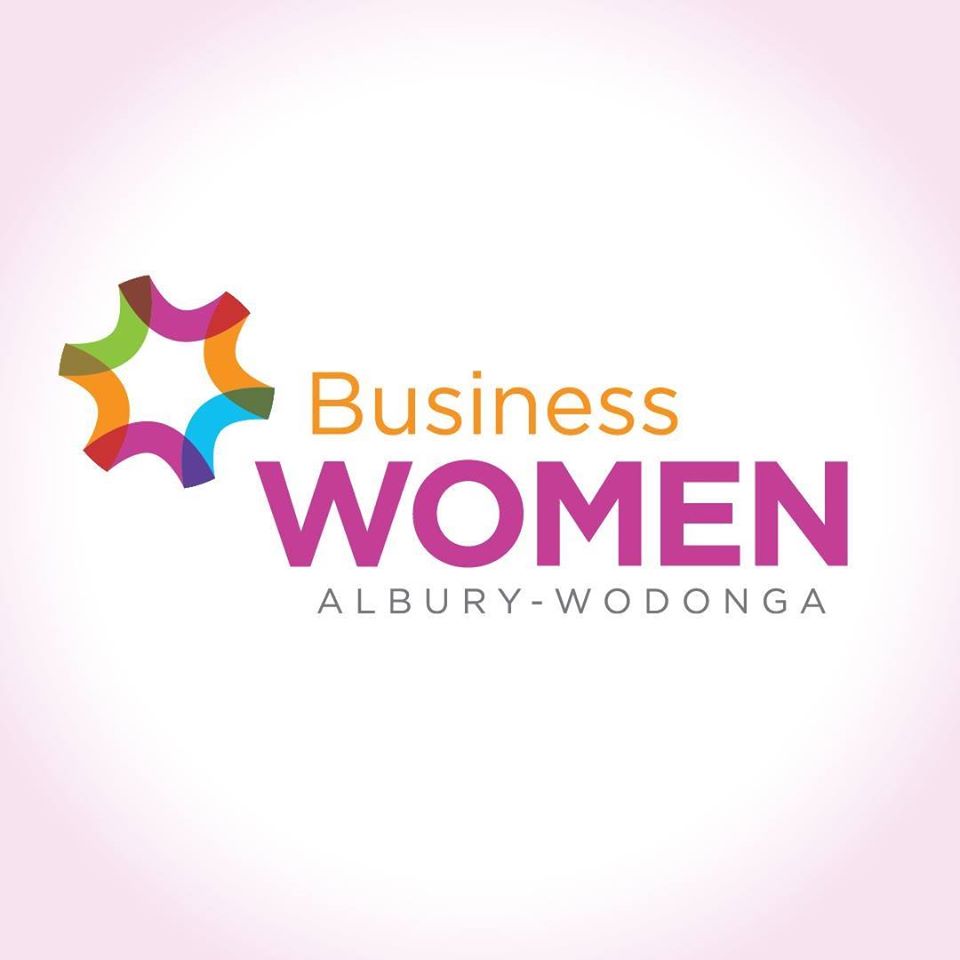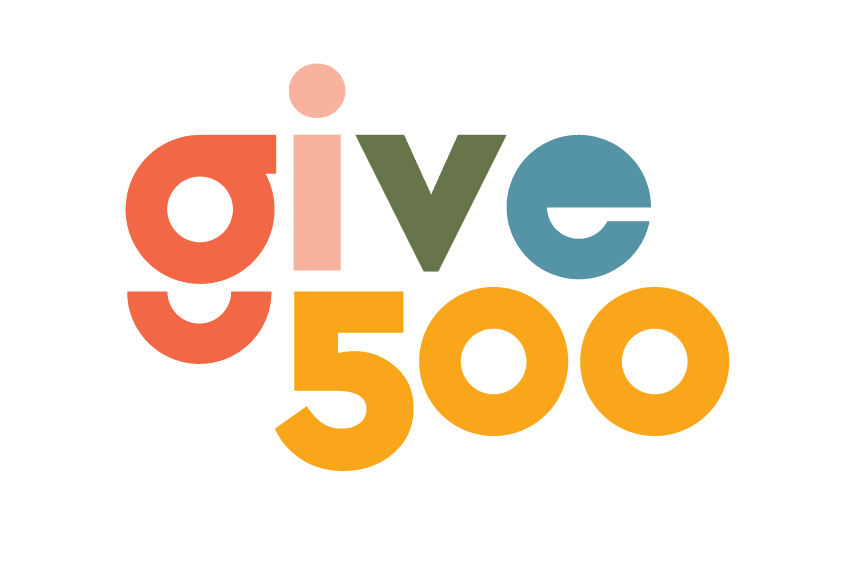 Border Trust Give 500 Donation
GIVE500 aims to highlight unmet needs in our community, to increase involvement in philanthropy across the region and support life-changing community programs.
Starfish Marketing commenced donating to Give 500 in 2021.
Pink on the green
Level 1 Sponsor
An annual event to raise funds for the Albury Wodonga Regional Cancer Centre Trust Fund Inc.
We are a Level 1 Sponsor for 2022.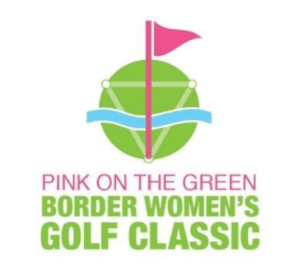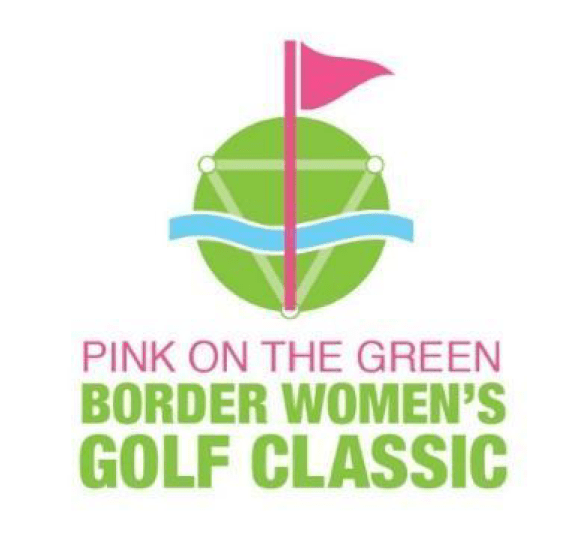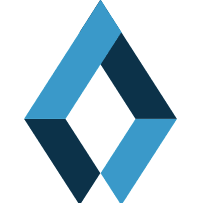 Albury Wodonga Business Awards
Category Sponsor
Providing businesses in Albury / Wodonga the opportunity to celebrate and be recognised for their achievements.
Starfish Marketing sponsored the Outstanding Small Business Category from 2019 to 2021. In 2023 we are sponsoring the Excellence in Professional Services Category.