5 creative marketing ideas for small businesses
Don't have a large marketing budget?
No problem!
There are plenty of creative marketing ideas that can get your business noticed on a shoestring budget.
Here are five of my favourites: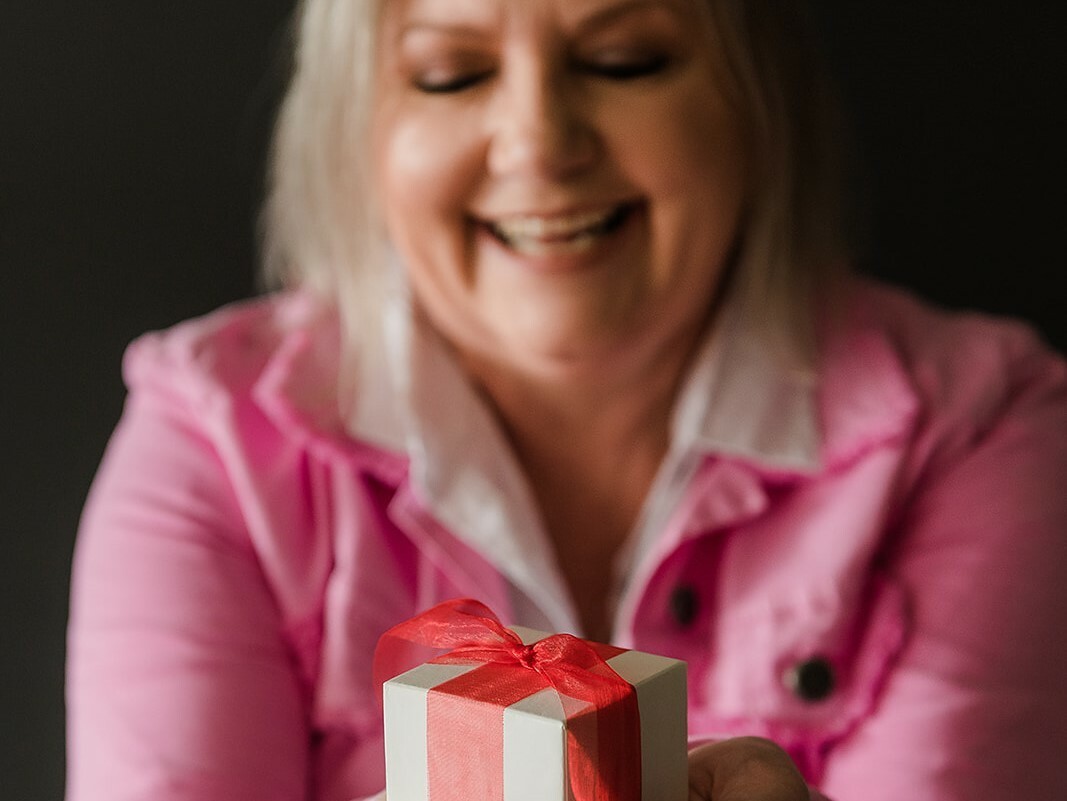 Get involved in your community
One great way to market your small business is to get involved with your local community.
This could mean sponsoring a junior (or senior) sports team, donating to a food drive, or hosting a charity event at your business.
Community involvement shows potential customers that you're a good, caring business owner, and it can help you attract new customers.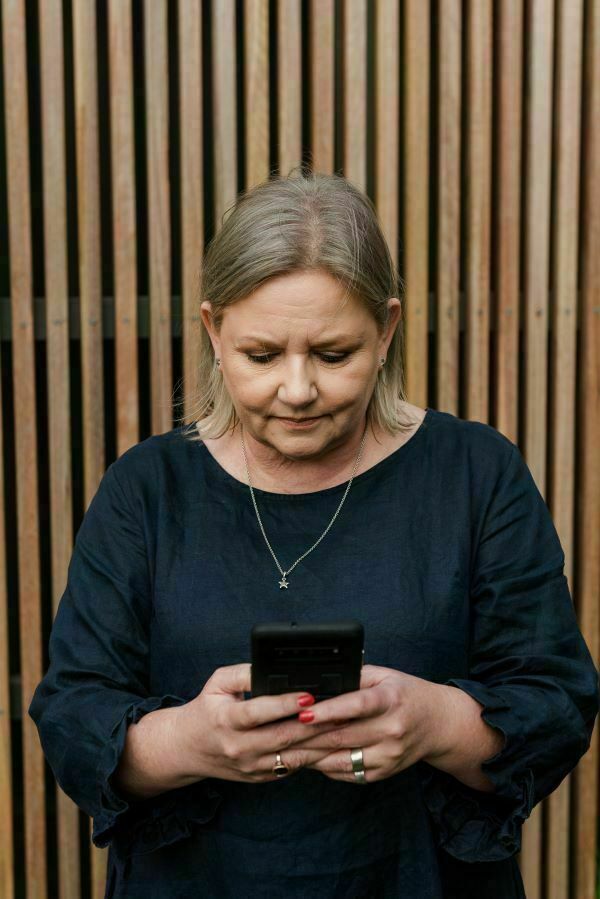 Social media is a great marketing tool for small businesses.
And it's usually free (or at least very affordable).
Make sure you're playing where your ideal clients are playing. In other words, focus your social media activity on the platforms that your ideal clients are using.
Post interesting content, engage with other users (after all, it is called social media).
And run ads if you want to reach even more people. Remeber, you don't have to spend bucket loads on ads. Invest what you can afford. Just make sure your targeting and messaging is bang on.
And (shameless self plug coming up), if you can afford to outsource your social media to a specialist (like me), then do so.  
Partner with another business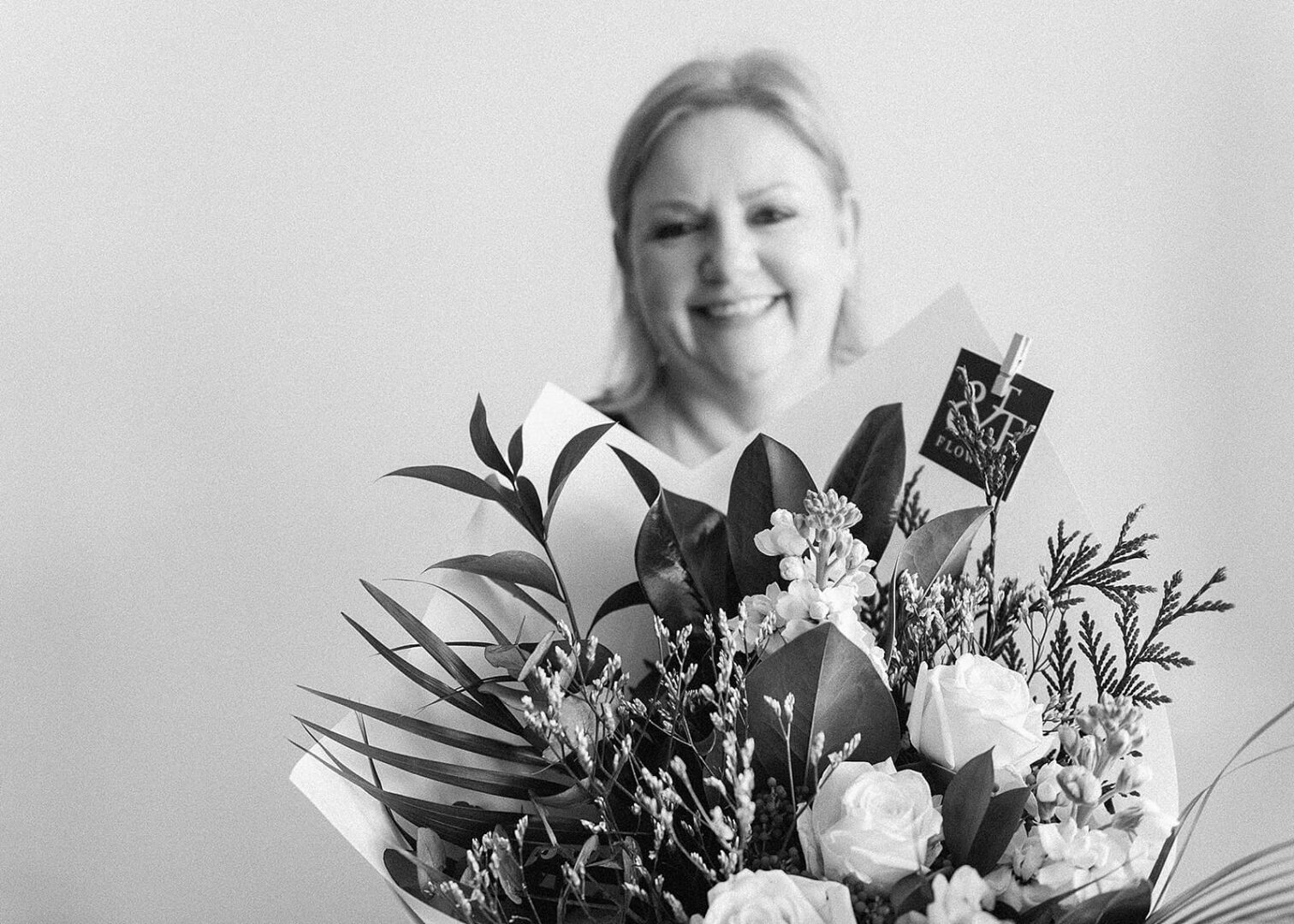 Find a business that complements yours and see if you can partner up for marketing purposes.
For example, if you own a pet store, teaming up with a local pet groomer would be a great way to reach new customers.
This is also a great way to show your ideals clients that you're about community and collaboration over competition.
Similar to getting involved in your community – this is important to a lot of people.
Host a contest or giveaway.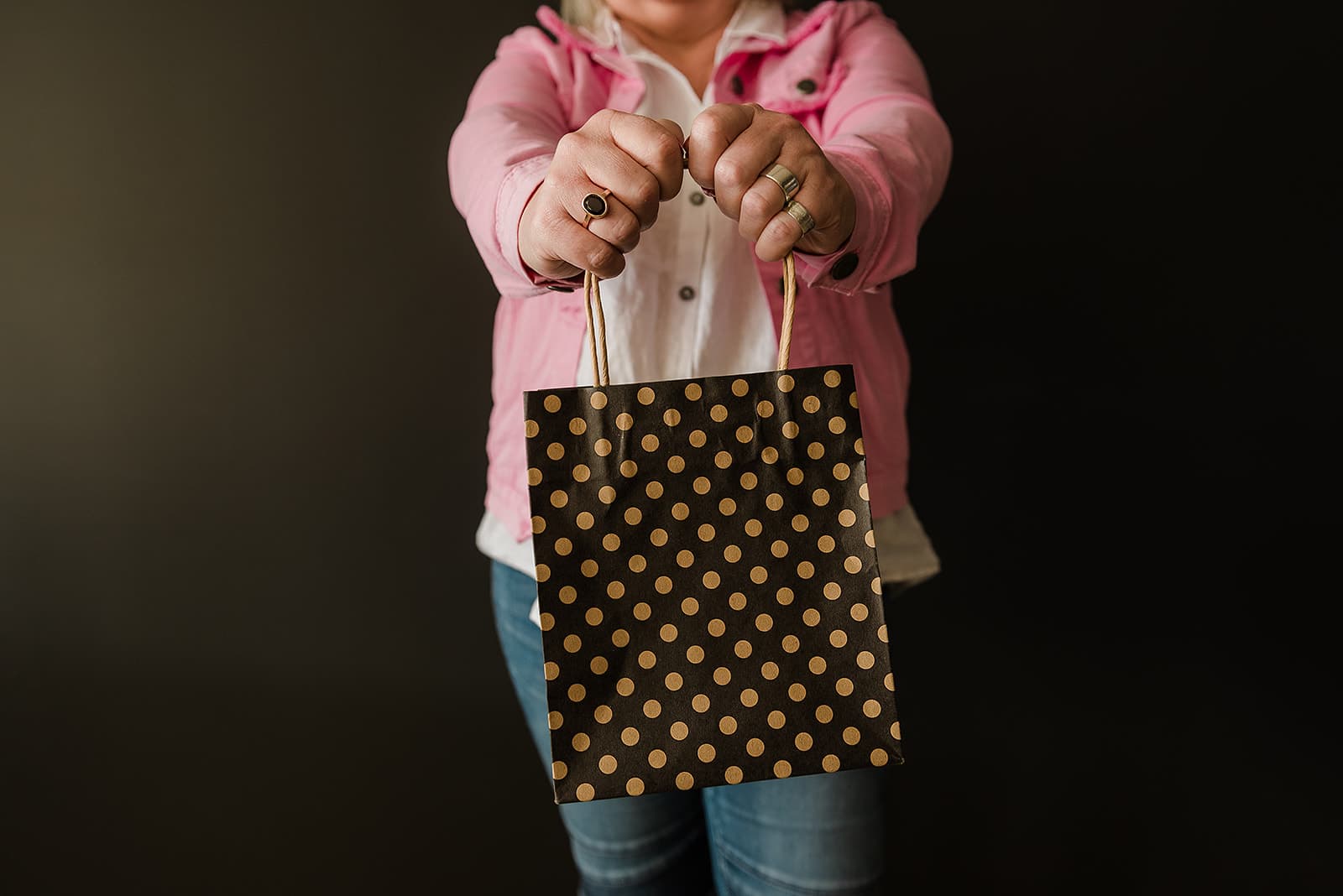 Who doesn't love free stuff!
Hosting a contest or giveaway is a great way to showcase a product and/or get people interested in your business.
But you have to make sure people know about it. So make sure you promote your contest or giveaway on social media and in any other marketing channels you're using.
Also, make sure you meet any legal requirements for running competitions. They can vary greatly from State to State (let alone from country to country). And they can also vary across the many digital platforms. 
Get creative with your marketing materials.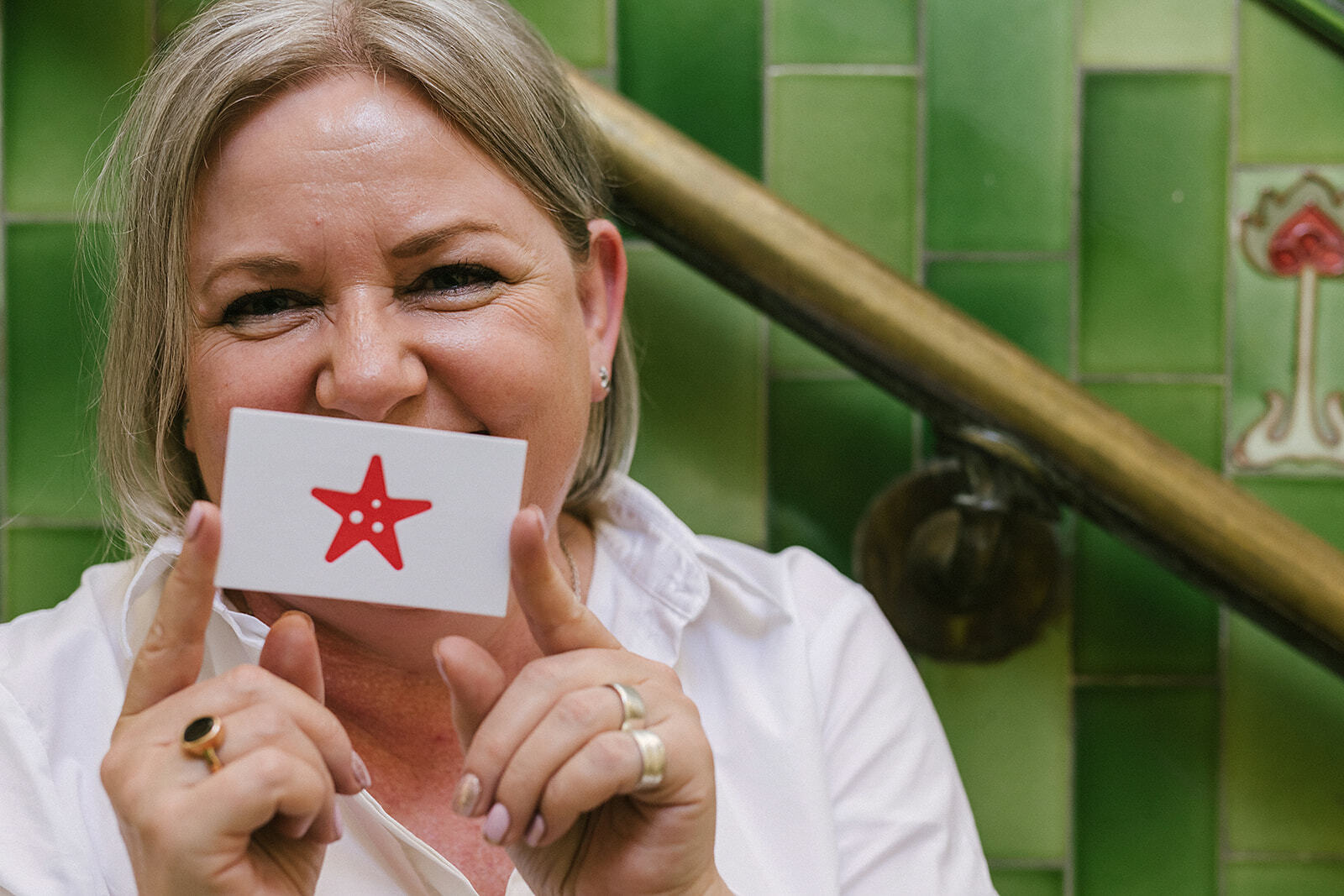 Don't just settle for boring old business cards and flyers. Be creative with your marketing materials and make them stand out!
Use fun fonts, bright colors, and interesting designs to grab people's attention. Even textured print materials can stand out. The number of people who comment on my business card when they first feel it never ceases to amaze me.
BTW – it's printed on a Gmund 600gsm cotton card. It's heavy in weight and quite textural. It stands out and people remember it (and therefore me)!!! 
Marketing is important, but it doesn't have to be expensive. With a little creativity, you can come up with marketing ideas that are both affordable and effective.
I hope these creative marketing ideas help you get more customers for your small business. 
Remember if you need help with your marketing, I'm here to help.