6 Facebook Ad Campaign Tips
Let's face it – Facebook ad campaigns s can be a really cost-effective way to:
Drive traffic to your website
Increase brand awareness
Increase sales
Gather qualified leads
Get more customers
Etc, etc, etc
However, they are also a potential money sink-hole.
So, it's important to be strategic about your ads to make sure you're getting the most out of each campaign.
Here's six tips to help you do just that.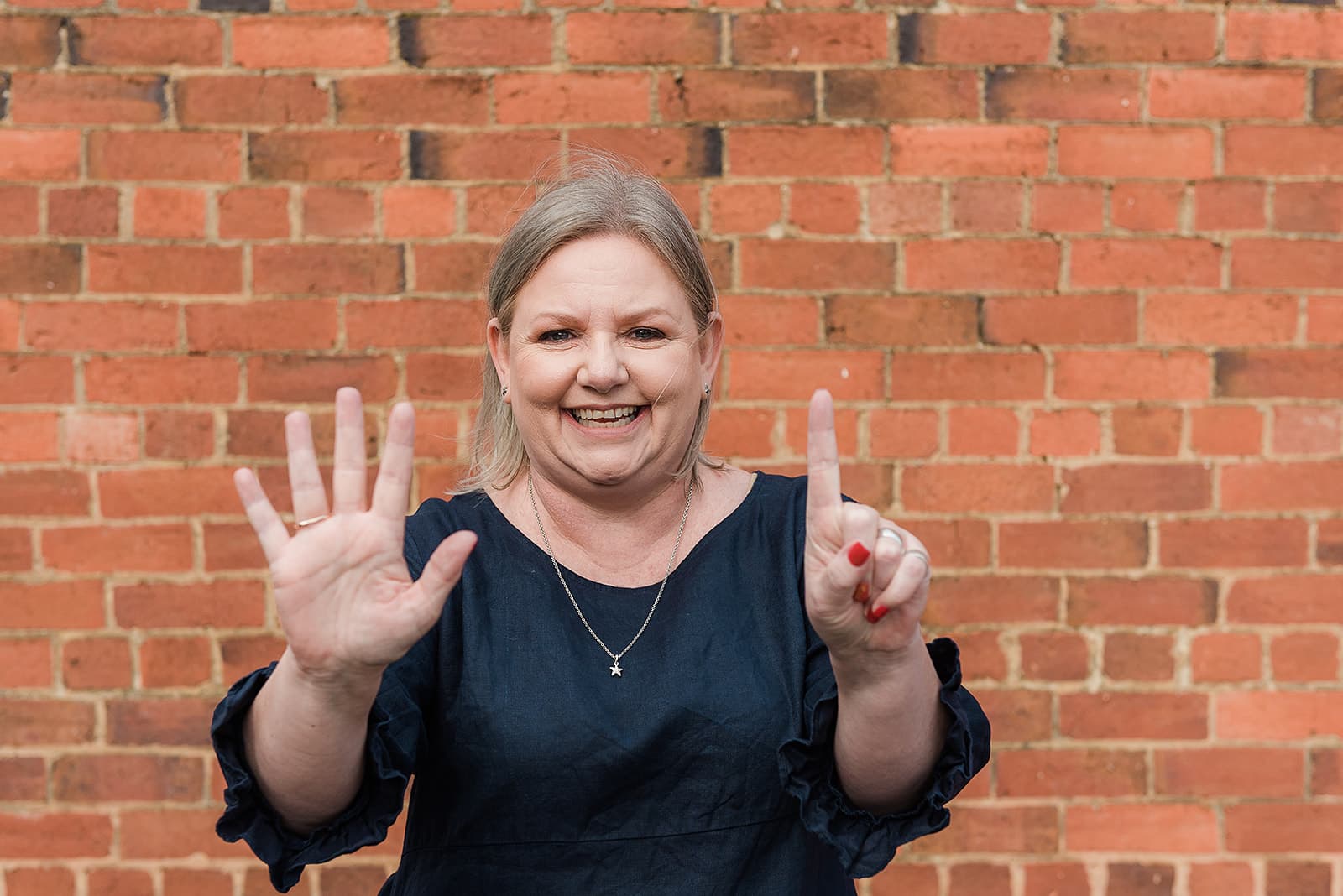 What do you want to achieve from you ad campaign?
Go further than the Facebook goals and make sure you set SMART goals.
What do you want to achieve and by when?
2. Have a budget and stick to it
Define a total amount that you're willing and able to spend on your ad campaign.
If your goal has a $ value work out what your conversion needs to be to get a return on investment.
3. Create content that gets noticed
Make sure your ad content gets noticed, engages, and makes it easy to make a decision.
Getting noticed is the most important part.
Otherwise people will just keep scrolling and your ad campaign won't achieve the goals you've set.
4. Include a call to action
Make it easy for people to know what to do.
Make your call to action clear, concise, and easy to do.
5. Understand what to measure
There's a reason we said make your goals SMART.
It's so you can know what to look for when you want to know what your ad results are telling you.
As a start, your Click Through Rate and Cost Per Conversion will be key metrics you'll want to know.
6. Test and measure, and measure and test
Make sure you don't set and forget.
Keep an eye on your ads while your campaign is running.
Make changes to and/or switch off the ads that aren't working.
You can do this while the campaign is running.
So test and measure, and measure and test.
So, there's 6 Facebook Ad Campaign Tips to help you get the most out of your campaigns.
Setting up your Facebook Ads can be time consuming and quite complex. Especially if retargeting is involved. And then there's the making sure your pixel and Facebook Events are set up, alongside verifying your domain with Facebook. 
It can be overwhelming. 
If you need help developing your ad campaign strategy, or want your ad campaigns done for you, let's catch up. I'd love to help you.