6 Marketing Tips for Social Media in 2023
It's no secret that social media is constantly changing. What works today might not work tomorrow, which is why it's so important to be strategic about all your marketing, including social media.
Here are 6 marketing tips for social media that you can use to make sure your marketing is strategic and successful in 2023.
And, they are applicable across any social media platform.
1. Keep your content fresh
In order to keep your followers engaged, you'll need to continuously create new and original content. This can be anything from blog posts and infographics to videos and live streams.
Planning out your content calendar in advance means you always have something new and exciting to post about in a strategic manner.
Planning ahead doesn't mean you can't be spontaneous with your socials. You can always publish on-the-spot content as it appears.
2. Take advantage of new features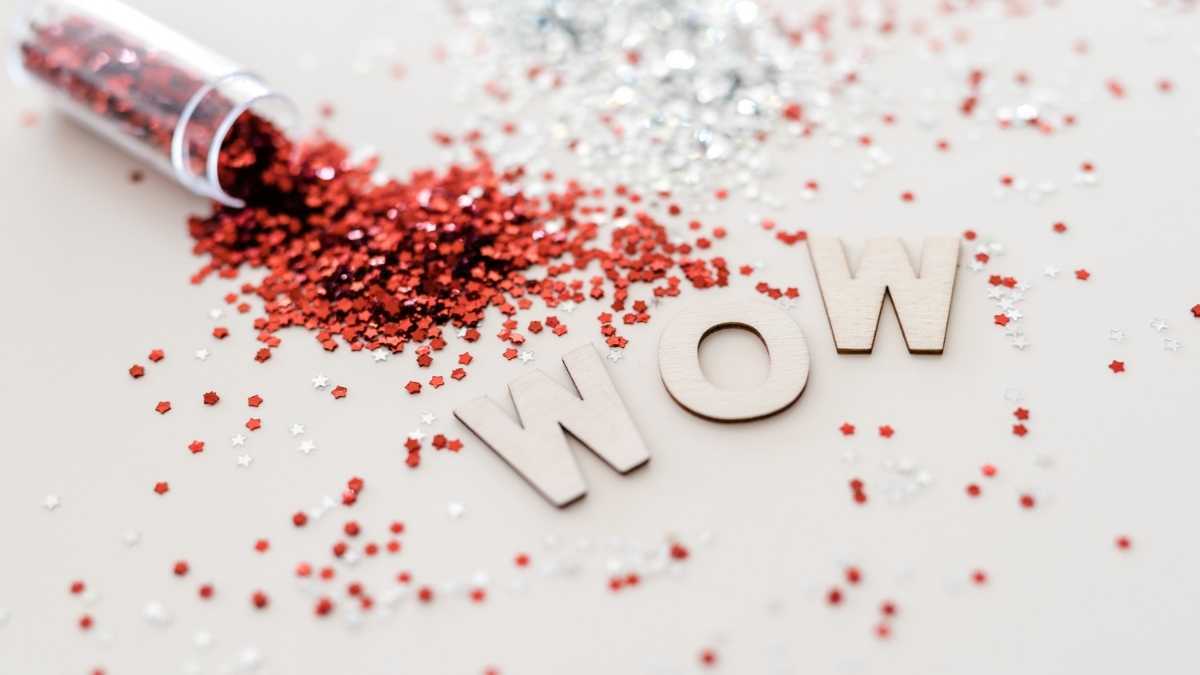 It's important to stay on top of any platform changes so that you can take advantage of them in your marketing strategy.
For example, Instagram is prioritising Reels, a short-form video feature that allows you to create fun and creative content. So, you should update your strategy to include adjusting the format of your content.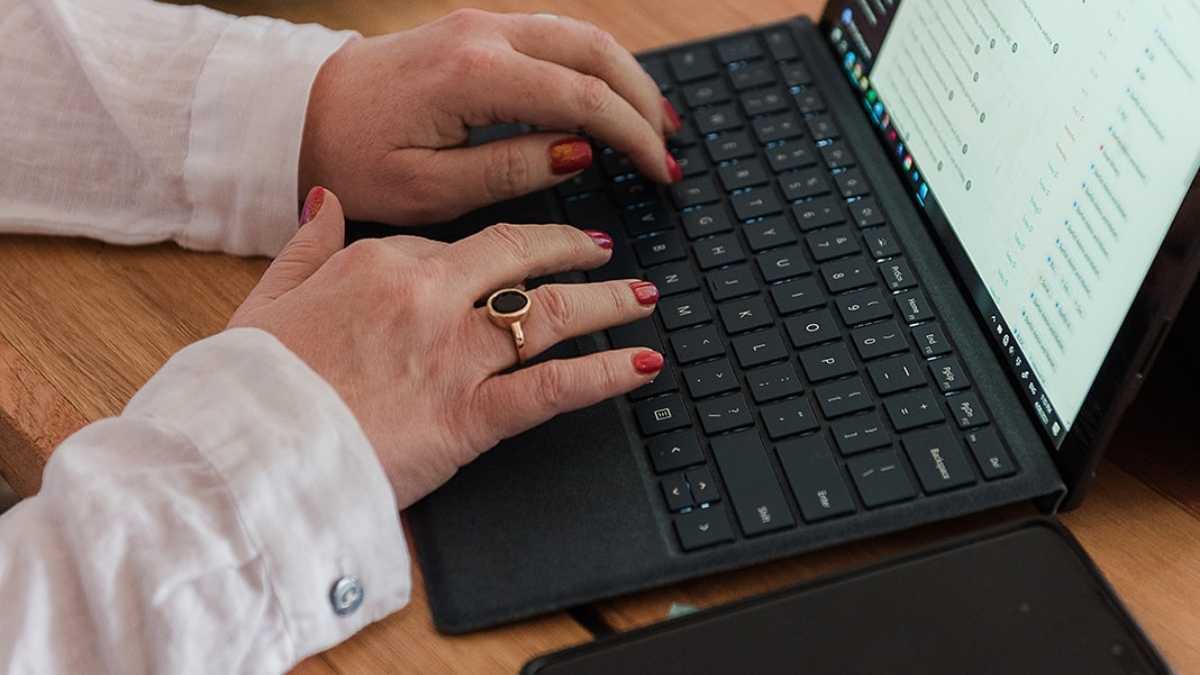 Using data is crucial for any successful marketing strategy or activity, and social media is no different.
Look at the analytics of your past posts to see what's been performing well and why. This will help you adjust your strategy moving forward so that you can get the most out of your social media marketing.
4. Collaborate with other businesses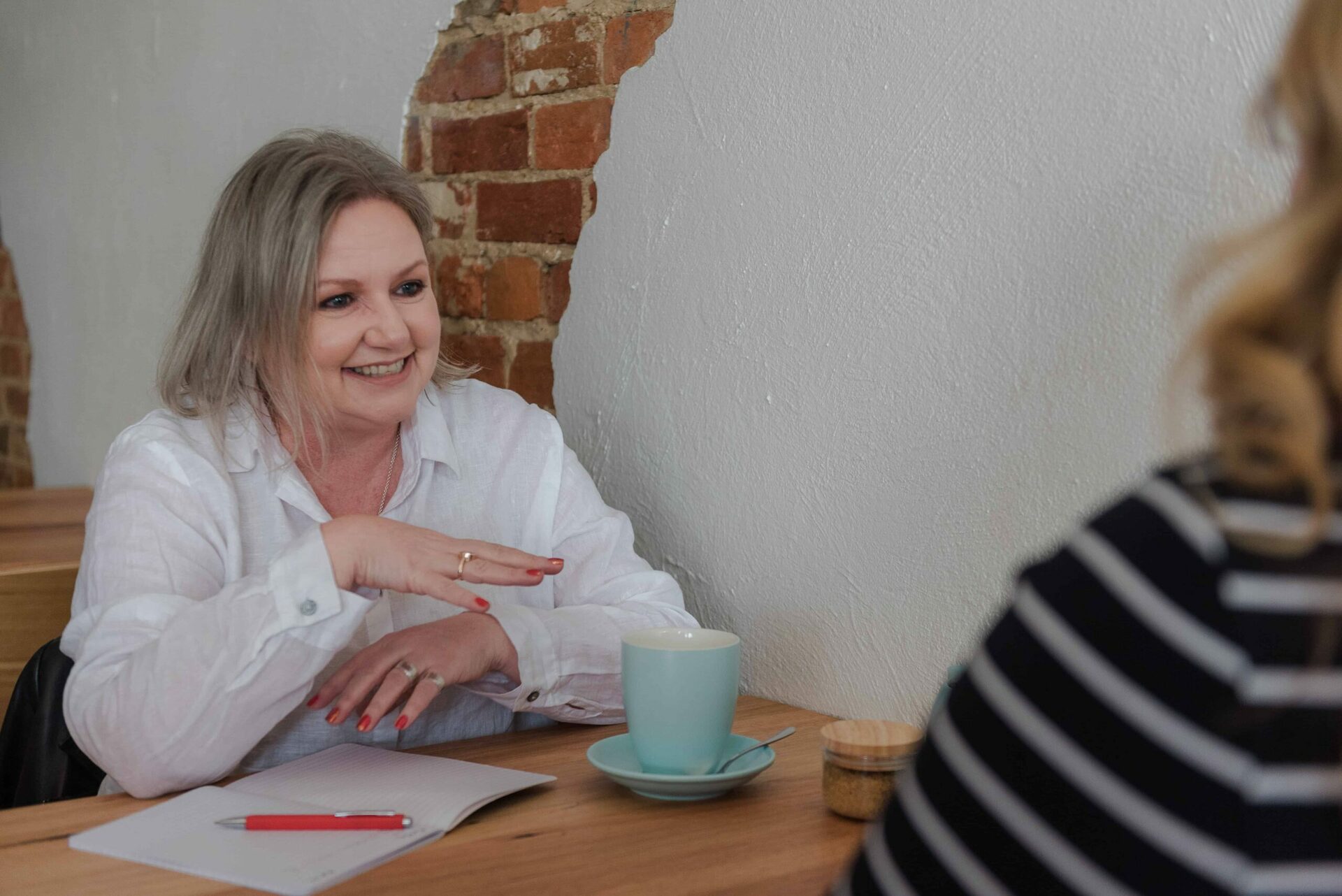 Collaborating with other businesses, whether it's through influencer marketing or ambassador programs, is a great way to reach a larger audience and build up your brand recognition.
Find businesses in complementary industries that you can partner with to get maximum exposure for your business.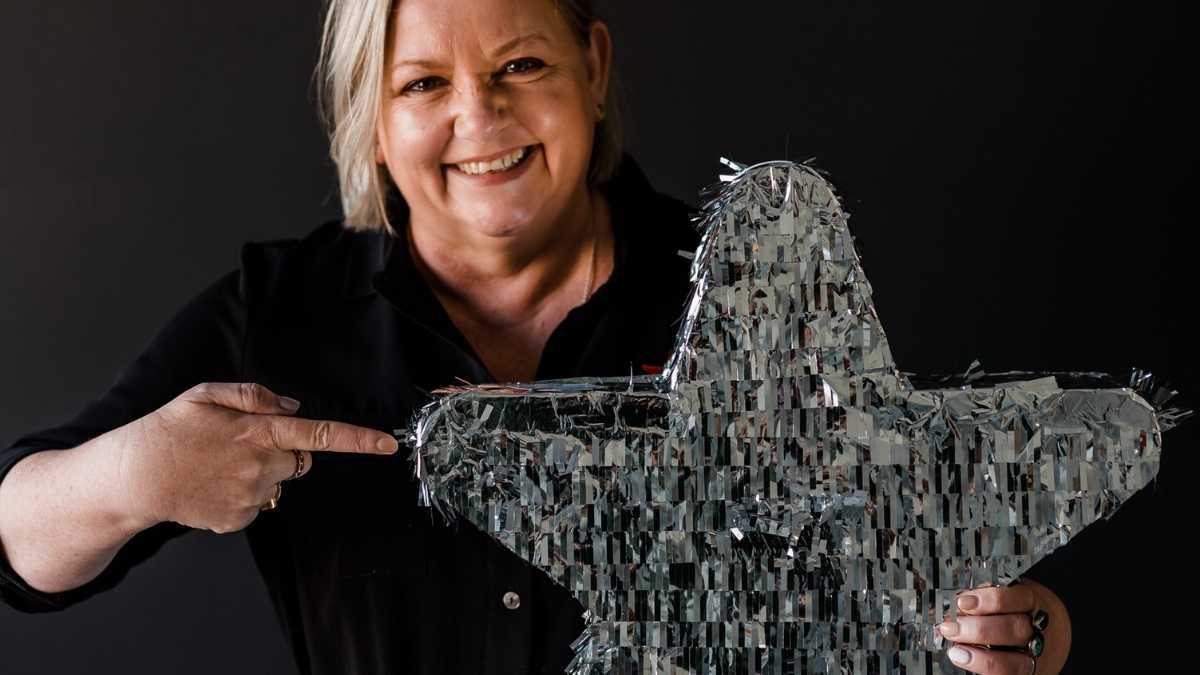 Micro-influencers have smaller but highly engaged following. And while they may not be as popular or well known, these microentrepreneurs can still help promote your business on social media to their followers who prefer authenticity over popularity.
What's more, micro-influencers generally charge less for sponsored posts than bigger influencers do. So, if you're working with a limited budget, partnering with a micro-influencer could be a great way to get started with influencer marketing.
6. Create Interactive Content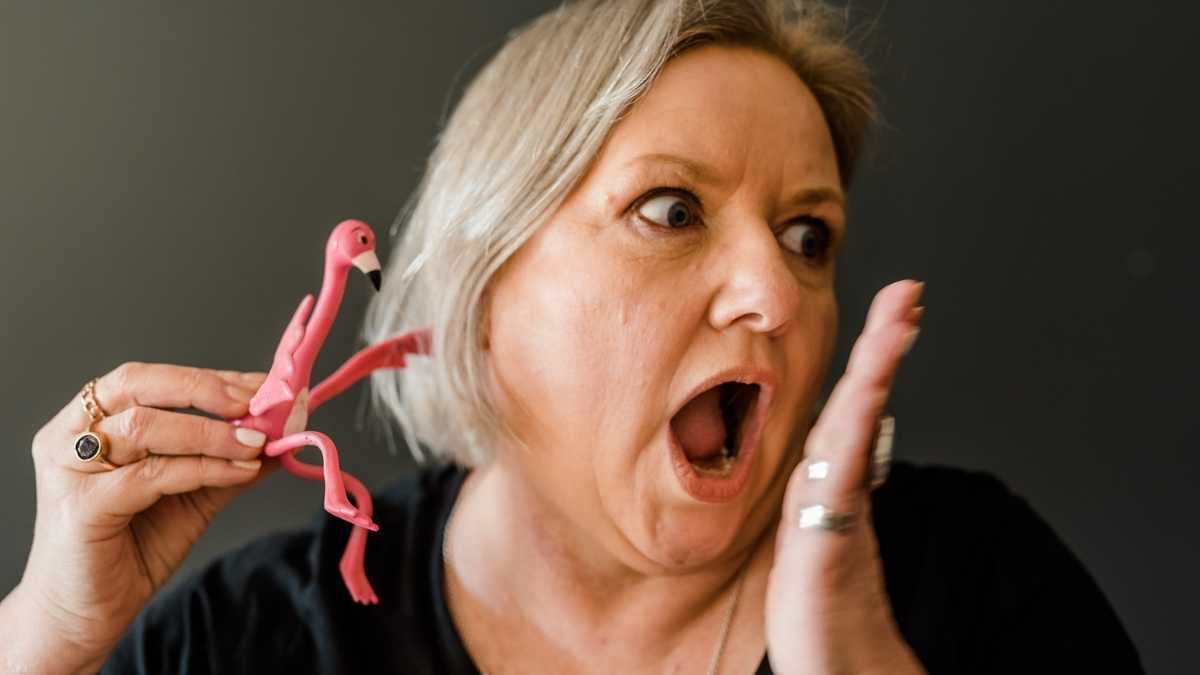 Interactive content is any type of content that requires people to take some kind of action in order to engage with it. This could be anything from taking a quiz to playing a game or leaving a comment on a post.
Interactive content is great for social media because it's designed to get people interacting with your brand. And the more interaction you have with potential customers, the greater chance you have of converting them into paying customers down the road.
Plus, interactive content is also highly shareable, so this is another great way to reach new audiences and boost your visibility on social media.
Okay, a sneaky 7th tip!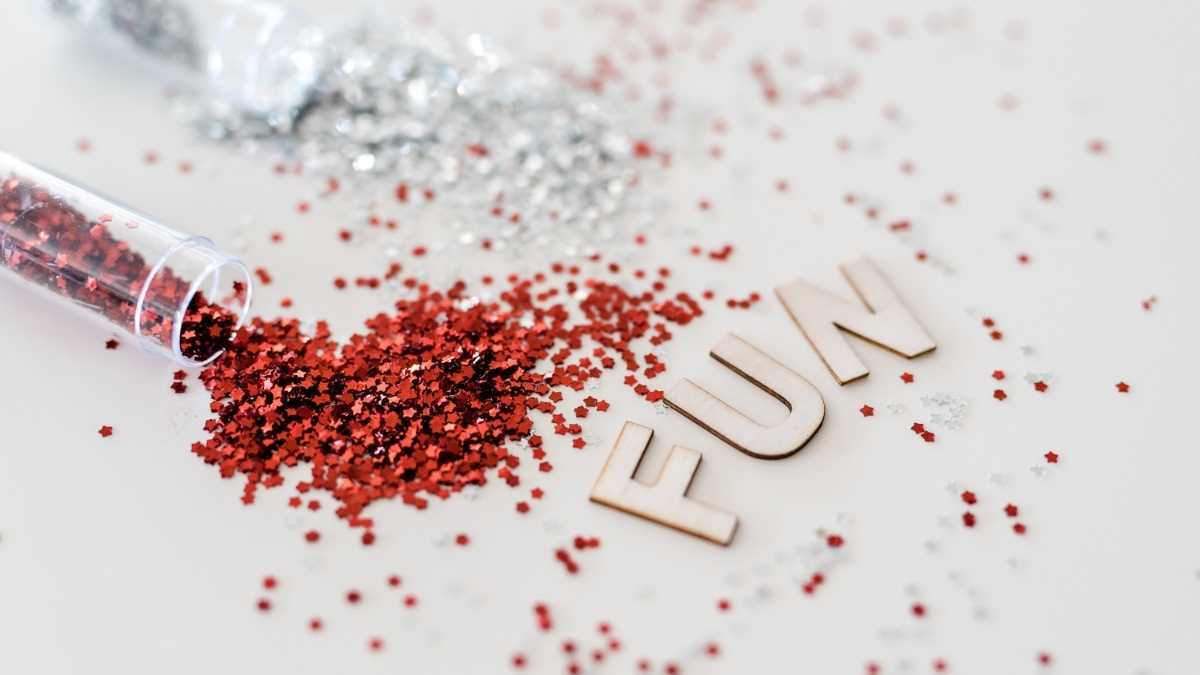 Yes, it's an over-used word, but that's because it's so important.
In an age of fake news and mistrust, authenticity is more important than ever before. People can spot inauthenticity a mile away, so make sure your messages are genuine and relatable.
Show your human side, tell personal stories, and be transparent about your brand. This will help build trust with your ideal clients, (ideally they are your followers) and make them more likely to engage with your content.
And an 8th tip – because it's important to understand what's happening from a big picture viewpoint.
8. The rise of TikTok and decline of Facebook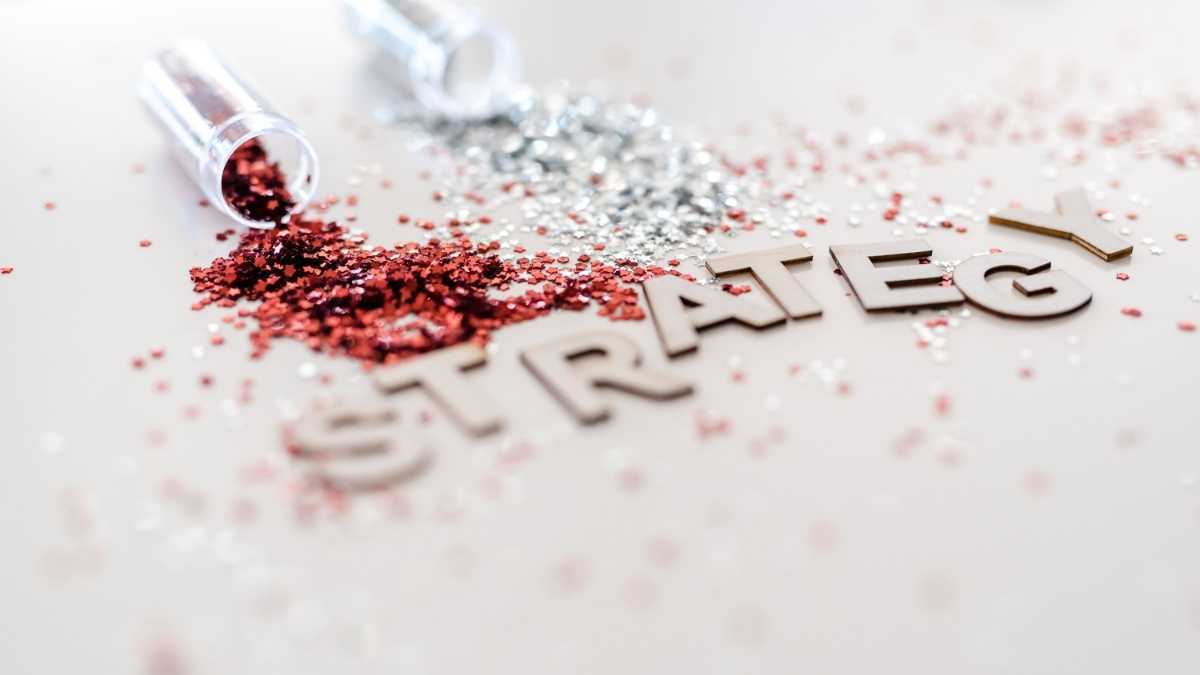 TikTok burst onto the scene in 2019 and quickly established itself as a force to be reckoned with. In 2020, it only continued to grow in popularity, especially with Gen Z users.
In 2023, TikTok is expected to become even more mainstream, which means that more businesses will be using it to reach their target audiences. If you're not already on TikTok, now is the time to start thinking about how you can use it to reach your ideal clients.
While Facebook is still the largest social network in the world, it has been slowly losing users over the past few years—especially younger users.
In 2023, Facebook is expected to continue its decline as newer social networks, like TikTok, continues to grow in popularity. This doesn't mean you should abandon Facebook altogether—but it does mean that you should focus on other platforms as well.
The important consideration here is to make sure you know which platforms your ideal clients are on and focus on your marketing there.
So, there you go. Six marketing tips for social media in 2023. Well, eight tips.
These are just a few ideas to get you started thinking about how you can maximise your social media for your marketing. By getting ahead of the curve now and being strategic with your social media, you'll be able position yourself for success in 2023 and beyond!
If you need help building your social media strategy or showing up regularly on social media, let's chat. I'd love to work with you.