What do Awards and Marketing have to do with choosing ice cream
Have you ever bought a specific ice cream because it had lots of medals on the packaging? Or any other product displaying medals, trophy, or award stickers (like wine perhaps)?
I'm guessing those medal's gave you a stronger sense of confidence in the ice cream. 
Those medals have influenced your Know, Like, and Trust factor of that ice cream.
The decision to put medals on the ice cream packaging is because those medals provide a benefit to the manufacturers of that ice cream. In this case – more sales.
Just like the ice cream manufacturer displaying medals on their award winning products – winning an award can be of great benefit for your small business. And it doesn't have to be an ice cream award.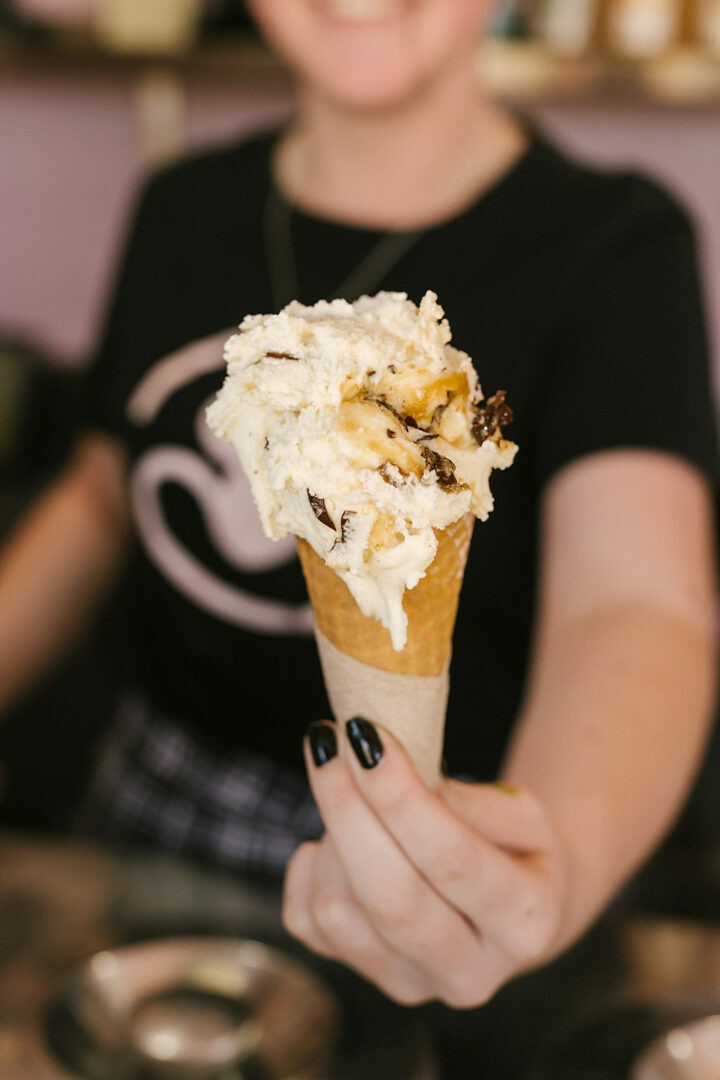 What to consider before entering an award
As with any marketing activity you always need to have a strategy behind it.
If you can't answer any of these questions, then what is the purpose of entering an award.
Don't get me wrong, there are many, many benefits of entering awards. However, it's vital that you have your strategy, your goals very clear before you do.
Benefits of entering awards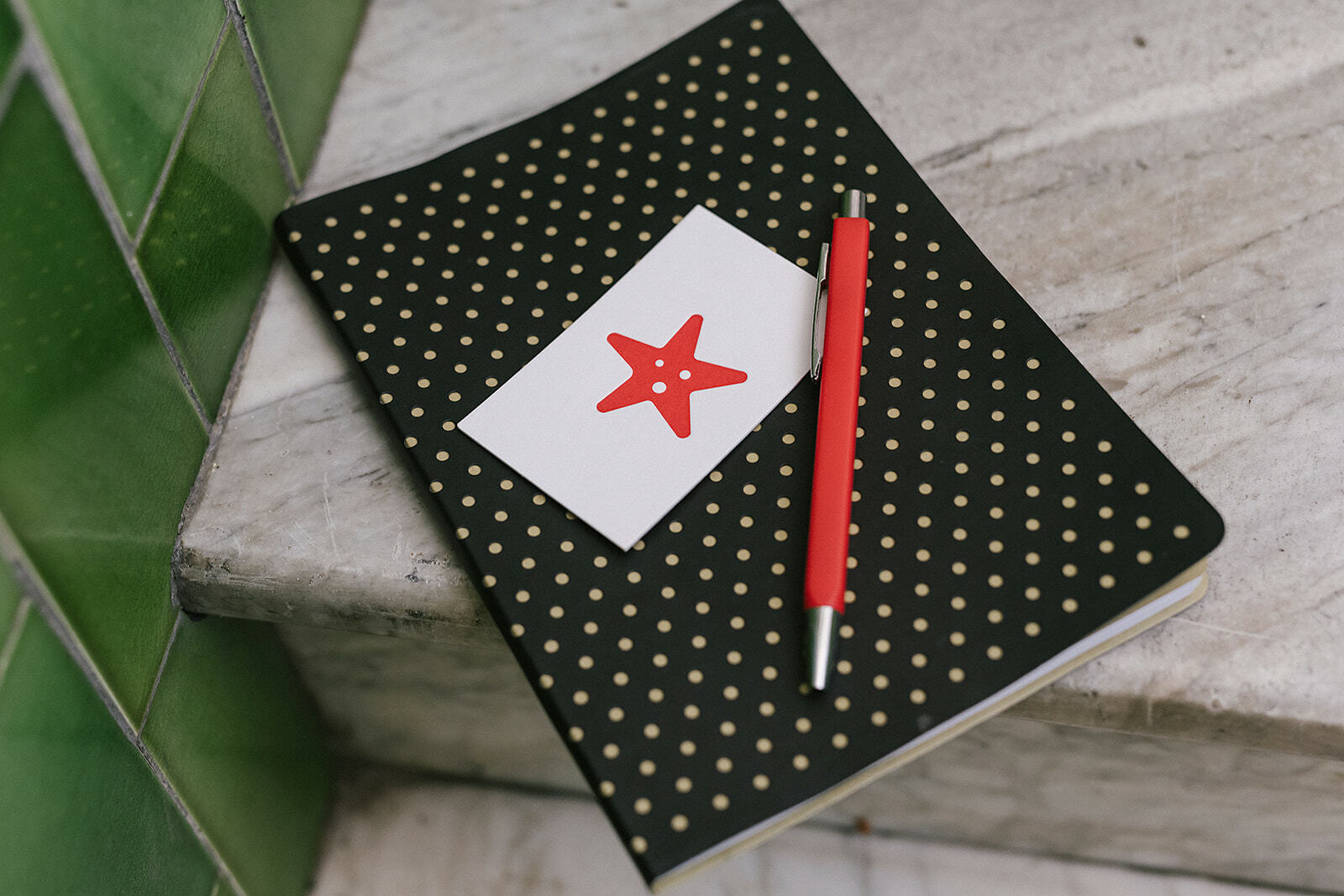 As I said, there are many, many, benefits of entering awards.
Benefits for more than your business
Awards can also offer a number of other benefits.
Winning awards can be good for:
All these different benefits can influence why you enter an award (yes, we're back at "what's your strategy"). But there's a couple of other things to consider alongside your strategy
Is entering the awards going to be worthwhile?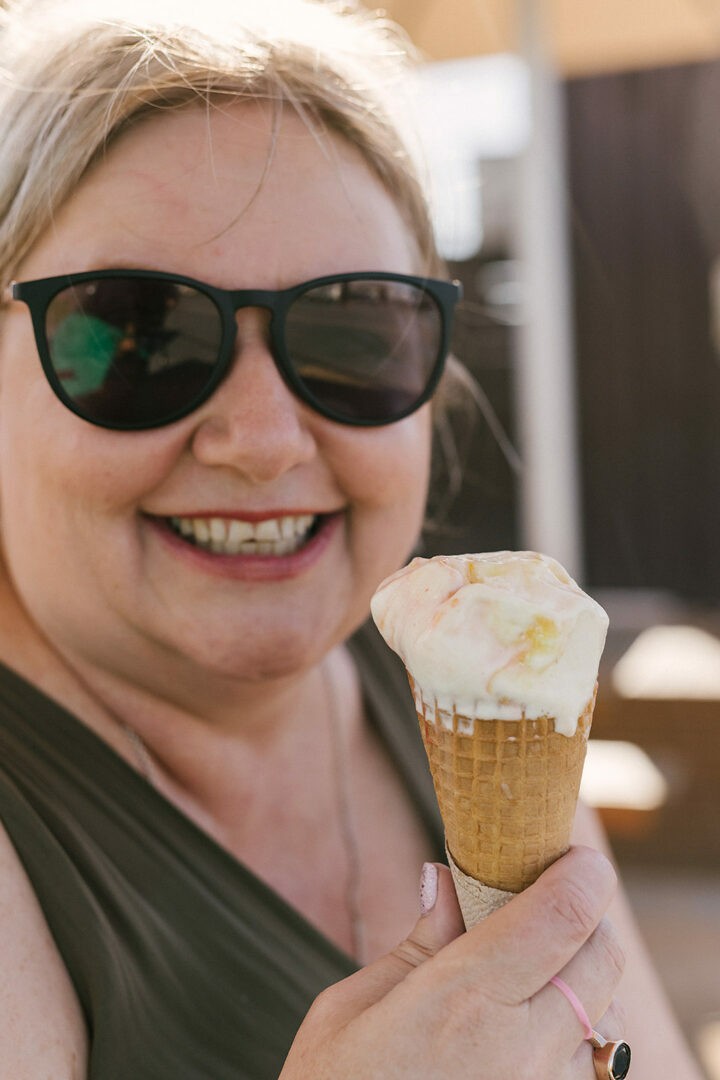 The applications and the process can be very time consuming.
Will you get a return on your investment (both financial and time)?
Make sure you know what you want to achieve and how you will incorporate winning an award into your marketing.
Are you not concerned about winning and are entering to conduct an annual review of your business (the submission process) and get an external viewpoint (the judges feedback)?
Or are you entering to win and utilise the award in your ongoing marketing? If so, consider the additional investment this ongoing marketing will need, and what $ return you achieve as a result of it.
Sometimes the time and effort of entering an award can outweigh the benefits. So, it's important to keep that strategy in mind at all times. 
What type of awards will you enter?
When you enter an award (or number of awards) they should be relevant to your business / services / products / industry / attracting good people (Employer of Choice)
Will you enter local, regional, national or industry specific awards. It's important to choose the awards that are aligned to your business OR where you are in your business cycle.
For example, if you are a new business, then you might enter Start-Up Awards. If you're a growing business and you're looking to employ more people, then you might enter Great Place To Work Awards. Or if you're a retail business, there are business awards that offer a Retail Category.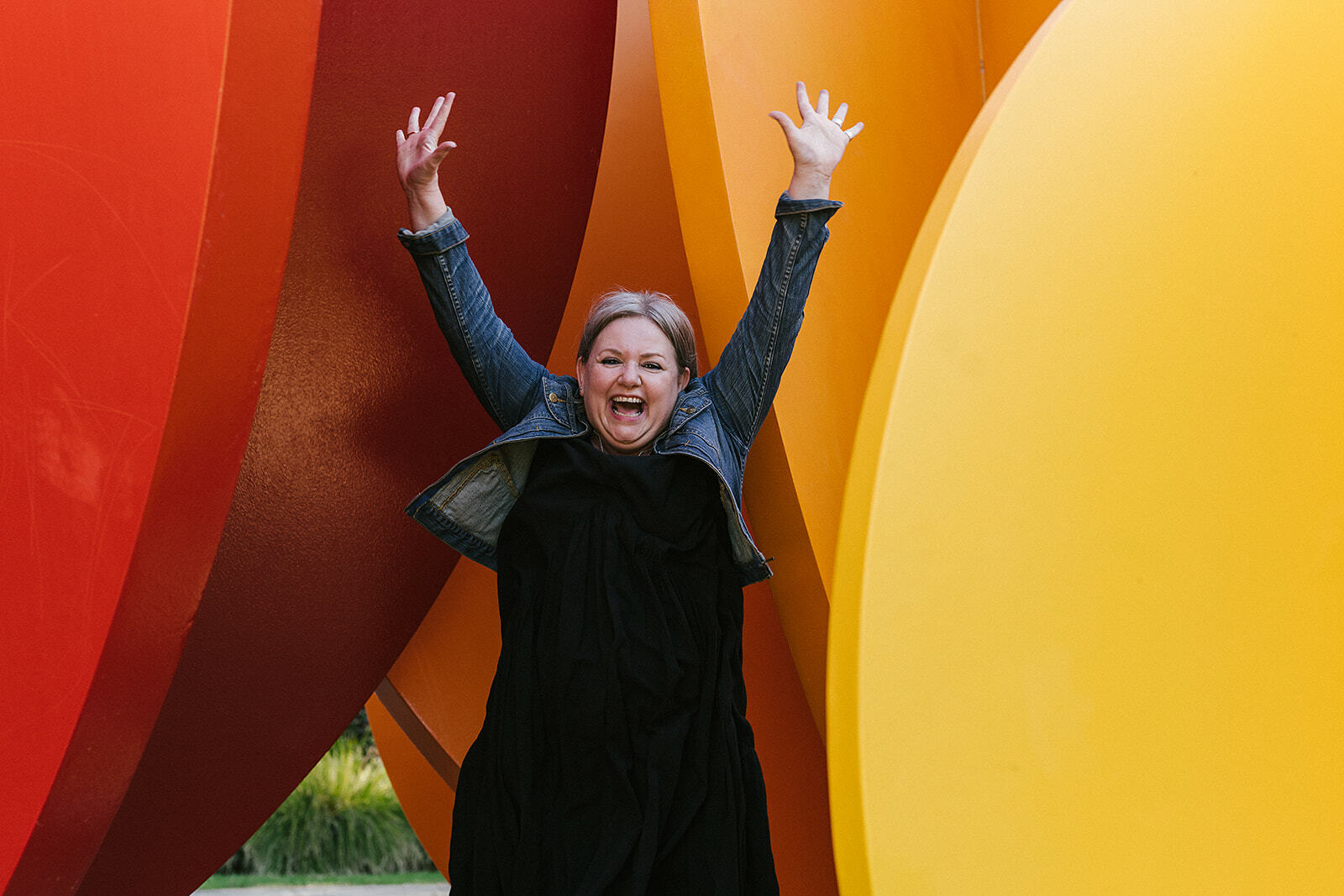 Woohoo! You've entered and won your award. Celebrations all round!!!
Now, how will you maximise that win? 
What marketing will you do.
Well, you should know this because you've already planned this before entering. 
Remember, you have a strategy!!!
That strategy could include marketing opportunities like:
At the end of the day Awards can be a great tool to have in your marketing strategy toolbox.
If you are considering entering your business for an award, make sure you have a strategy developed first. Then choose the awards to best suit your business and that strategy.  
Or, if you're a bit overwhelmed by it all, let's have a chat to see how I can help you.