If you're a regular reader of my blog's you'll know that I harp on about, as a business, how important it is to understand who your ideal clients are, aka your target market. You can read my latest blog on why knowing your ideal clients is soooooo important here.
I also talk a lot about how this can be difficult to do. If it was easy, everyone would do it. But it's not easy. However, it's absolutely worth taking the time to figure out.
Why?
By understanding your ideal clients, you can better tailor your marketing to reach, connect, and engage those people who are most likely to choose you, to do business with you, to buy your products. And when you tailor your marketing this way you get a much better return on your marketing investment.
So, what's involved in defining your target market?
Two key aspects to your target market
Well… there are two key aspects of defining your target market: demographics and psychographics.
Today I'll discuss the basics. Coming blogs I'll delve more deeply into each of these two aspects.
For now…
Let's start with demographics.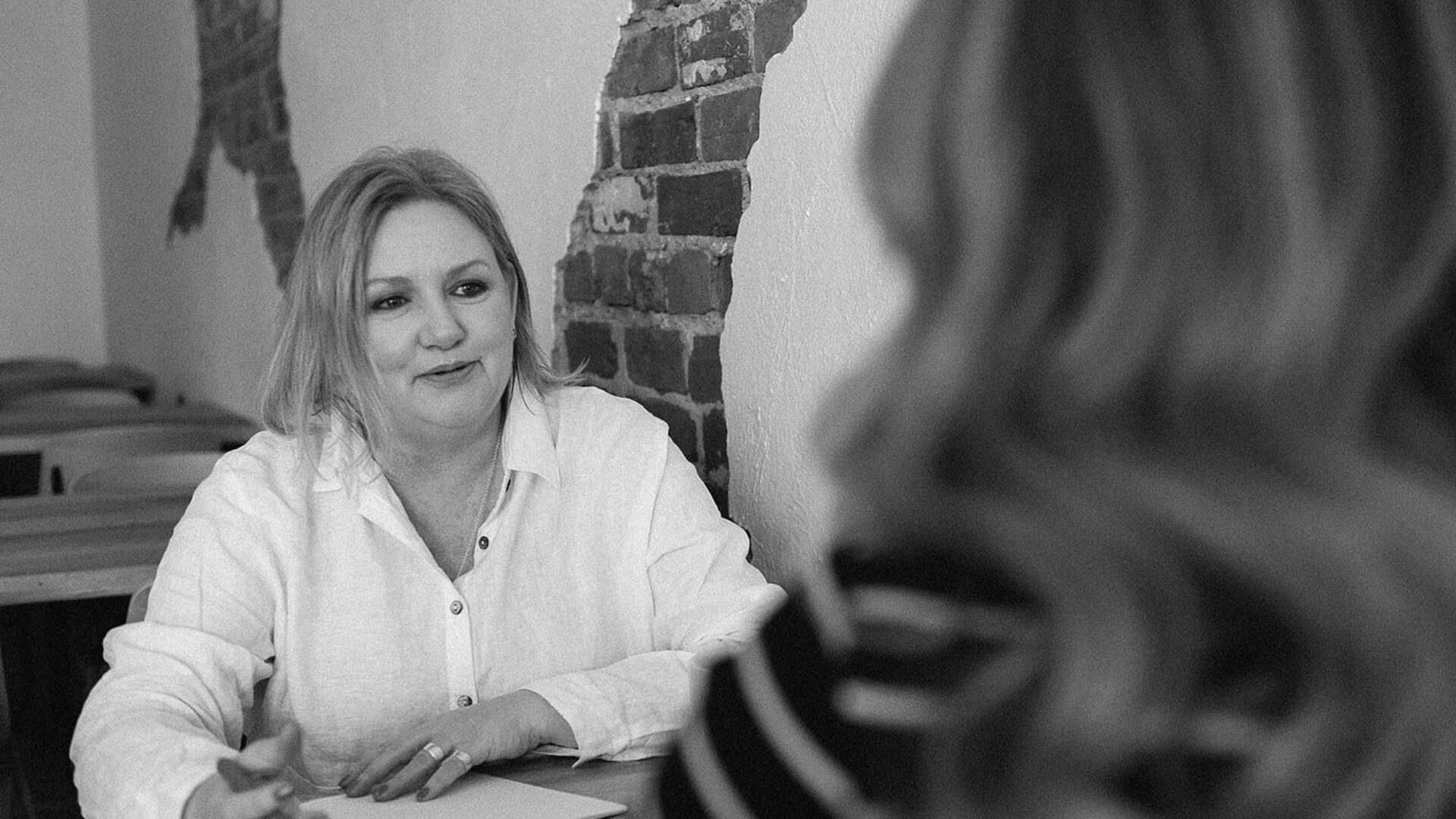 You most likely will have heard of demographics.
Generally speaking, demographics are the statistics that describe a population.
This can include things like age, gender, income, education level, and so on.
Once you have a good understanding of these demographic aspects of your ideal clients, you can focus your marketing efforts on reaching them.
One thing to remember is that demographics can be influenced by external factors and can change regularly.
So, as your business grows or changes, you'll need to continually update your understanding of who your ideal clients are.
By paying attention to demographics, it's more likely that your marketing strategy will remain relevant and effective.
In simple terms knowing the demographics of your ideal clients helps you identify what marketing activities you should be implementing and where to implement them.
Now, onto the psychographics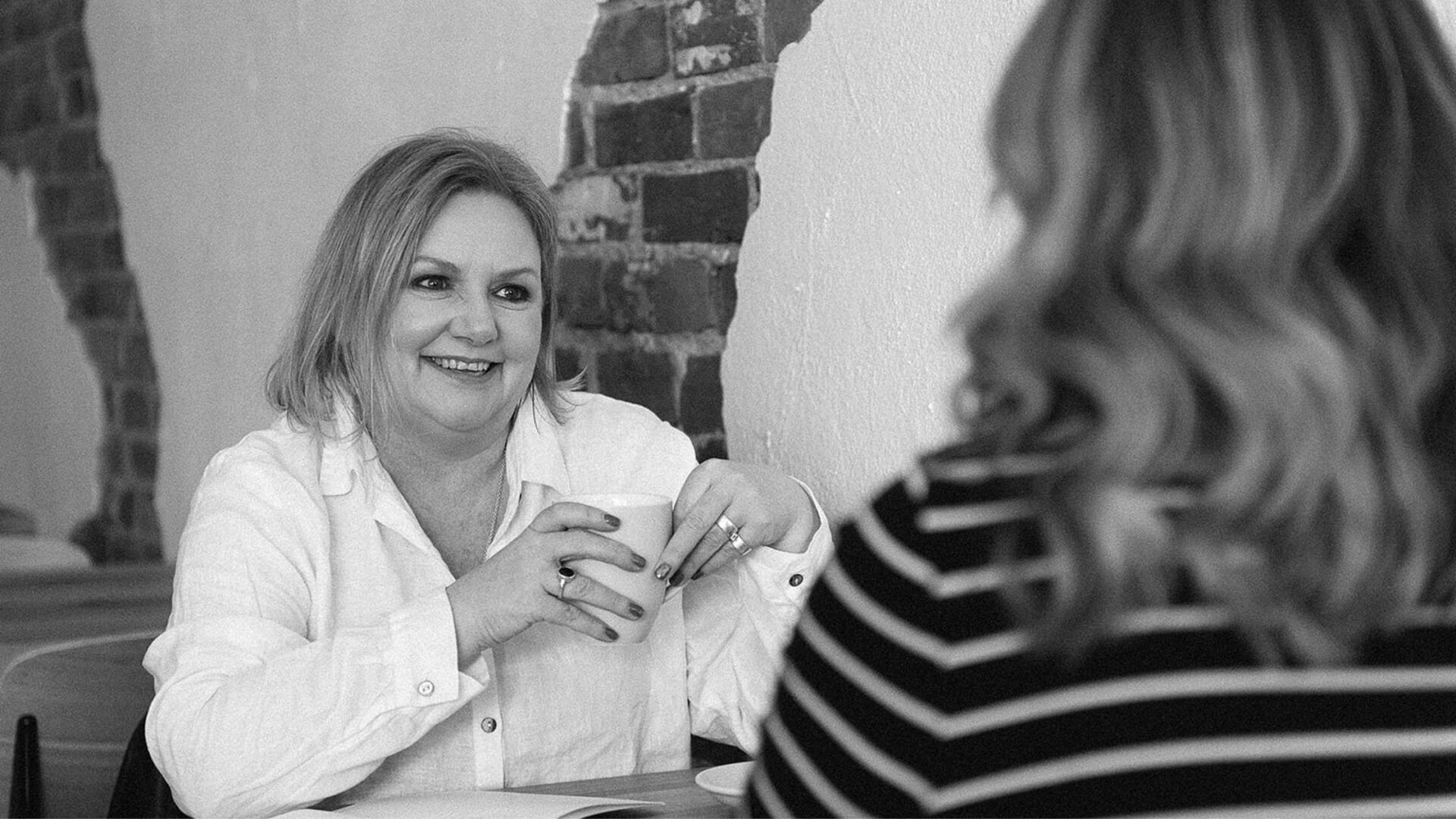 When defining your ideal clients, it's important to consider psychographics as well as demographics. In fact, I often say it's more important. But before we get into that, what are psychographics?
Psychographics are things like values, behaviours, and lifestyles. Knowing what these are for your ideal clients can help you to better understand what is important to them and what kind of messaging will resonate with them.
Remember that psychographics are about understanding the motivations and behaviours of your ideal clients. When you know what drives your clients, why they would choose you/your business/your products, then you can create marketing campaigns that speak directly to them.
In simple terms knowing the psychographics of your ideal clients helps you develop the content of all your marketing so you build that all important know, like, and trust factor.
What next?
At the end of the day, when defining your ideal clients, it's important to consider both demographics and psychographics. Both of these factors can influence how likely someone is to buy your product or use your service.
So, take some time to consider both when you're next planning your marketing strategy.