Email Marketing
Why It's Still Relevant and How to Do It Right
Did you know that email is a really, really, really effective digital marketing tool? If you've read my blogs before you will know this.
However, let's still look at a pretty impressive stat…
HubSpot reports that email has "an astounding 4,200% ROI.
That's even more impressive than the marketing strategy stat I always quote, which is "if you document your marketing strategy you're 313% more likely to report success".
Let's talk about why email marketing is still relevant and how to do it right.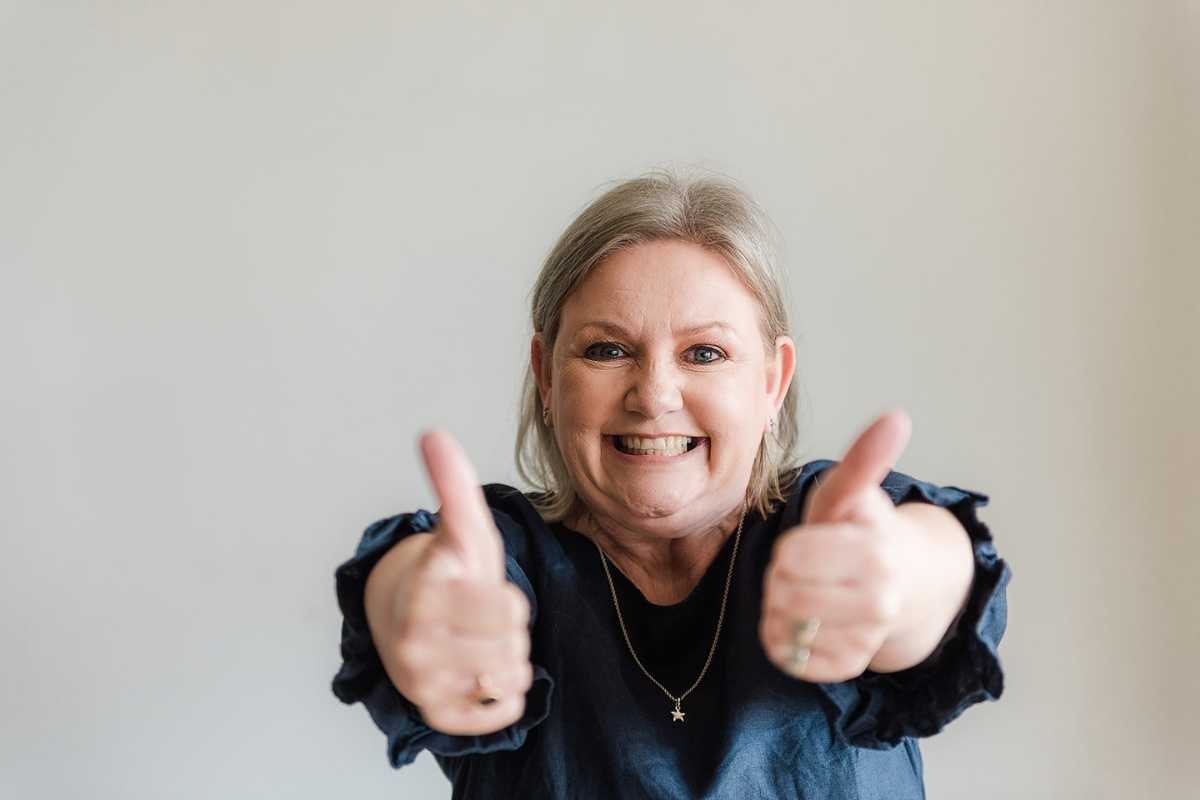 Why email marketing is still relevant
No matter how often social media changes or new platforms emerge, email marketing is always there, quietly holding down the fort.
And it's not going anywhere anytime soon.
Email marketing is still relevant because it's one of the most efficient ways to reach your audience. You don't have to wait for people to find your content – you can directly send it to them.
In other words, email marketing allows you to directly target your clients.
Email marketing is also intimate.
Why intimate?
Because with email marketing, you're essentially sending a message straight to someone's inbox. It feels like you're having a conversation with them, which is really effective in helping build that know, like, and trust factor I'm always banging on about.
So even though email marketing might not be the newest or sexiest thing out there, it's still incredibly effective and definitely worth your while.
How to do email marketing right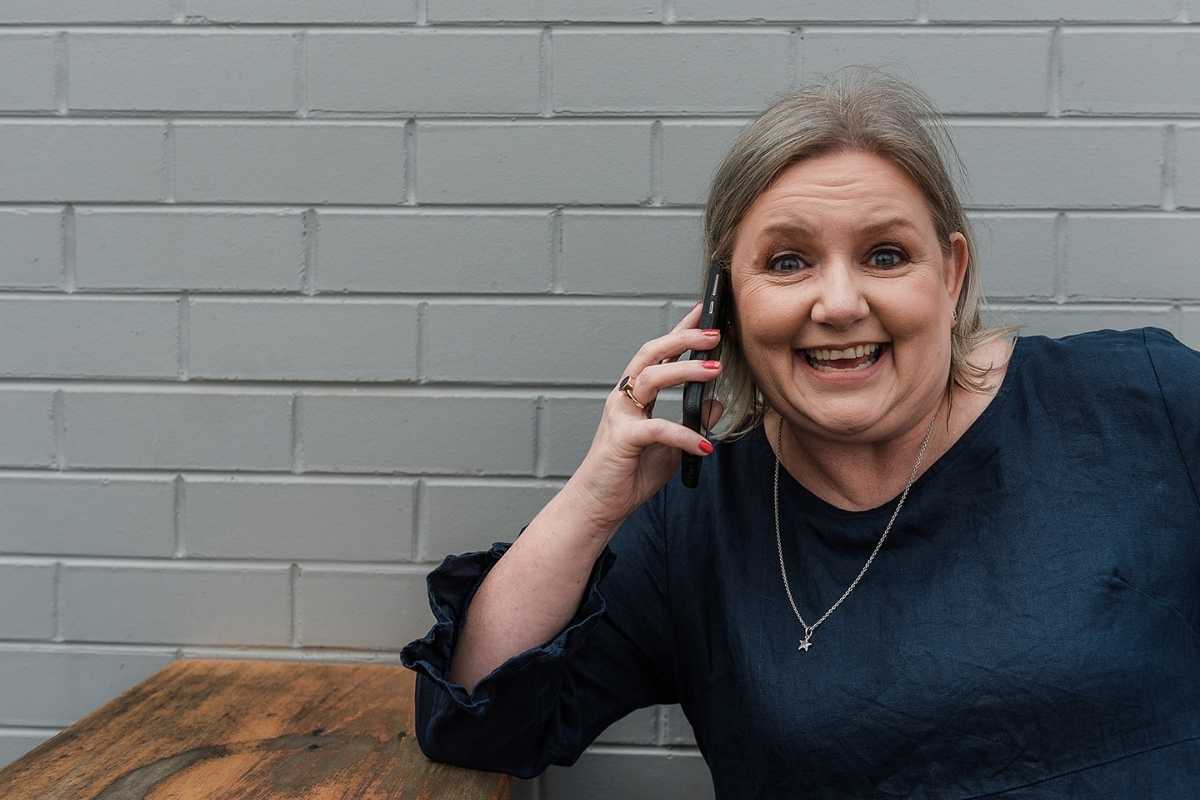 So, how to make sure you're doing your email marketing right.
First things first: you need to have a plan. You can't just start sending out random emails whenever you feel like it and hope for the best.
Every email you send should have a purpose. What are you trying to achieve with this email?
Are you trying to increase brand awareness? Drive traffic to your website? Make a sale?
Your email marketing strategy should be aligned with your overall business goals. Once you know what you want to achieve, you can start thinking about who you're going to target.
And, your email list should be made up of people who are interested in what you have to say – otherwise, you're just going to end up with a bunch of unopened emails. If you're not sure how to build your email list, check out 3 ways here.
Then, once you've figured out your goals and your audience, it's time to start creating content.
Email marketing tips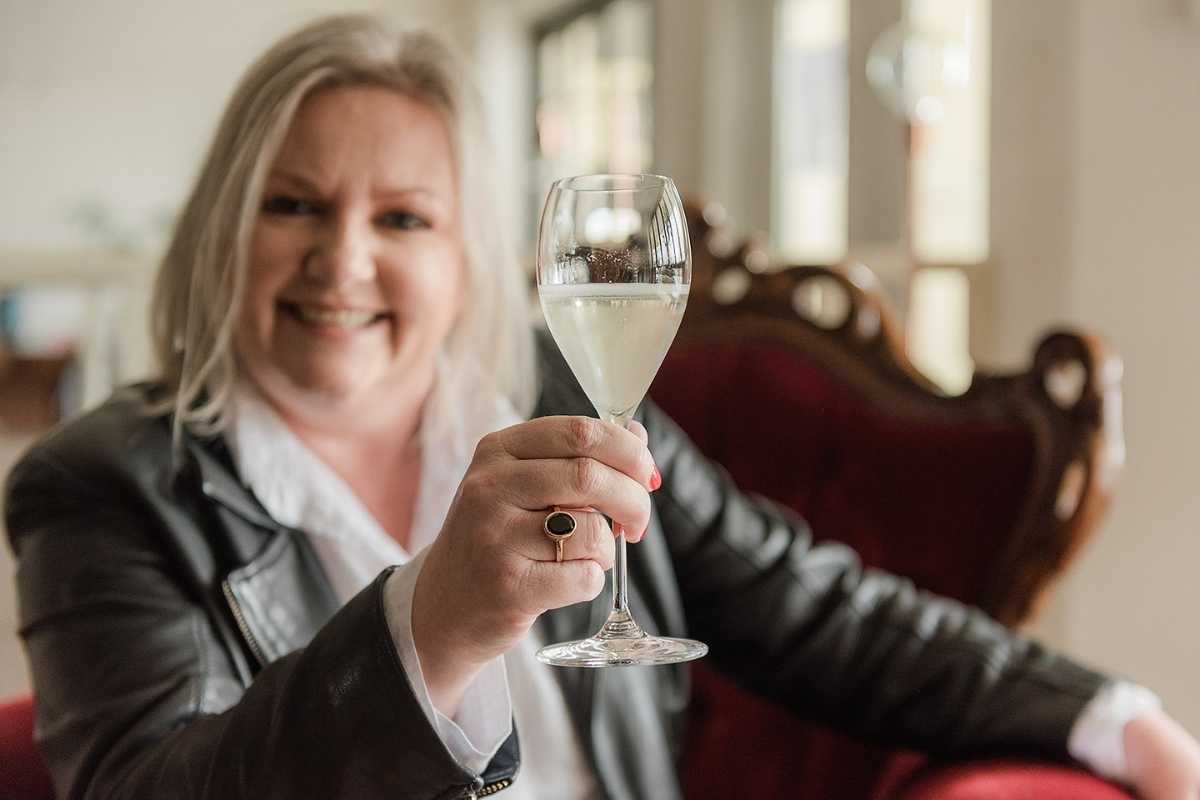 Here are a few tips to keep in mind when you're creating your email content:
Segment your mailing list so you can send relevant emails to specific readers rather than generic information to everyone.
Keep it short and sweet. No one wants to read a novel in their inbox. This is where you can use links (see the fifth point below)
Write a catchy subject line. This is what's going to make people want to open your email in the first place. You can read more about writing awesome and effective subject lines here.
Use images. Just because you're emailing doesn't mean you can't use visuals. Adding an image can make your email more engaging and visually appealing. And they do say a picture paints a thousand words.
Personalise your emails. Include the recipient's name in the subject line or body of the email to make it feel like you're speaking directly to them. Most email platforms have the capacity to do this.
Use calls to action. What do you want people to do after they've read your email? Make it easy for them by including a call to action, such as "click here to learn more" or "shop now".
Test, test, test. Always send yourself a test email before you hit send on your campaign. This way you can catch any typos or errors and make sure everything looks the way you want it to.
Tools and resources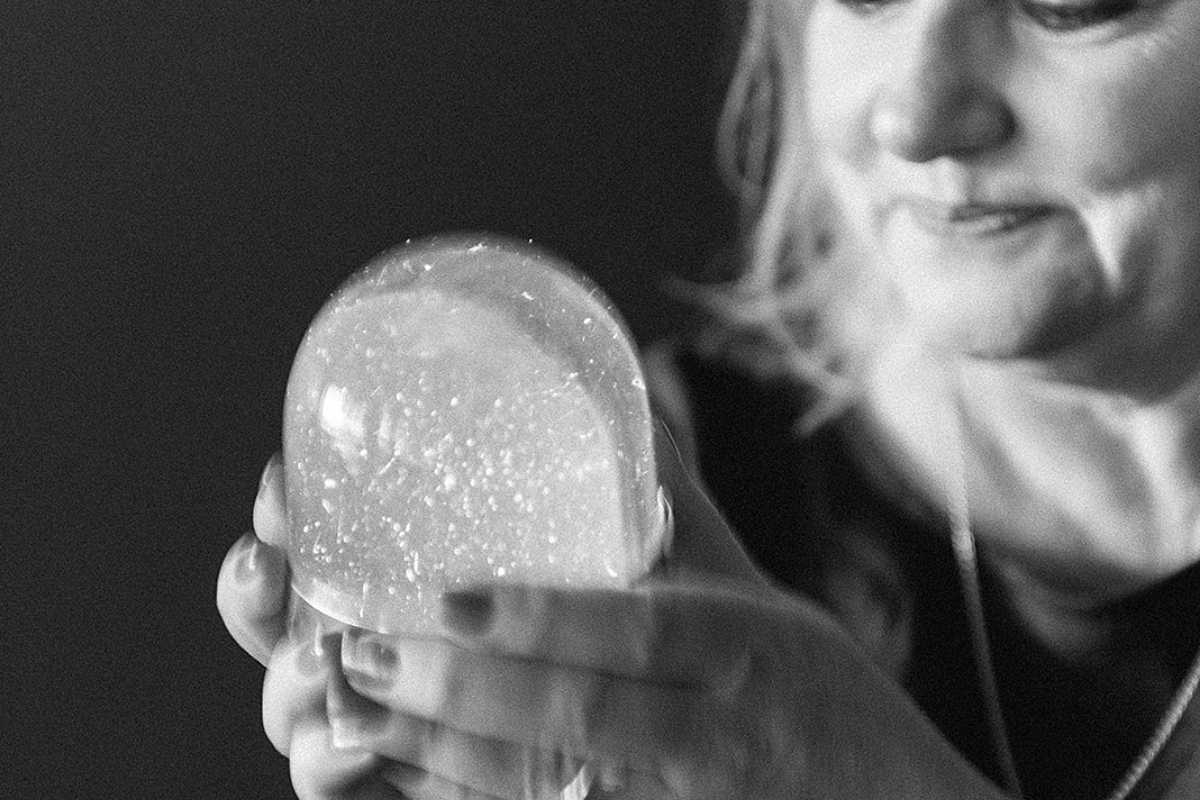 So now you're ready to get started with email marketing.
Here are a few tools and resources you'll need:
An email marketing platform:
This is where you'll create and send your emails. Some popular platforms include:
A website:
You'll need somewhere to drive people when they click on your call to action. Especially if you're promoting special offers to your email list. Make it easy for people to purchase by putting a direct link in your emails to buy your products or services. Plus your website is a great place to encourage your ideal clients to sign up for your newsletter.
A blog:
Email marketing is a great way to drive traffic to your website. If you don't have one, now might be a good time to start – especially if you're a service based business!
Get started
So, while you might think email marketing is old-fashioned, it's still very relevant and can be done right with these tips!
With email marketing, you can build relationships with potential and current clients by sending a message straight to their inbox.
Remember, segment your list, keep your messages short and sweet, personalise them, and include images AND calls to action to make it easy for people to take the next step.
Finally, always test your emails before you hit send!
If you need help getting started, or want to take your email marketing to the next level, book a coffee catch up. I love all things email marketing and would be happy to chat with you about your specific needs.