Email nurture campaigns are just like dating!
How can email nurture campaigns be just like dating?
Stay with me here.
Like dating, you generally start out with a goal. In the dating world, the ultimate goal may be to get married. Or it may be to just have some fun getting to know different people. Your dating goal may be something entirely different. But you still have a goal!
Similarly, when it comes to email nurture campaigns, as with everything marketing (and dating), it's important to start with the end in mind.
In other words, what is your goal?
What do you want to achieve with your nurture campaign? Mostly, it will be to generate a sale of some sort, but that's not always the case.
Understanding your goal will help you decide what type of email nurturing campaign to use. And, like dates, you're not limited to one type.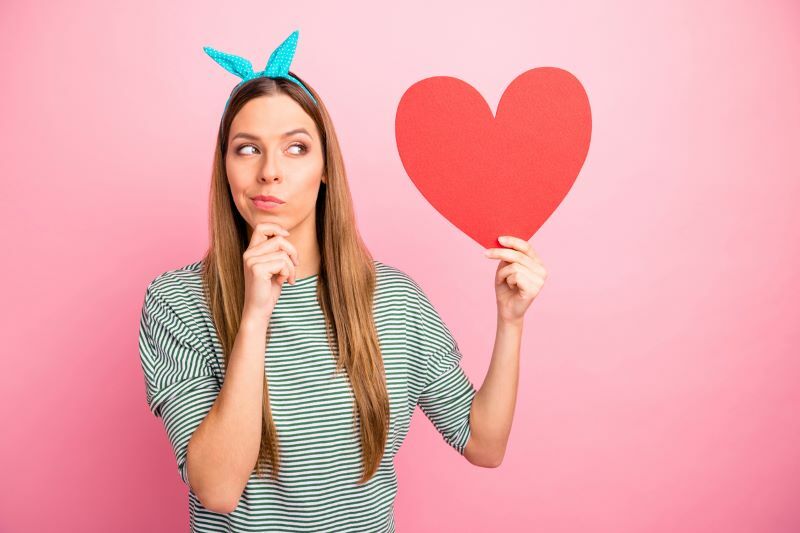 What type of dates do you go on?
Let's start with what is an email nurturing campaign?
Basically, it's a sequence of emails that are automatically sent to someone over a certain period of time after they sign up to your email list. Within each email, you have content that take people along the path of achieving the goal you have set for your nurture campaign.
There is also such a thing as a single email nurture campaign, as in you only send one automated email when someone joins your email list.
Deciding what type of campaign to use really depends what you want your nurture campaign to do. Like dating, deciding on the type of date will influence the outcome of your date. 
Are you single or in a relationship?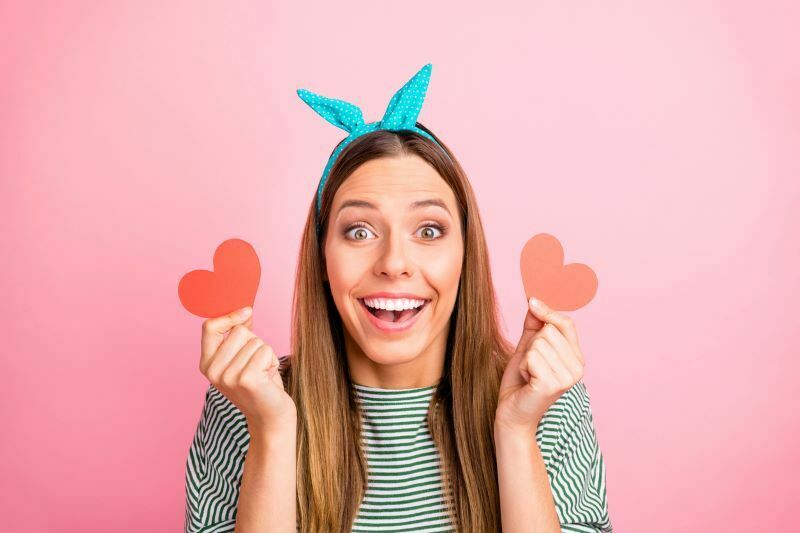 Whether you go with a single email or multi-email campaign will usually depend on how your email subscriber signed up and your nurture campaign goal.
Remember that your email list is your target market. So, your nurture campaign content should, not only have a goal, you need to always keep your target market in mind and why they signed up to your email list.
I'm single and proud of it!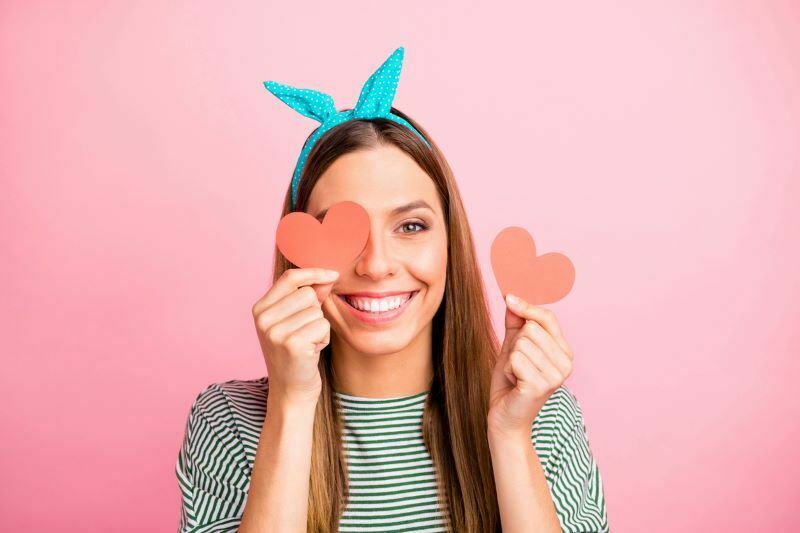 For example, a single email nurture campaign may be used for someone who simply signs up to receive your newsletter
In this instance you would send a single welcome email and add that person (automatically) to receive your regular newsletter/offers etc.
This email will ideally thank them for signing up and share some info about what they can expect from you. You can share a story about you and your business, share some information about your products/services, ask them to follow you on the socials, and even give them a freebie as a thanks for signing up.
Your goal of a single email nurture campaign may be simply to familiarise your target market with your business and build on the know, like, and trust factor be staying in touch regularly through your newsletter.
This is quite different to a multi-email nurture campaign where you send a sequence of emails with a Call To Action/Sales goal. 
I'm in a dedicated relationship!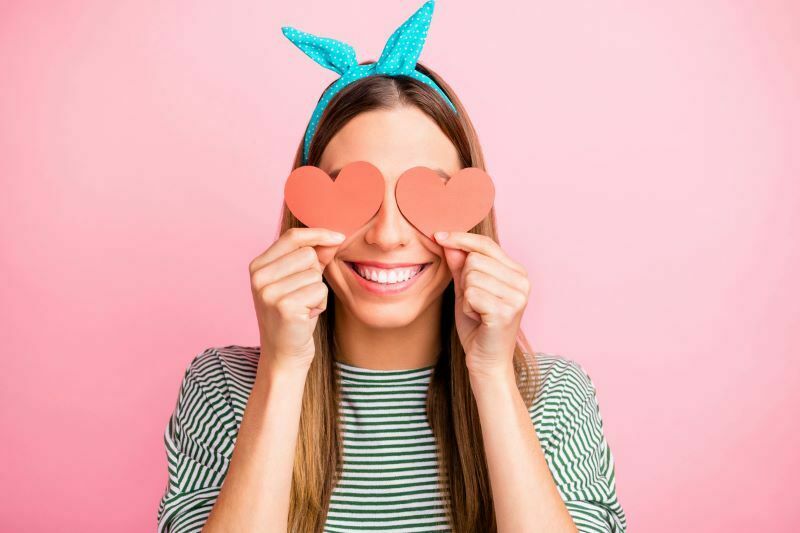 There's something really important to remember with the multi-email nurture campaign. And that is
DON'T TRY AND SELL SOMETHING STRAIGHT AWAY.
Your multi-email nurture campaign should follow the give, give, give, ask rule. Or if you're like me, give, give, give, give, give, ask!
Your multi-email nurture campaign would be used when someone signed up for one of your freebies.
Here's an example of how service based business might set up a multi-email nurture campaign. 
Thanks for signing up, here's your freebie, follow us on the socials
Here's some tips on using your freebie and/or Introduce yourself/business
How are you going check in, share more info, eg blog link, I'm here to help
Are you kicking goals check in, offer free a catch up
Thanks for sticking around, here's an appreciation gift
Reiterate offer of a free catch up. Provide an alternative offer, eg different service
More freebies, links to most popular blogs + soft sell of your goal
CTA with a deadline to take up offer
And here's an example of how product based business might set up a multi-email nurture campaign.
Thanks for signing up, here's your freebie, follow us
Thanks again, introduce yourself/business, share your story
Tips on using your products
Example of how your products have helped people
Have you used your voucher yet (CTA)
Breaking up – It's not you, it's them!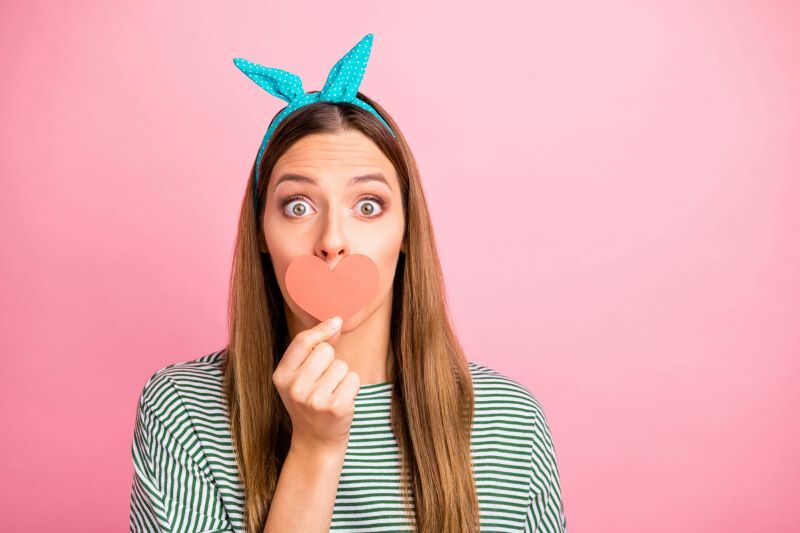 If someone signs up for your freebie and immediately unsubscribes, that's okay. What it means is that they're not actually your target market. They're just after a free first date and are not interested in pursuing a relationship with you and your business.
Remember, your nurture campaign is aimed at building the know like trust factor WITH YOUR IDEAL CUSTOMER – YOUR TARGET MARKET!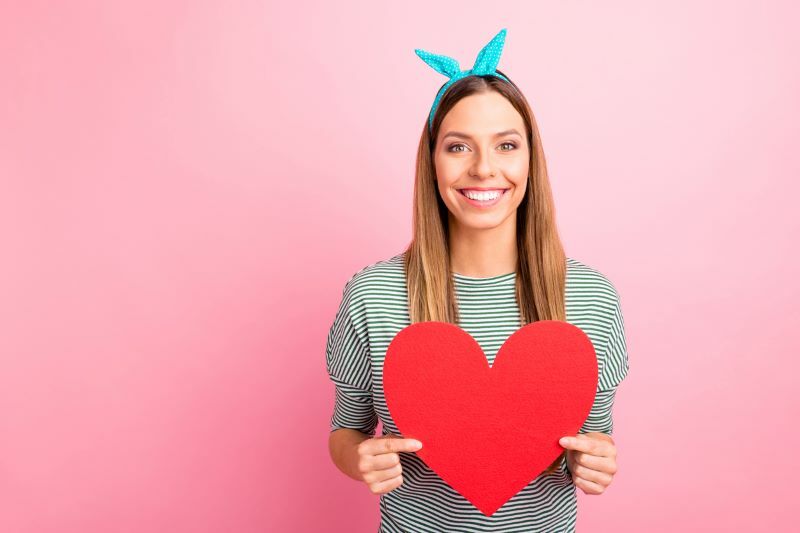 You don't propose to someone on the first date, and your email nurture campaign is similar. People generally won't buy from you the first time they "meet" you online.
Plan out a few "dates" so when someone signs up to your email list they can really get to know, like and trust you and your business.
That's why the give, give, give, ask is so important.
Design your email nurture campaigns to deliver value, build a connection, and achieve the goal you have set.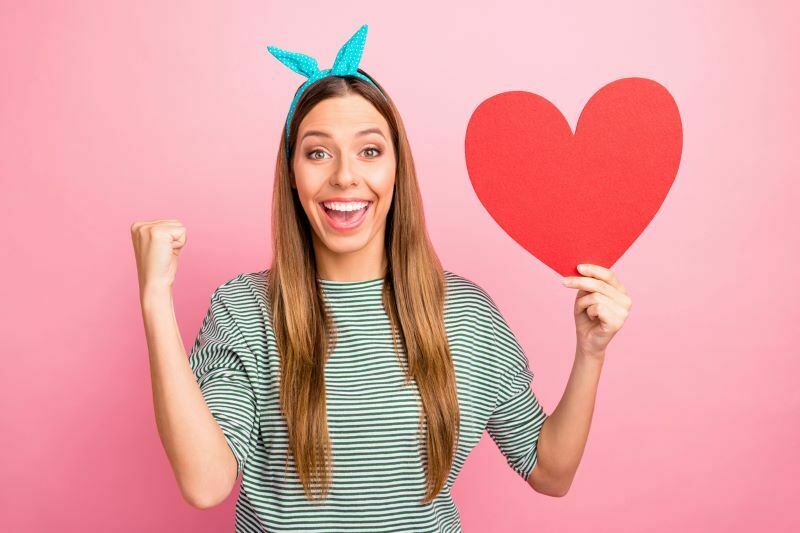 It's time to plan the wedding. After all those dates (emails), you've found "the one", or rather they've decided that you're "the one" for them, and they've agreed to get hitched with you. In other words, your email list people are becoming clients or customers.
Make sure you have an on-boarding process so your now clients continue to feel the love. It may be another email nurture campaign thanking and welcoming them. It may be something else. The important thing is to continue to provide the same level of value that you delivered before they became a client. That way you can enjoy a long and happy life together!
Do you need email marketing help?
Email marketing can be daunting at first. Even identifying what you want to communicate to your market can seem overwhelming, let alone growing your email list or actually writing the content of your emails. 
We're here to help – as little or as much as you want.
If you want to do it yourself we can coach you on what to do. Or we can do the lot for you (writing, setting you up on the right email platform, building your templates and nurture campaigns, managing your email database and more).
It's your choice.
Book your complimentary, no obligation coffee catch up to see how you can start your email marketing.