Marketing blogs full of tips and info and without all the marketing jargon
Marketing shouldn't be hard or scary, but if you're not a marketer it can seem that way.
Here I try to make marketing fun and easier for you. This page is all about helping you make your marketing happen.
Don't feel like checking back here on a regular basis? Simples… sign up for The Starfish Splash – a monthly update full of stuff to help you with your marketing. It's also free. 
Or you can join our Facebook Group, the Starfish Marketing Gurus and learn how to become your own marketing guru. There's a weekly live and it's also free.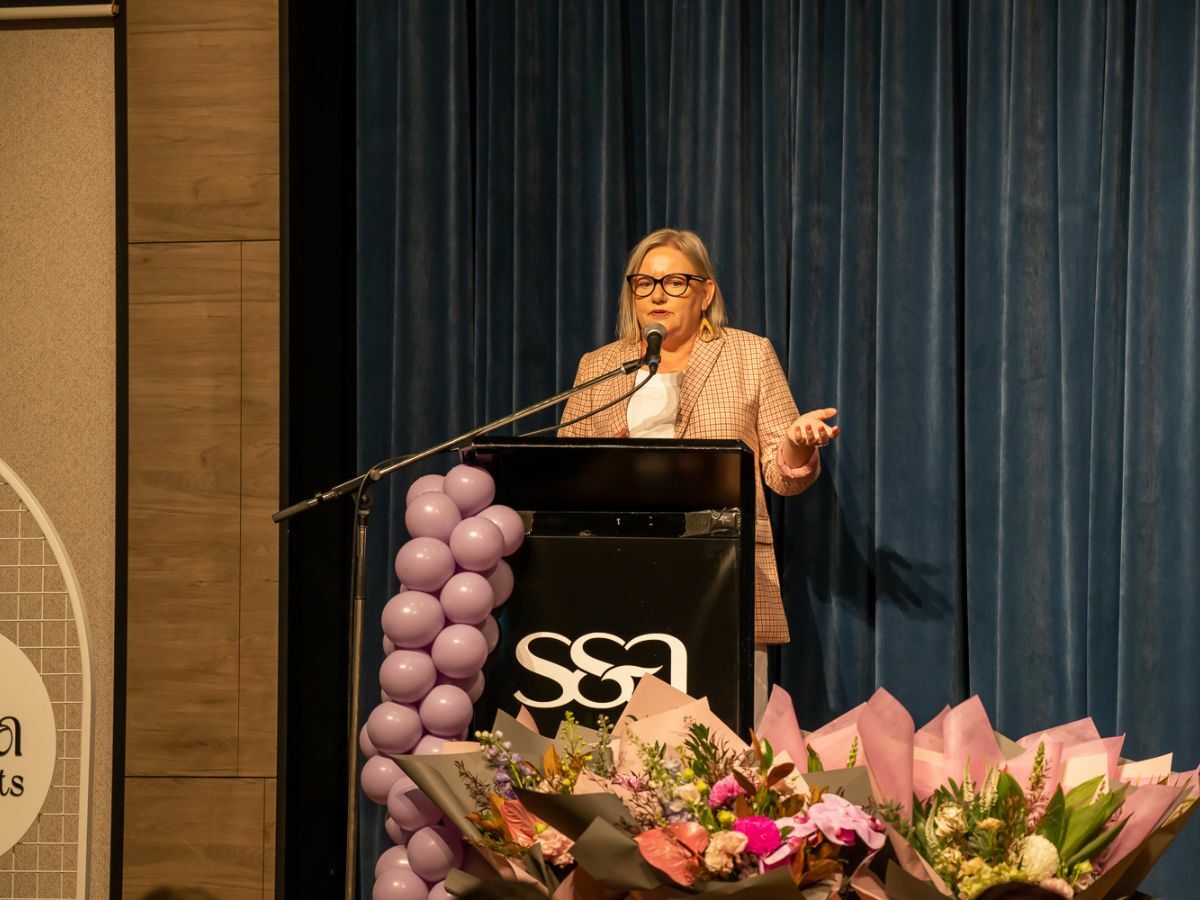 Speaking
Close your eyes for a moment and allow yourself to be transported to a time when you are a little girl, around the age of three or four. In