Blogs full of practical marketing stuff without all the marketing jargon
Marketing shouldn't be hard or scary, but if you're not a marketer it can seem that way.
Here we try to make marketing fun and easier for you. Our blogs include free marketing tips and info to help you make your marketing happen.
This info is also shared in our monthly newsletter (and irregular updates). So, if you would like to join our starfish community, simply sign up here. 
Or you can join our Facebook Group – Starfish Marketing Gurus – and learn how to become your own marketing guru.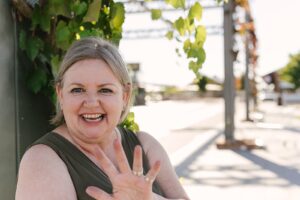 Marketing
Marketing activities you can do on a budget When it comes to marketing many people think that you need to spend ENORMOUS amounts of money.
Read More »
Do You Want To make your marketing happen?
Get in touch. I'd love to catch up