Really really important!
How important is email marketing?
It's really really important!
When done right, email marketing is one of the most cost-effective ways to connect with your existing and potential clients.
It's true. The research backs it up!
According to Campaign Monitor, "Email marketing is the king of the marketing kingdom with a 4400% ROI and $44 for every $1 spent."
If that's not a reason to embrace email marketing, then I don't know what is!
But let's look into this a bit further.
Putting all your eggs in one basket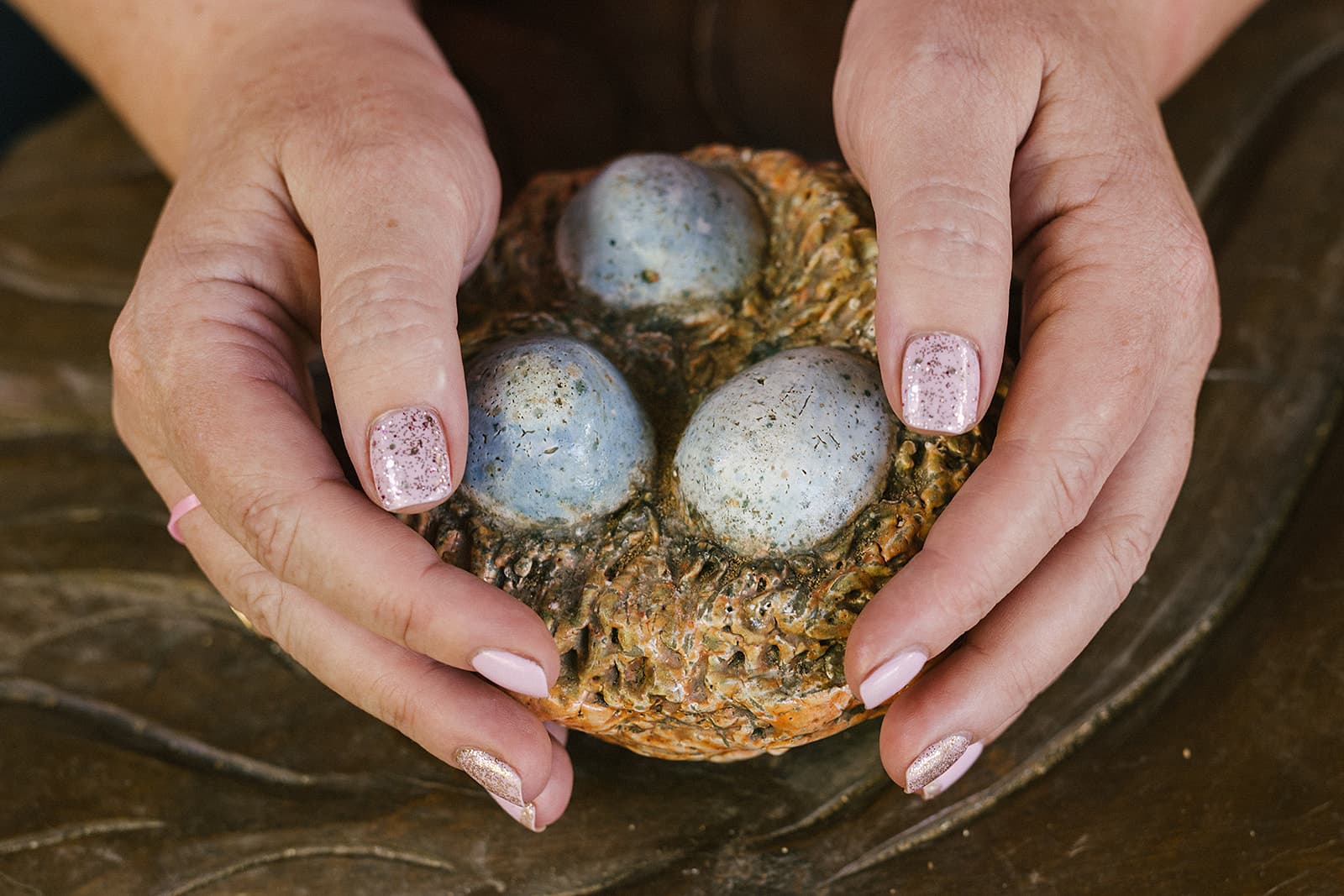 We have seen in 2021 various social media platforms go down.
As in:
 something went wrong in the cyber world and no-one could access certain social media platform/s for a length of time, or
the social media platform switched off access/content for certain types of businesses
Now, if you're a business that put's all your marketing efforts into social media, and you don't have any other way of communicating with your clients and potential clients – well to put it bluntly – you're stuffed when either of the above scenarios happen.
However, if you have email marketing in place, you still have a way to stay in touch with your clients and potential clients.
Changing rules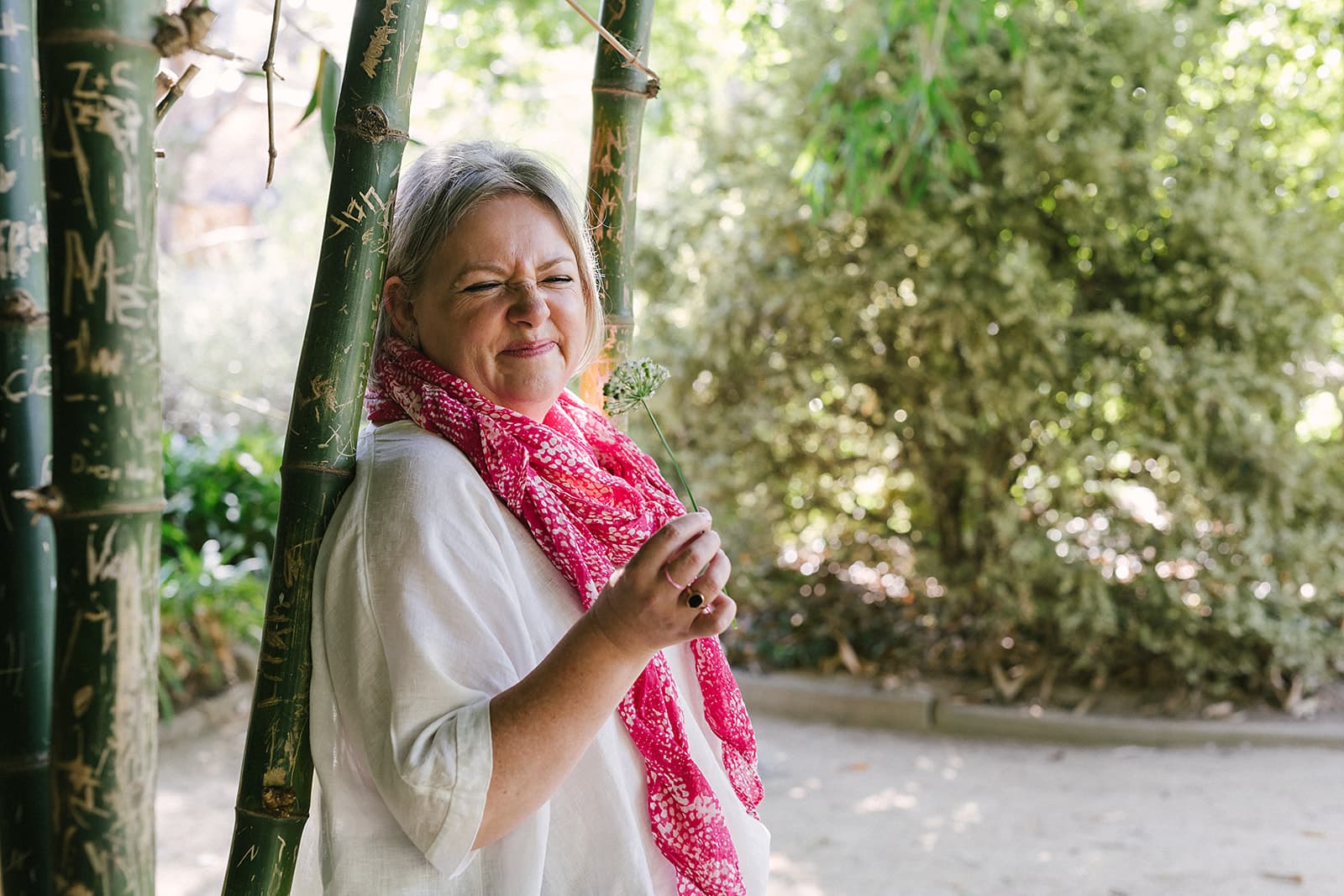 We all know that the rules in the digital world are changing constantly.
And keeping up with the almighty algorithm is a full-time job in itself!
When something changes in the digital and social media world it usually results in you being seen less by your clients and potential clients.
Think about Instagram, who this year announced they're no longer an image sharing platform and indicated they are now an entertainment platform, focused on video (think Reels, Stories, IGTV). The result of this change has seen the reach and engagement of the traditional grid feed posts in Instagram plummet for most businesses.
Now, while you're getting your head around what this change means for your business, and what you need to now do with your Instagram strategy, you could still be connecting with your email clients and reaching them on a consistent basis.
And, you can measure the results of your email in various ways.
Results that tell you a story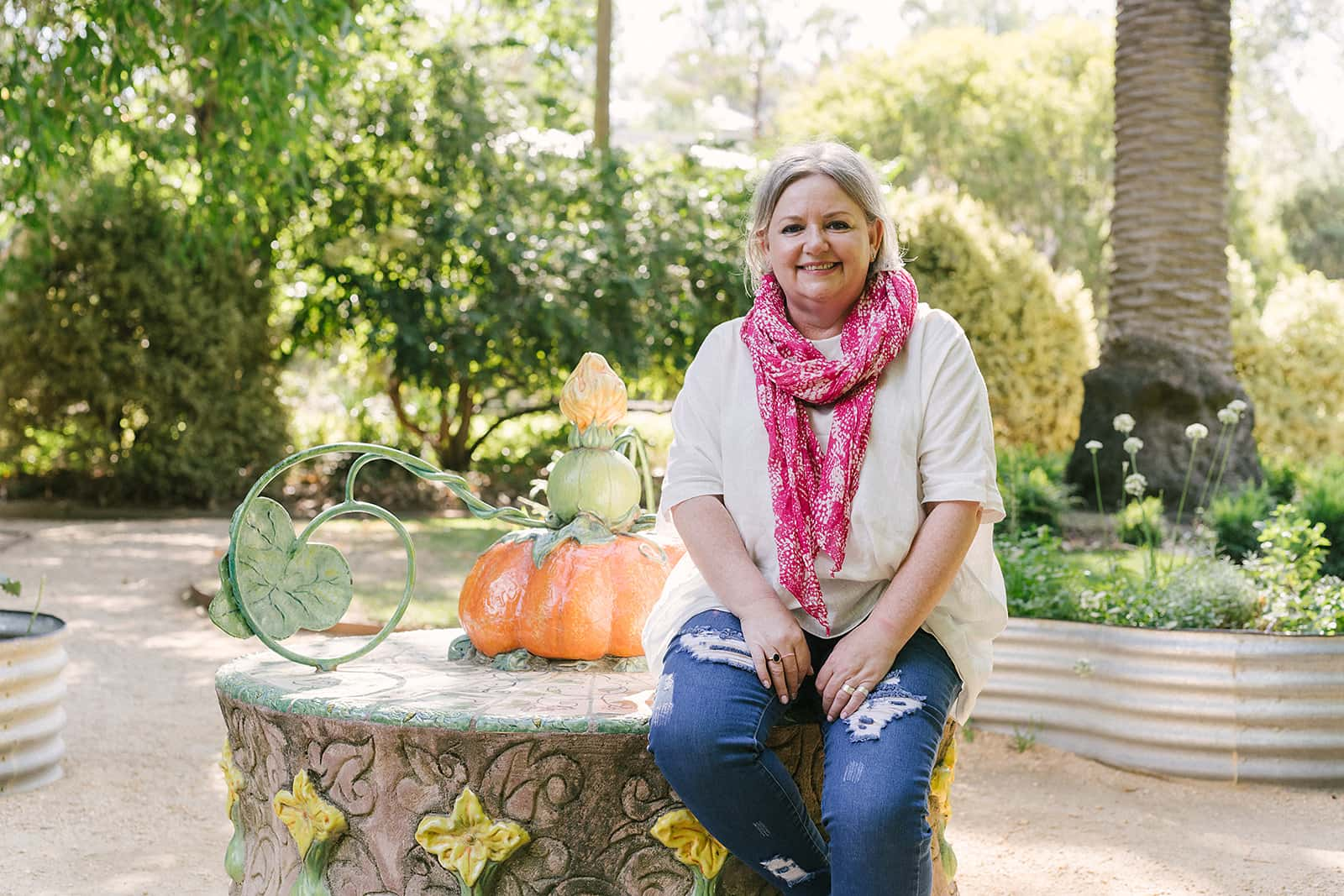 Email marketing can provide important insights into your marketing strategy and your ideal clients.
When you use an email marketing platform you immediately get insights into open rates, click through rates, unsubscribes and more.
And this information tells you whether the emails you're sending are of value to your clients… or not.
While we all complain about the number of emails we get, but the reality is if we are getting emails that provide value we read them. If we don't think they are of value, we simply don't open them OR we unsubscribe.
So, if your open rate is consistently higher than your industry standard, that's an indication your emails are worthwhile – that your readers actually value the information you're sending and are opening your emails.
On the other hand, if your open rates are going down and/or your unsubscribe rates are going up – that means you're not connecting with your clients and ideal clients. And if that's the case you need to look at changing the content of your email marketing.
The important thing with your email marketing is to make it valuable to your clients by considering their needs and wants.
At the end of the day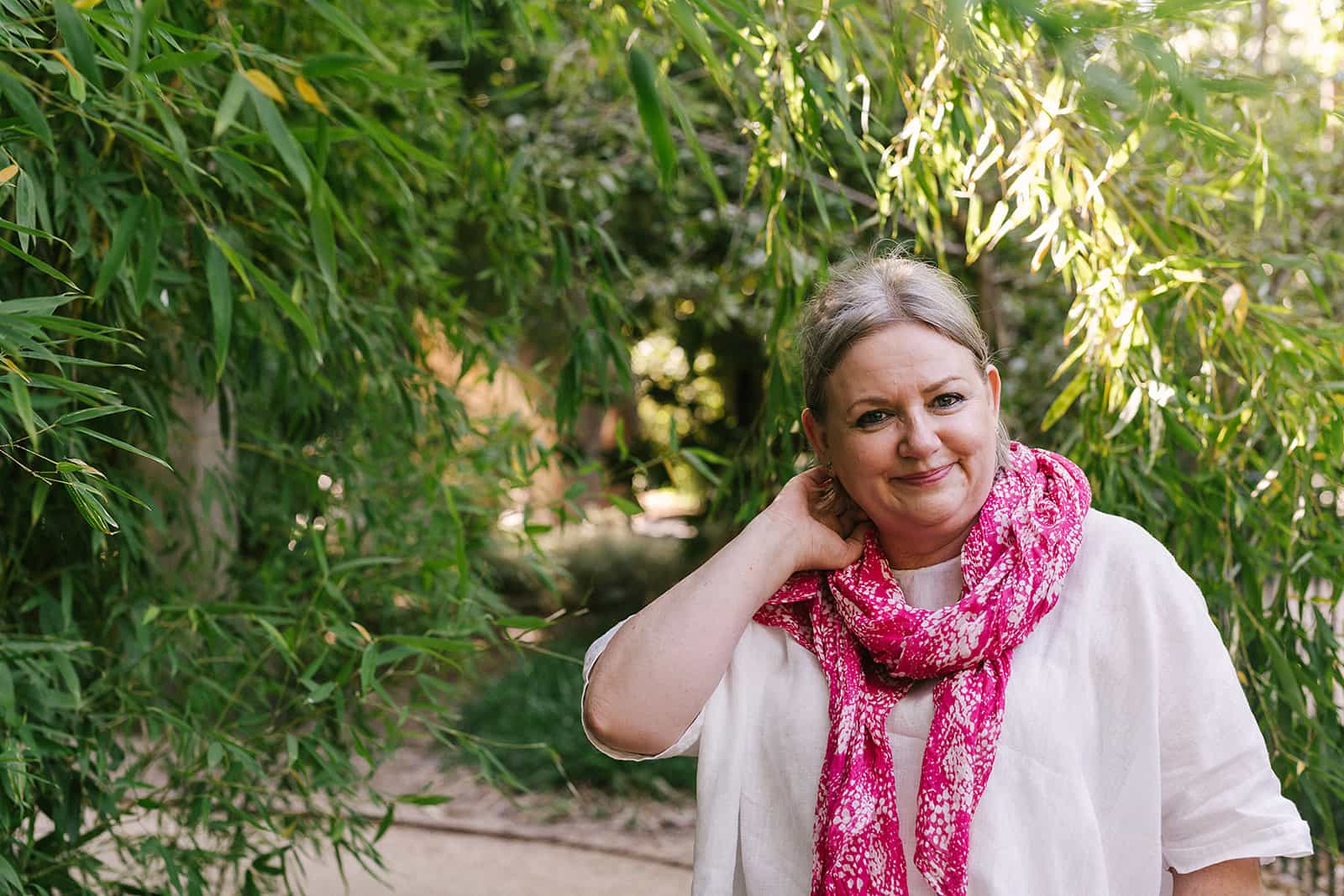 At the end of the day, email marketing is important because it helps you build an ongoing relationship with your clients and ideal clients.
Email marketing helps you build your know, like, and trust factor.
And we know that the more people know, like and trust you, the more likely they are to purchase from you (and purchase from you more often).
So, how important is email marketing? It's really really important!