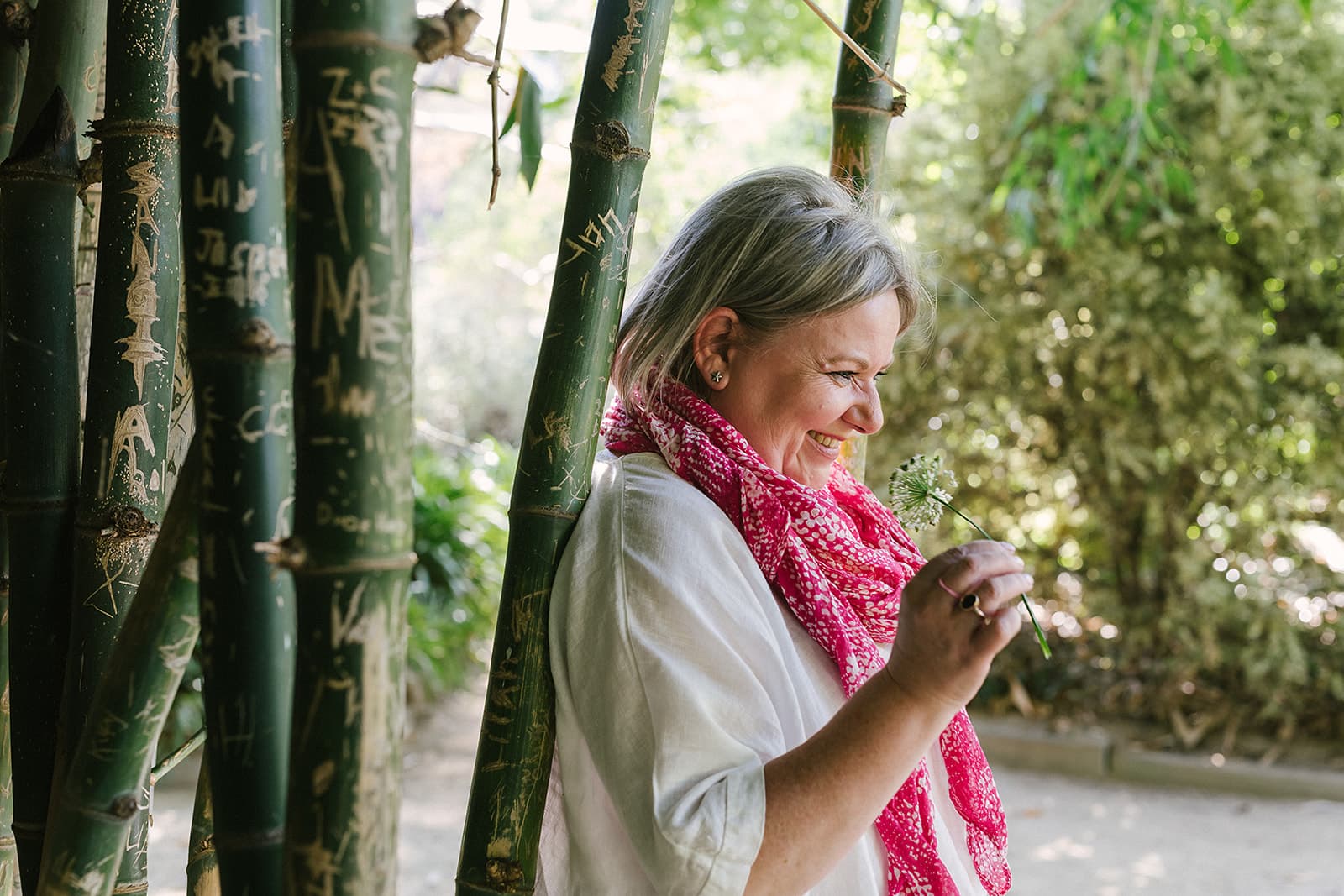 Marketing goals – where to start when talking about your marketing goals?
Well, we all know that having a marketing strategy is vital to the success of your marketing. And if you didn't know that, well… you do now
I know I quote this stat all the time, but it's a really good one.
And it's a great reason to have a marketing strategy in place.
And that stat is…according to Coschedule, you are 313% more likely to report success if your strategy (plan) is documented.
PLUS… you are 375% more likely to report success if you set goals!!!
And that's why I'm talking about setting goals.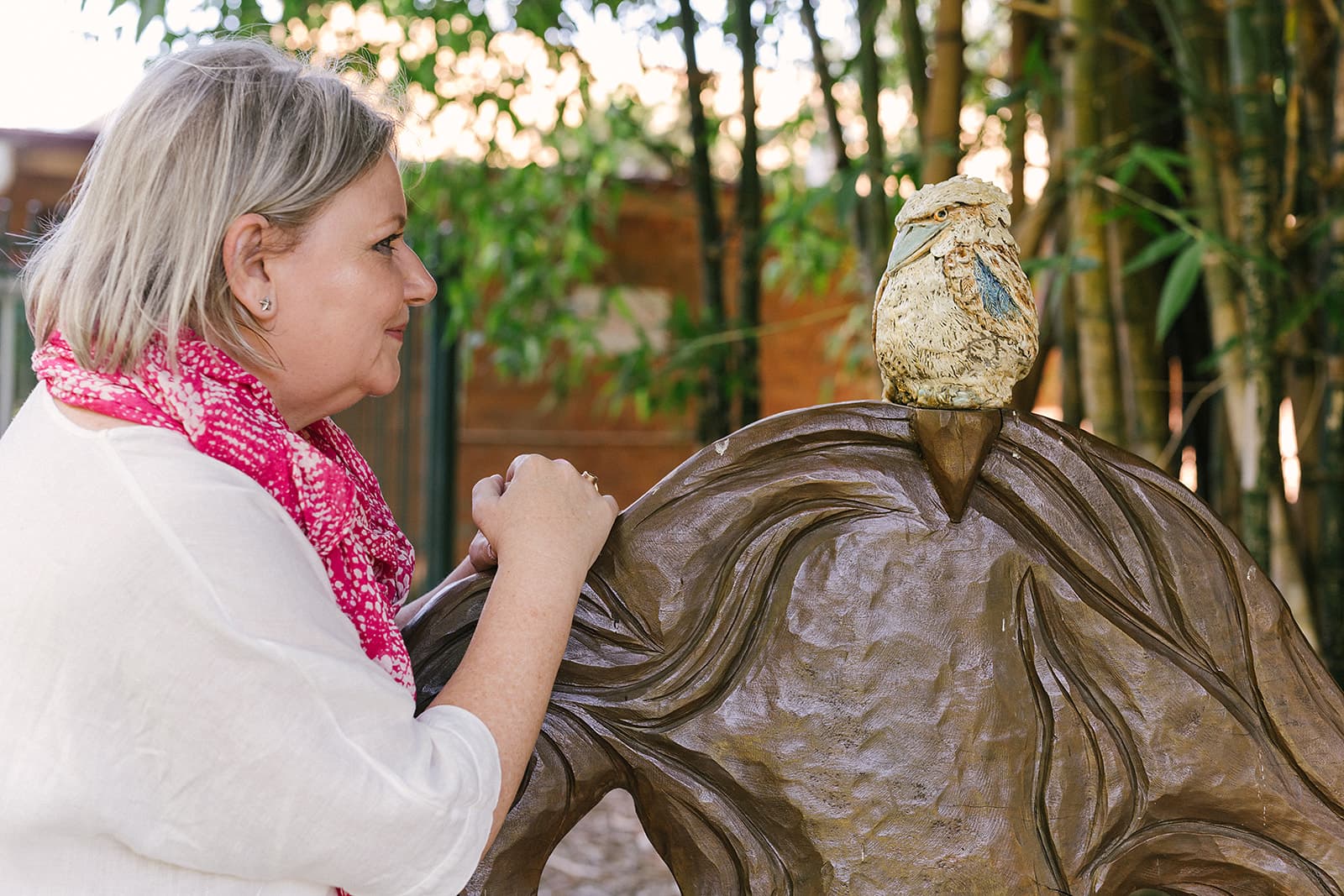 There's a saying that lots of marketers use…
It's used a lot because it's pretty important.
From a marketing perspective, it means you should start your marketing with a clear vision of what you want your marketing to achieve.
In other words, know your goals before you start any marketing activities.
What are marketing goals?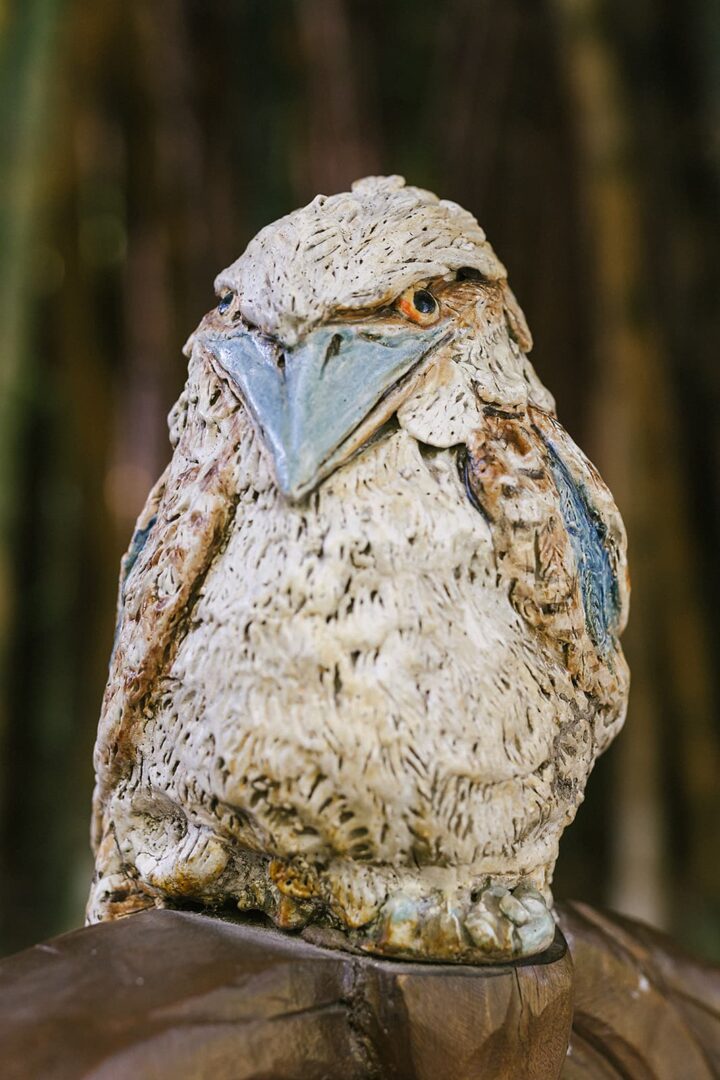 Well, your marketing goals don't necessarily have to be financial goals.
HOWEVER, they should align to helping you achieve your overall business goals. That's something really important to think about.
For example, if you have a business goal of achieving $X revenue your marketing goal could be to increase awareness of your business by Y% through reaching your target market through digital marketing activities.
Your marketing plan would then outline those digital marketing activities and have appropriate KPI's in place to measure the success of that goal.
Other marketing goals could be:
As you can see there are lots of different marketing goals.
And all of them are SMART goals (Specific, Measurable, Achievable, Relevant, Time-bound). I won't go into why SMART goals are important – I'll let you google that!
How many goals should I set?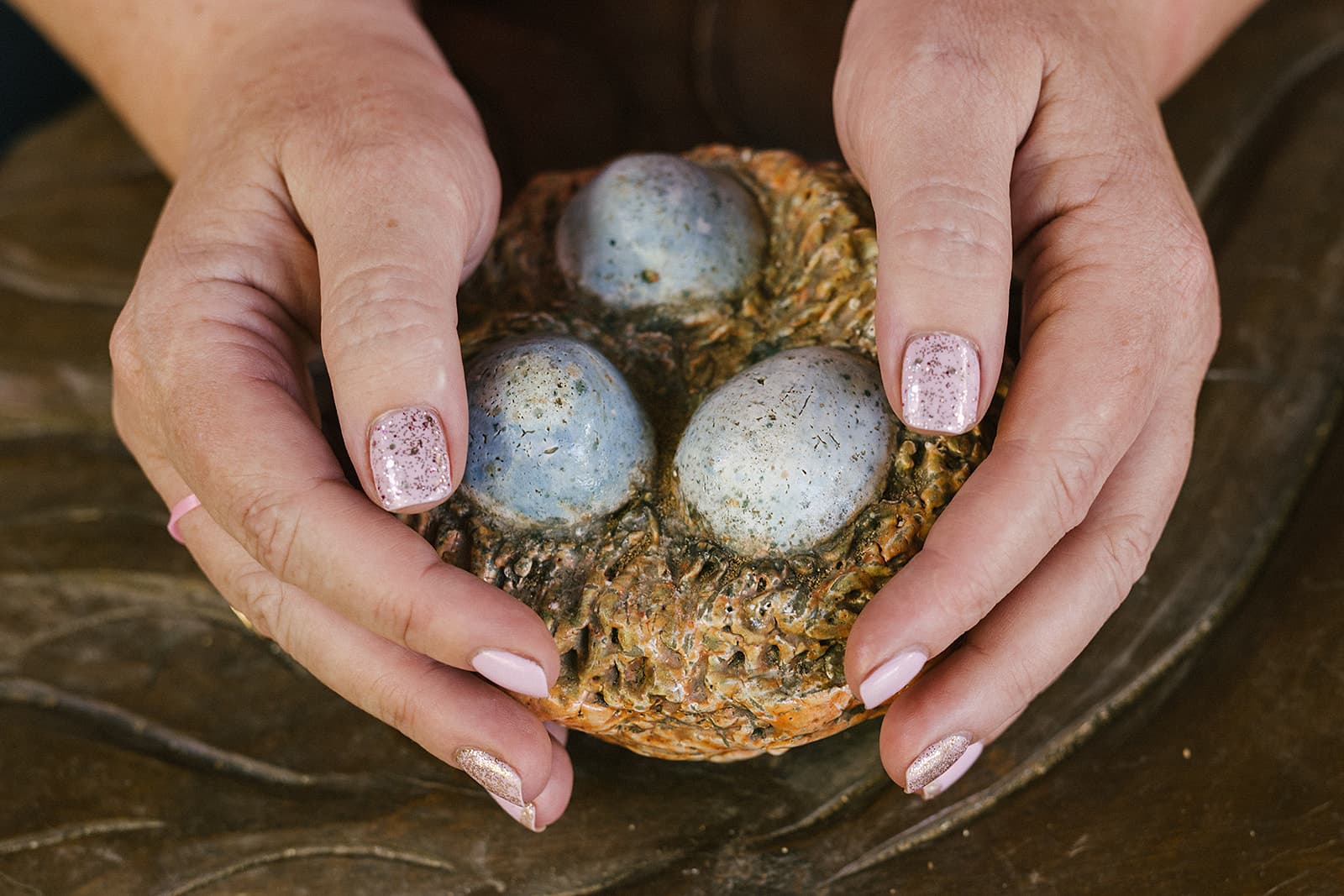 When in comes down to how many goals you should set, the trick is to choose up to three (no more) and focus on achieving those.
If you have more than three it can become overwhelming trying to achieve them all and then you end up nowhere.
And you can set just one goal. So long as you have a goal so that you always have the end in mind when you are planning and delivering your marketing activities.
Remember – All your marketing from should…