Planning and thinking differently
Tomorrow the starfish marketing team will come together in our Albury office for a planning and thinking differently day.
This will be the first time the three of us will be in the same location at the same time.
(For those unaware we have three locations, Albury, Canberra and Rutherglen.)
All three of us are excited about the day ahead.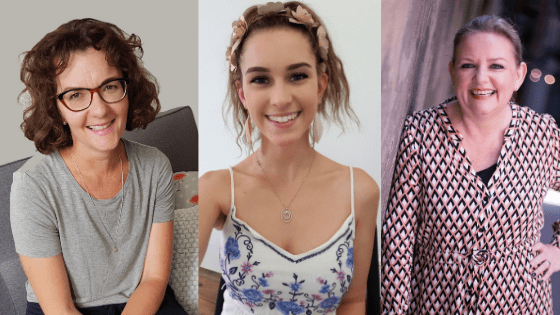 It's going to be a planning day.
That means we will be looking at how we all work together and figuring out what is going to work best to deliver the best results for our clients (because #wehavethebestclients and we want to do what's best for them).
A big aspect of that will be thinking differently. What can we do differently that will be more efficient for our clients and deliver better results for them?
Personally, I'm so excited to see and hear the contributions Kaitlyn and Justine bring.
While we all think differently, yet we all live and breathe the starfish story. And that means we are all incredibly focused on making a positive difference for our clients.
That is a big part of what I'm excited about – working out different ways to make a difference.
Thinking differently
The benefit of working with people who have the same core values yet look at things from a different angle or approach things differently cannot be underestimated.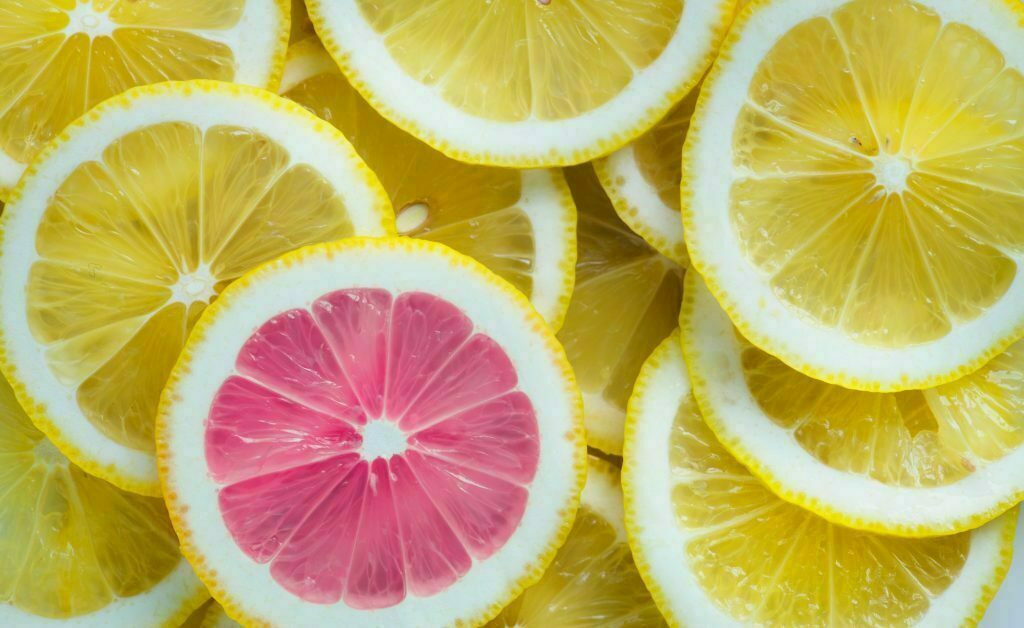 As an example, I'm a mindmap person not a checklist person (Kaitlyn identified this when I was trying to describe my concept of how the day will work). However, being a mindmap can make it more challenging for Kaitlyn and Justine to follow where my brain is going, and then be clear on their roles and how well they can look after our clients.
So, when I was describing how I thought the day might work, Justine suggested she put together an Agenda so we could stay on track and make sure we get through everything we needed to.
The benefits of planning
The agenda takes into account everything I was describing but means our planning day will be more focused, allowing us to all participate and be clearly focused on making a difference for our clients.
So while I'm a mindmap, I know that an agenda means our precious time together will be more efficient than that back-and-forth and all over the place that can occur when I don't work to an agenda (otherwise known as "ooh shiny thing, let's go down that path for a bit. Five to ten to twenty minutes later – Oh, where were we").
And an agenda means we will get through everything we need to for the day, which will then mean we are delivering the best service and outcomes we can for our clients.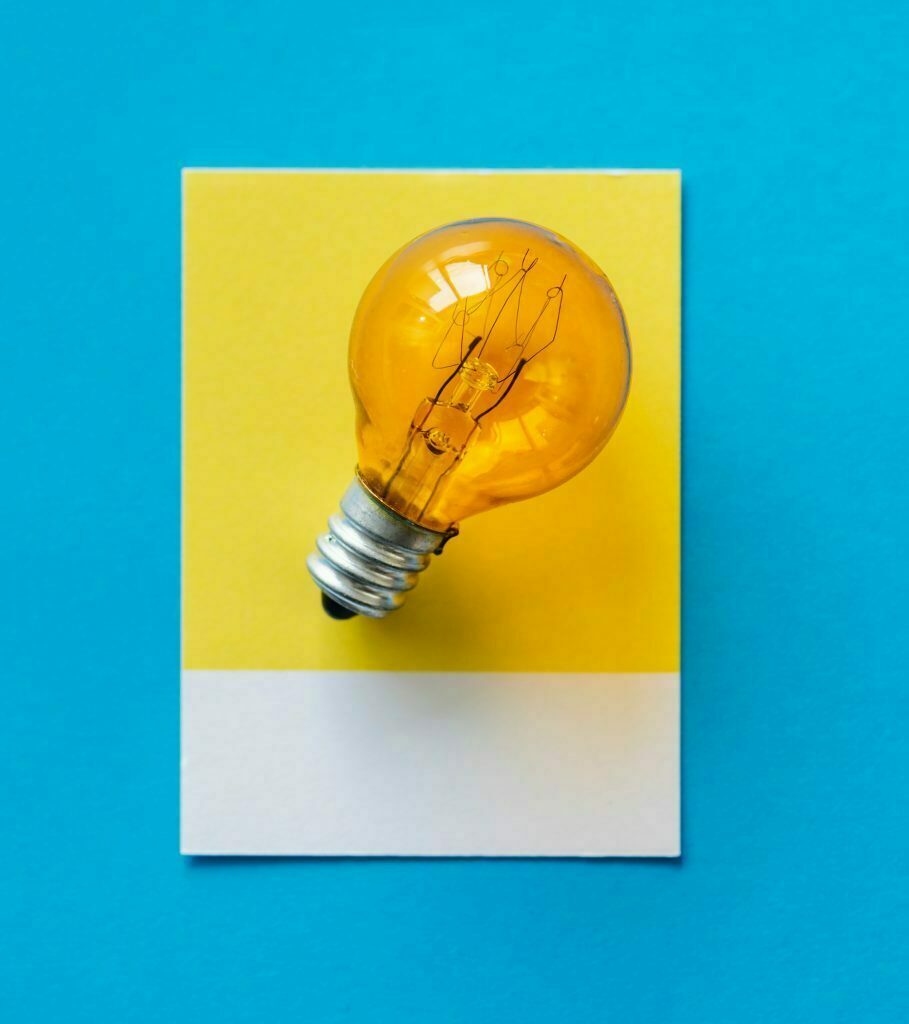 Plus, an agenda makes me think differently.
Thinking differently can be a challenge. But I find it is always rewarding and often delivers lightbulb moments.
Often those lightbulb moments light the way for the future – the future for our clients and the future for the starfish team.
Having fun
And, I also know that having an agenda does not mean we won't have fun. I anticipate having sore stomach muscles by the end of the day, because having fun is part of us, and a significant aspect of starfish marketing.
So, bring on the agenda, the thinking differently, the getting to know each other a bit more, the sharing a deeper understanding of our clients and ways we can better help them, and the having fun.
Think differently about your marketing. Let's catch up.
If you need help with your marketing, book your free discovery session to find out how you can think differently about your marketing.
We'll shout you a coffee (or tea) and spend some time getting to know you and your business. Then we'll see how starfish marketing can help you.
Bonus points – it's obligation free too.