Santa Season Strategy Time
Santa season is almost upon us.
Have you got your Santa season marketing strategy ready?
I hope so! But if you haven't, here are some quick tips on building a successful marketing strategy this Santa season.
What are you doing this Santa season?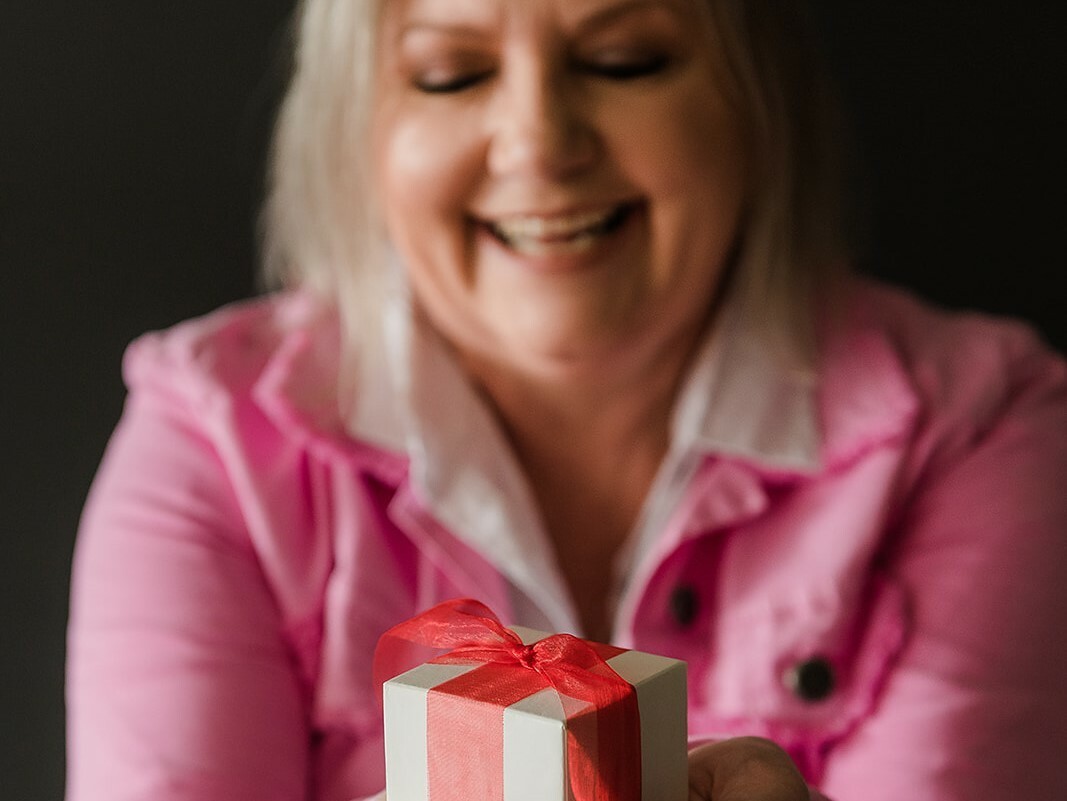 First – start with figuring out what you're doing this Santa season. In other words, what are your goals?
What do you want to achieve with your Santa season strategy?
All strategies have goals.
Doing this helps you make sure that all your marketing activities are about achieving the specific goals you have set.
And having goals means you're less likely to get distracted by the tinsel and baubles (bright shiny objects).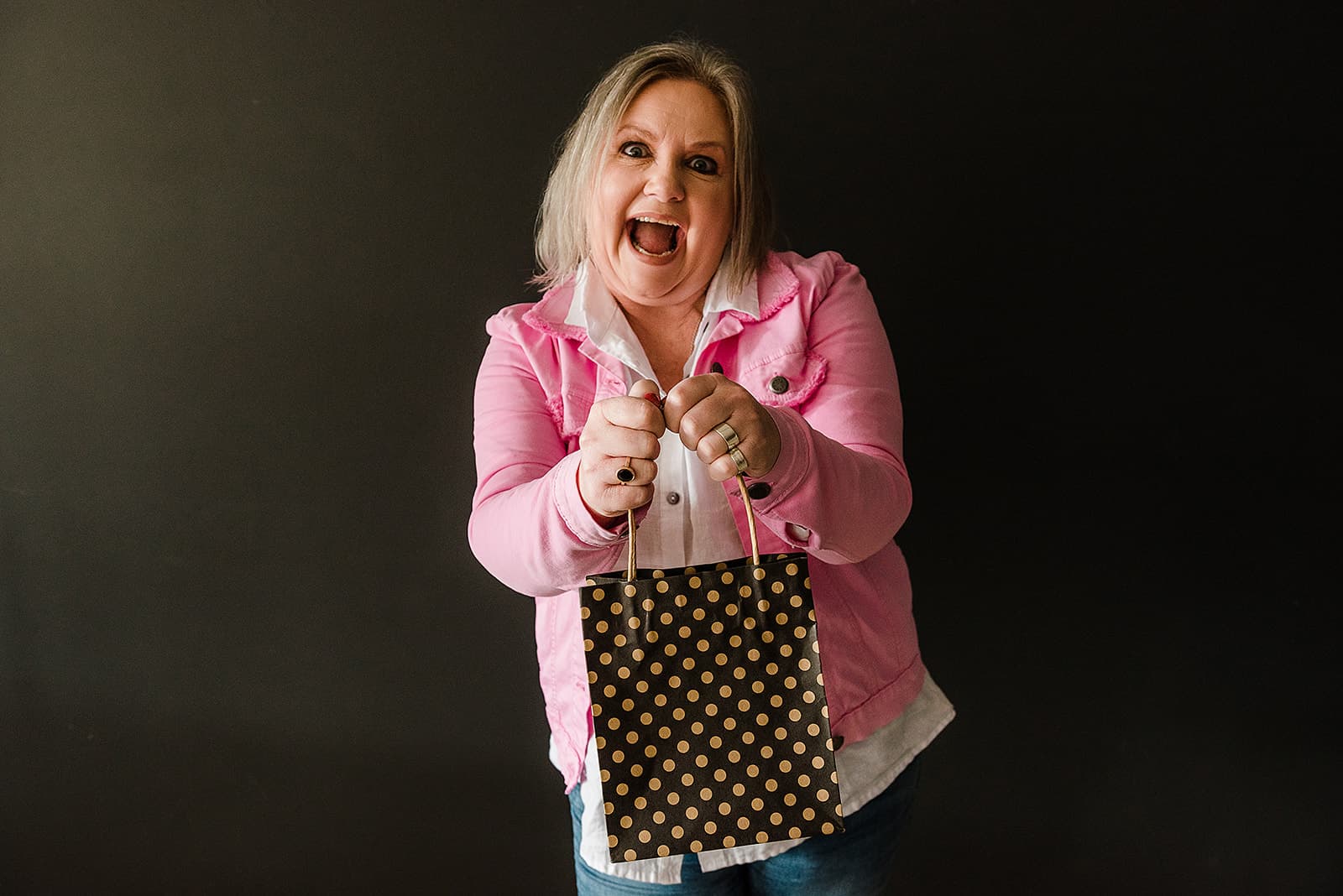 We've all heard about Santa's naughty and nice list.
You should have one too.
Why?
So that you can build your strategy around those people who are on your nice list. AKA your ideal clients.
Make sure you know your ideal clients and what makes them nice.
When you know who's on your nice list, it's time to build your present list!
Presents for your nice list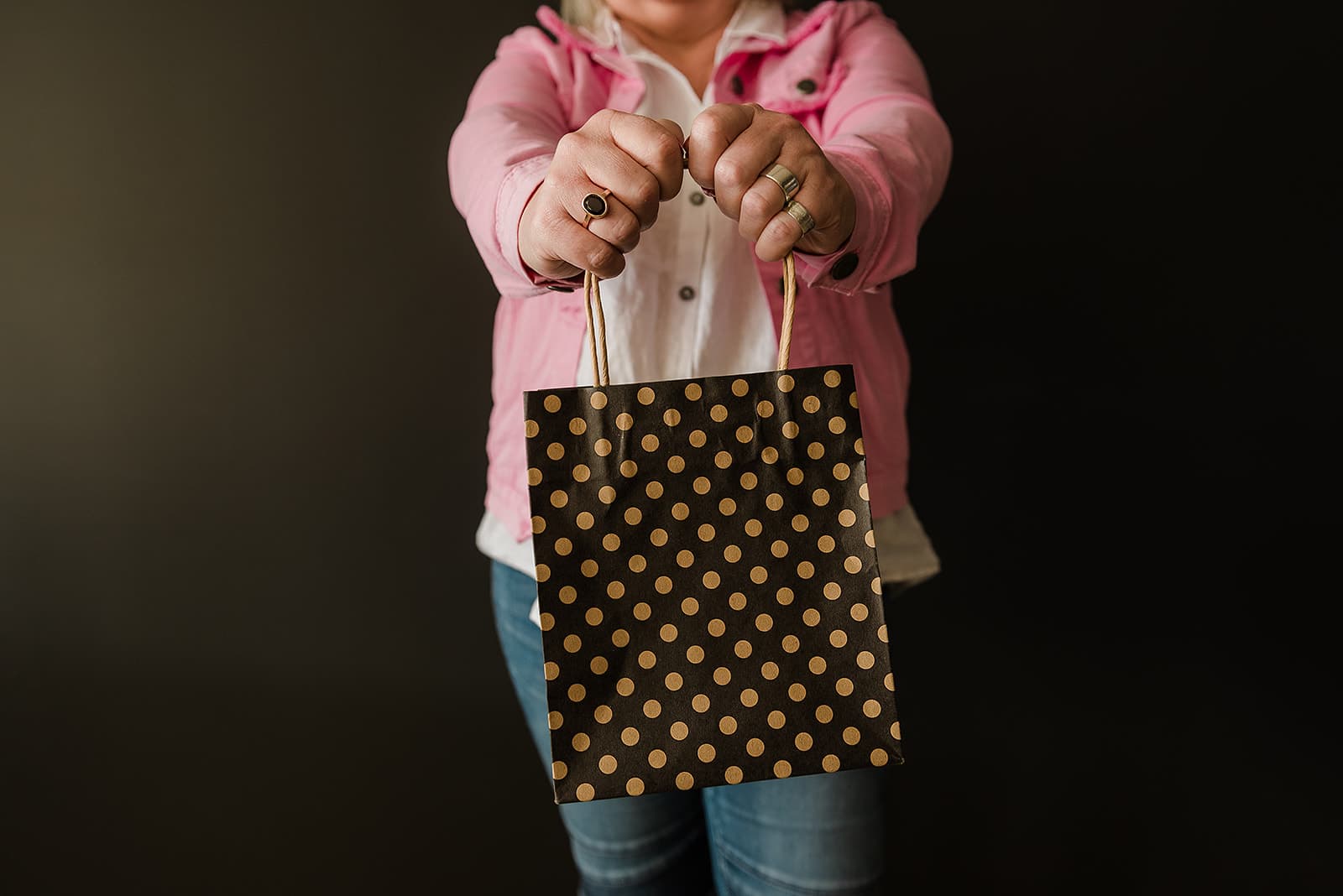 Who loves presents!!!
Santa season is about giving presents.
Present shopping for your nice list is a lot easier when you work off a list of what you're going to buy for who.
Without a present list, you can end up wandering aimlessly around the shops or online, hoping for inspiration for the perfect gift, and eventually buying something "that'll do" because you're over it, have run out of time and just want to go have a glass of wine. 
Marketing is the same. 
You want to be targeted with what marketing activities you implement.
Otherwise you're trying everything and not having a strategic approach. And you end up without a clue about what's working and what isn't. It just gets all too hard, and you just want to go have a glass of wine. 
So, think about your marketing activities as your present list.
You'll want to tailor your present list to your nice list.
In other words, work out what marketing activities your nice list will love. Of course, if you want to have a glass of wine while working out your present list, that's up to you.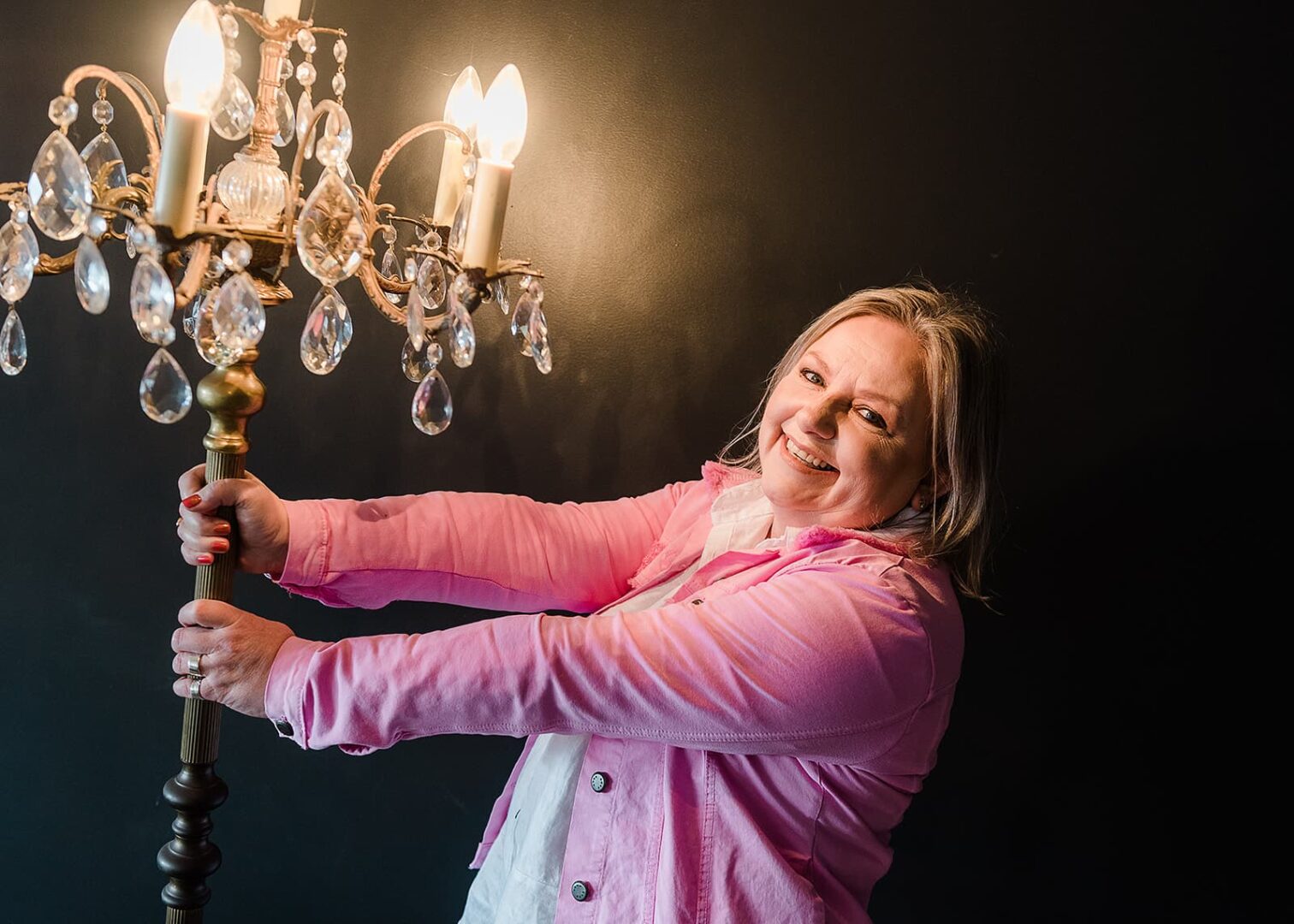 To help you plan your present list for Santa season, here's a few present ideas (marketing activities) you could consider.
Partner with a local charity and donate a % of your sales
Create an advent calendar with your products
Have special or exclusive offers for your existing clients
Partner with other local businesses to create a shop local offer
Develop a gift guide
Bundle products to increase the average purchase value
Promote your gift cards
Offer a value add – spend $X and receive Y for free
For another five more detailed ideas, check out last year's blog, Five Tips to Help Get You Ready for the Silly Season.
Remember, make sure you implement the presents (activities) that will reach, connect, and engage your ideal clients (your nice list).
Don't add in a present just because you think you need to add more tinsel or a shiny new bauble. Sometimes, less is more!
What are you waiting for?
Go forth and build your marketing strategy to make the most of this year's Santa season.
Of course, if need assistance with your marketing then get in touch – I'd love to help you.