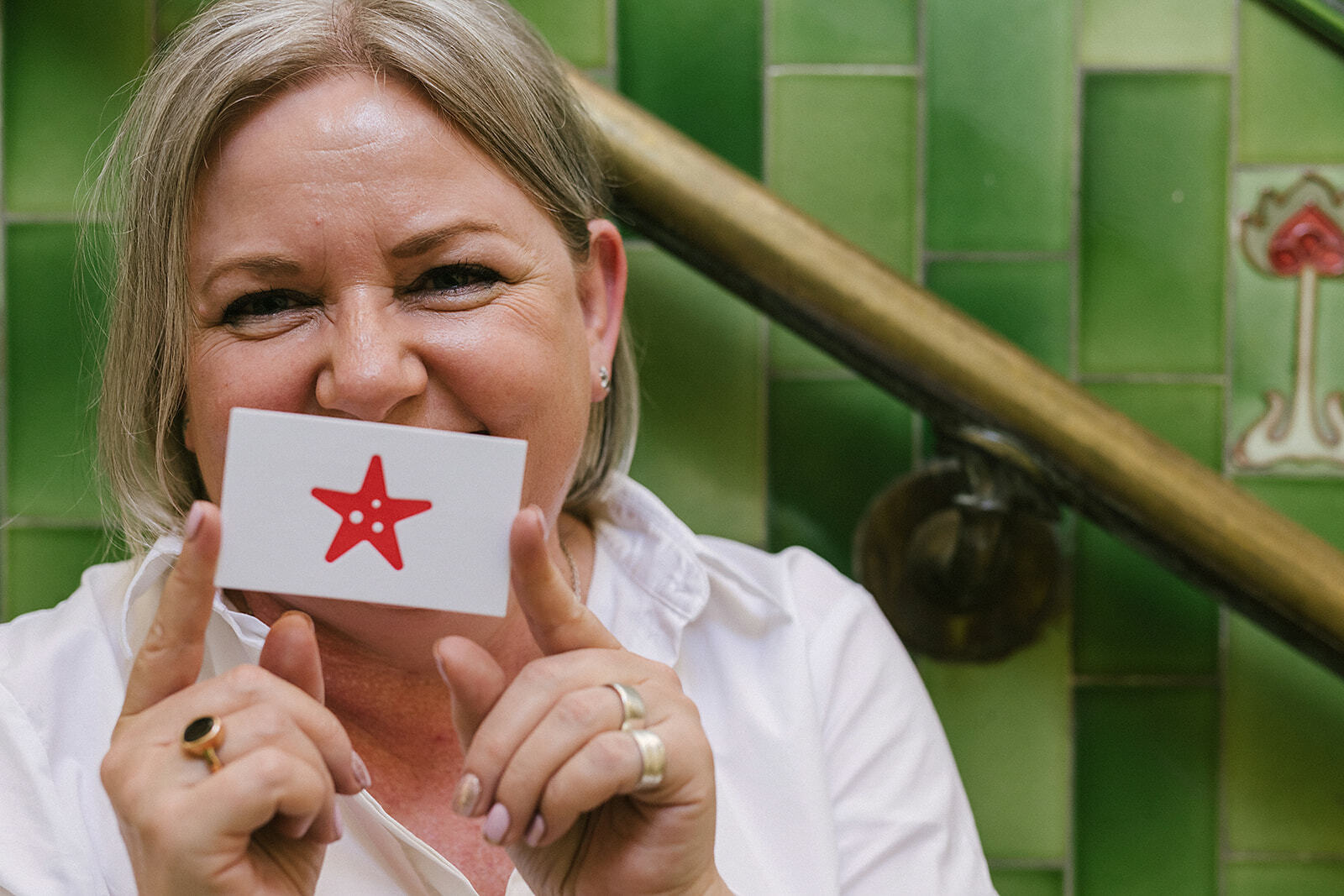 Savvy social media planning to save you time and take your socials from meh to marvellous
Go from feeling overwhelmed by social media, just winging it, posting when you can and doing your socials with no strategy, to having your social media organised and delivered with a clear strategy to achieve your goals. 
Enrol today, get lifetime access to this program, and turn your social media from meh to marvellous. $197 inc GST.
Does this sound familiar?
When it comes to social media, it can be challenging knowing what to post and when.
You know that you should be on social media for your business (after all, almost everyone is), BUT it can be overwhelming even knowing where to start.
You know your target market is on social media, but you're not sure which platform is going to get you the best results. 
And you're busy doing all the other stuff that small business owners have to do, so creating your social media feels waaaay too hard and too time comsuming. 
Savvy Social Media Planning 
If you haven't guessed, this program is all about helping you take your social media from meh to marvellous. 
This program takes you through the process we follow to plan, craft, and deliver awesome social media for our clients. Organic social media that gets results!
I really enjoyed your course and found your module design excellent and easy to navigate. I am very grateful for your course and your insights too. It really helped and made a lot of sense.
What makes this course different?
This is not a theory based course! The program follows the exact, practical, hands-on process that we do when crafting our clients' social media.
Here's how it works… 
I'm going to teach you how to plan YOUR social media to get results.  
You'll get comprehensive and clear instructions on how to do what we do every day to plan, craft, and schedule awesome social media for out clients. (Well, maybe not everyday, because we save time by batching.)
Savvy Social Media Planning is designed so you can work through at your own pace and preference – all at once or once a day or week.
We're so excited to be able to help you with your marketing by helping you learn how to take your social media from meh to marvellous. 
Learn how to be a savvy social media planner so that you can…
Savvy Social Media Planning is broken down into 4 core training Modules. 
All course materials, including videos, transcripts and workbook, are included within the online portal.
You have lifetime access, so you can jump online at a time that suits you AND refresh your memory and process whenever you need to.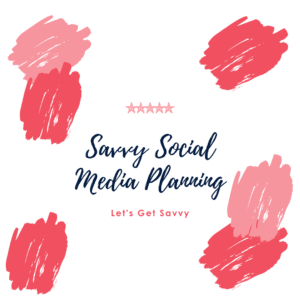 Let's get savvy
We'll help you understand the importance of planning your social media and why you need to do it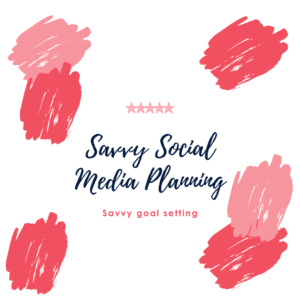 Savvy goal setting
You'll define your social media WHY and set your social media goals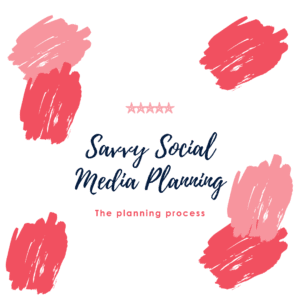 Savvy planning
You'll learn the where, what, when, and how of the social media planning process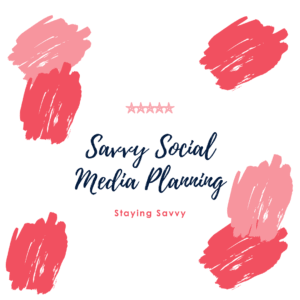 Staying savvy
Learn how to make sure you stay on top of your planning process and keep your socials marvellous
Get started today for $197
Sign up for lifetime access and learn how to plan your social media so you can focus on all the other aspects of your business and not be stressed about your socials
I'm Mell Millgate, Founder & Director of Starfish Marketing and great at marketing stuff.
I live and breathe marketing, and my goal is to make a difference for small businesses by making marketing simple and fun for you as a business owner! Why? Because life is too short to not have fun doing what you love. (I'm assuming you love your business and what you do.)
What does that mean?
It means I have over 20 years experience in sales and marketing. Yeah, I know the marketing theory. More importantly, I know the practical, hands-on stuff that works.  
And that means doing social media that works and doesn't take up too much time in the planning and creating. 
I love seeing the relief on our clients faces when they know their social media is going to be planned, created, and scheduled in a strategic way. 
If you're a small or medium business owner and you're struggling with you social media, it's time to take real, tangible steps to make your social medial happen – regularly and without the stress. 
Join me as I teach you how to take your social media from meh to marvellous. 
I went from totally overwhelmed to feeling calm, organised, planned, and ready to nail social!
Is this course right for you?
The Savvy Social Media Planning program is PERFECT for you if:
There's never been a better time
Here's why you need to do the Savvy Social Media program now!
We all wish that we ALREADY knew what to post and when for our social media and that it could just happen. 
To get to that place, we need to take stock of where we are TODAY and take the actions to get us there. 
We don't want you wasting your hard earned $$ on social media that you don't know is hitting the mark, or worse – you know it's not hitting the mark!
We want you to be able to confidently decide what social media is going to attract, connect, and engage your target market in the most effective way because you have planned (and delivered) it that way.
We want you to look back on today and know you made the right decision to take your social media from meh to marvellous. 
Get started today for $197
Sign up for lifetime access and learn how to plan your social media so you can focus on all the other aspects of your business and not be stressed about your socials