The basics of setting up a Facebook ad
The most important thing in setting up a Facebook ad is to identify the goal. What do you want to achieve? If you don't know what you want to achieve, then how will you know if your ad is successful or not.
You should also know your ideal client. Their age, gender, location, interests, profession etc. This helps with setting up who your ads appear in front of and creating your ad itself (think about what you want to say).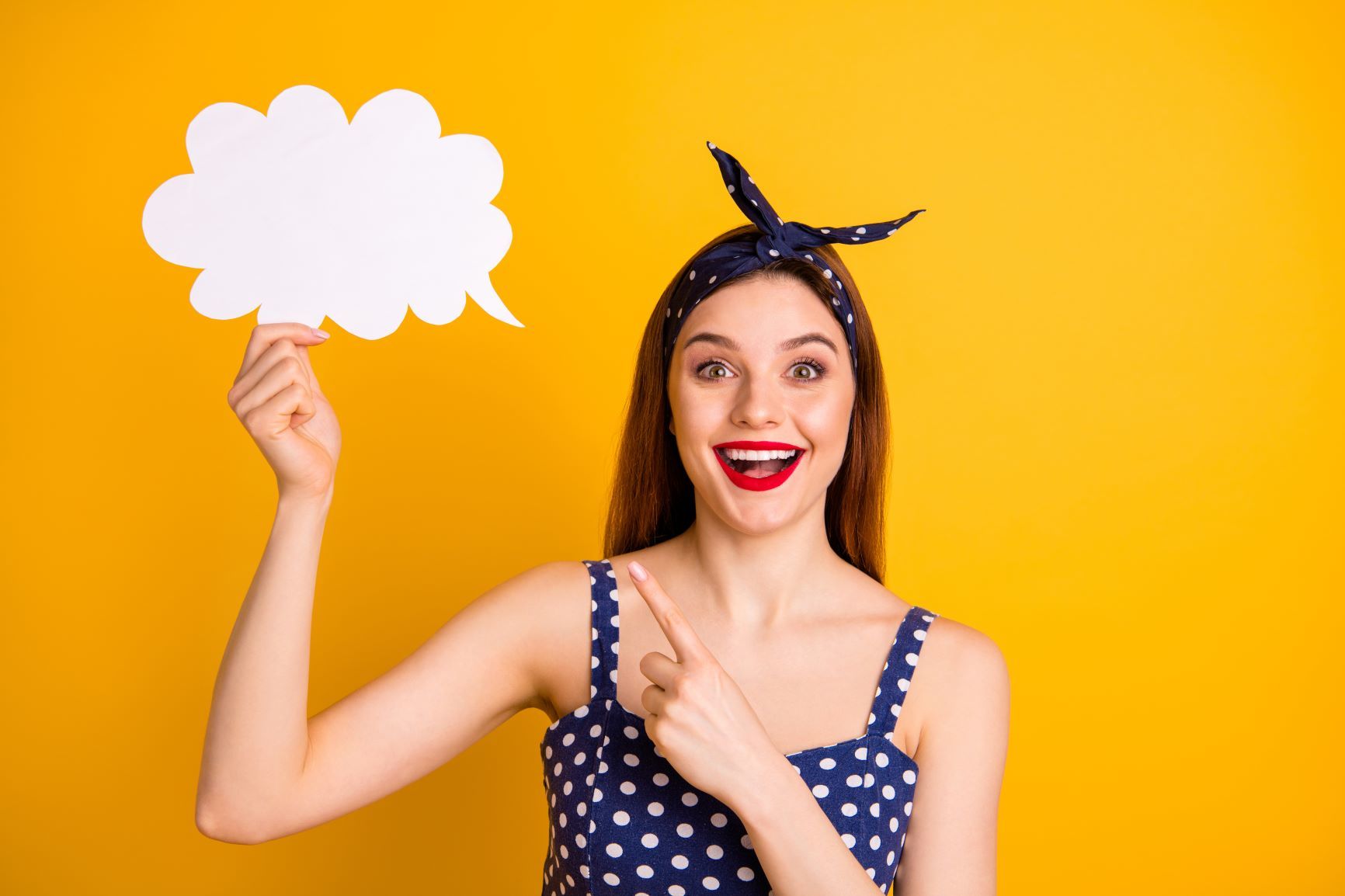 Setting your Campaign Goal
When you commence creating your Facebook ad, the first part of setting up your campaign is to set your marketing objectives. In other words, that goal that you have identified before you started building your campaign.
Facebook gives you a number of goal options that are broken into three categories:
Awareness

Consideration

Conversion
If it's the first time you've run an ad, chances are your goal is to increase awareness of your business, so you would choose one of the options in the awareness category.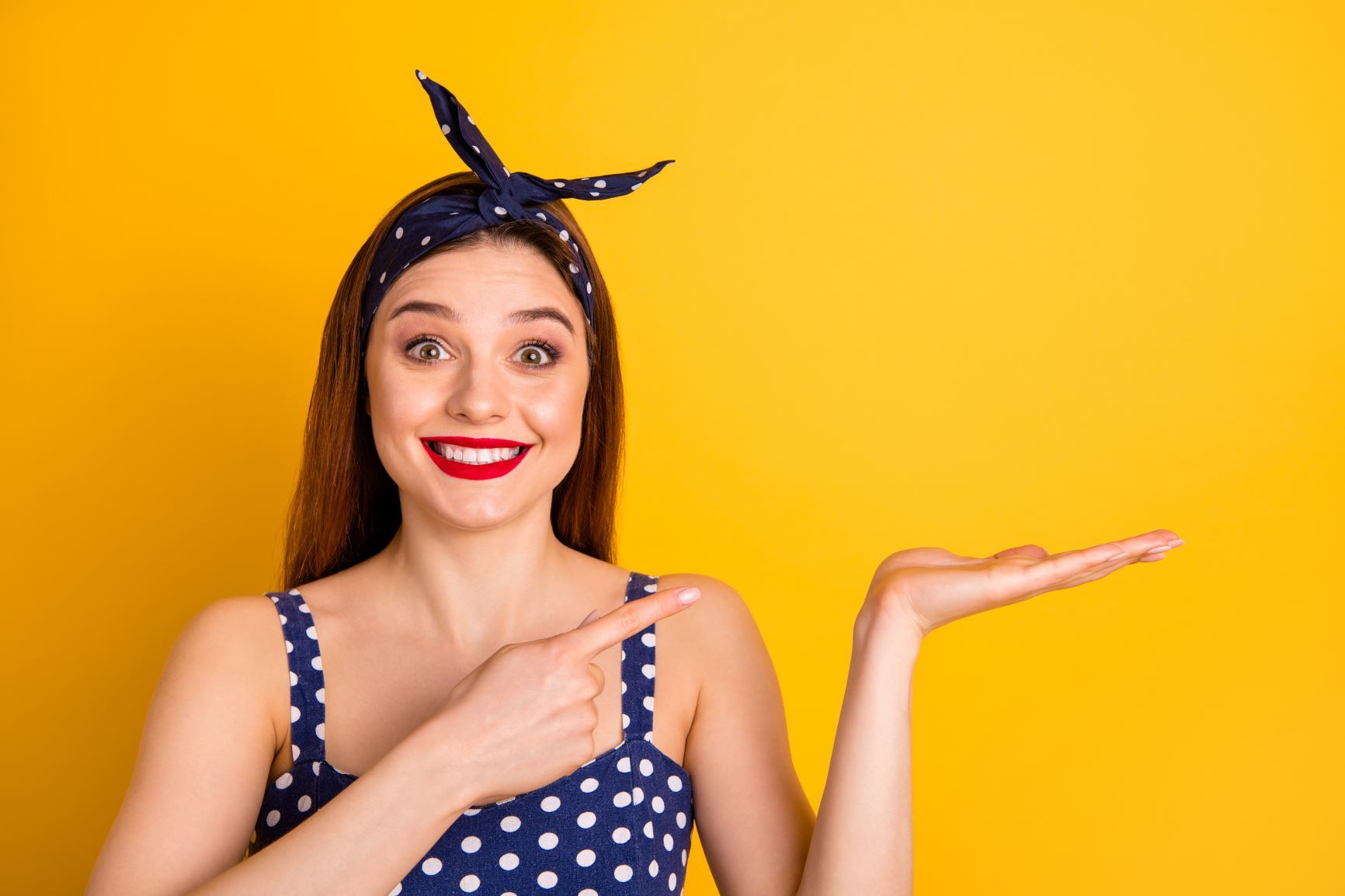 If you've been running awareness ads for a while then you would look at one of the consideration options, for example you might want to increase the number of followers on your Facebook business page. In this instance you would choose The Engagement option in the Consideration category and select Page Likes.
You can set your budget for the campaign now (in this section) or you can do it in the next stage of setting up your ad.
Watch how to set up your Campaign Goal below.
Setting your Adset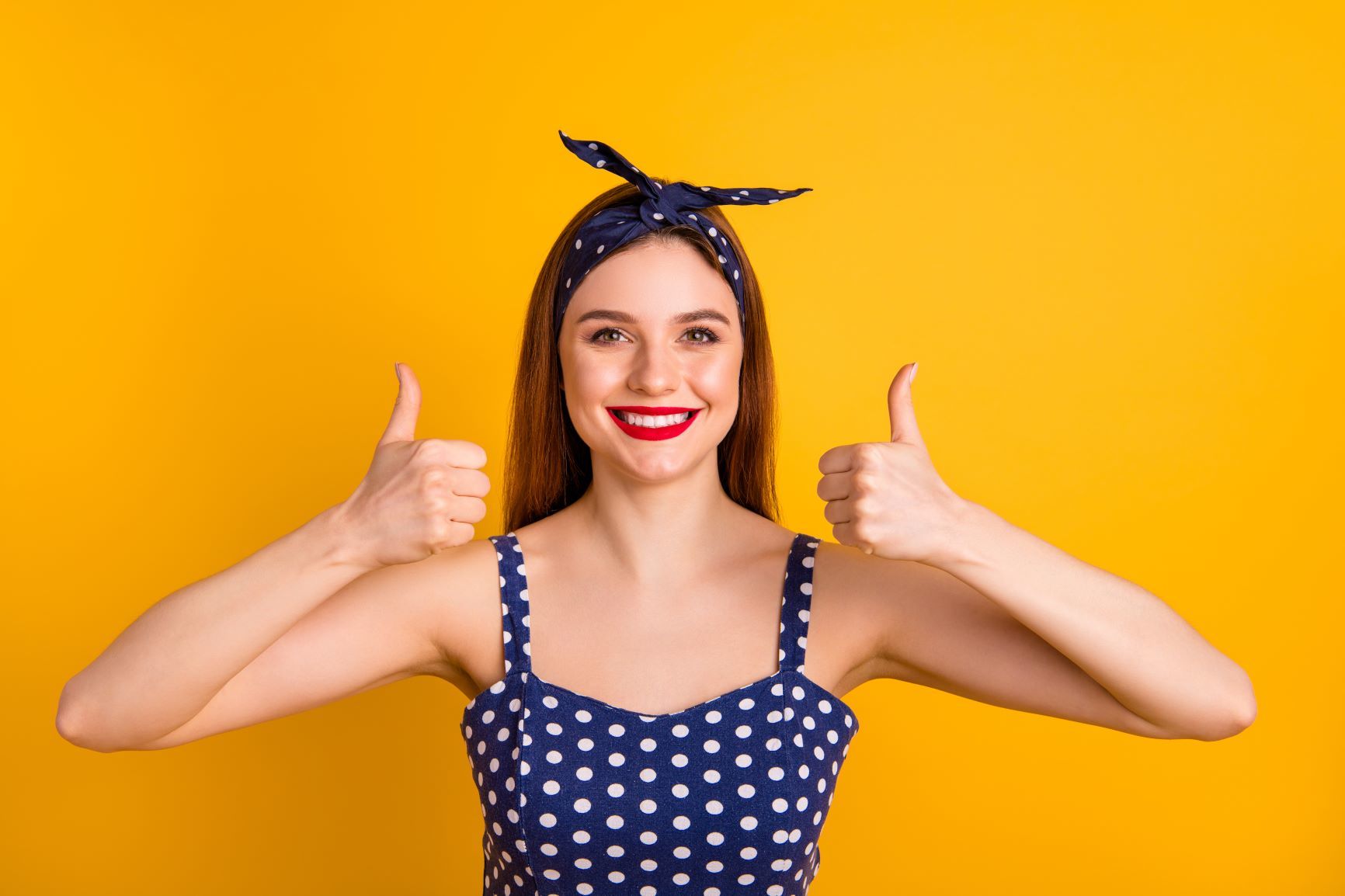 Setting your Ad Set is where you identify who you want your ad to appear in front of. Facebook can give you very targeted options here, which is why you need to know who your ideal client is.
Name your Ad Set something that will identify who you are targeting. Define your audience using the location, age, gender and interests/behaviours etc parameters that Facebook offers. Be specific. Save your audience details so you can use this audience again in the future (without having to recreate it).
Choose Automatic Placements (remember this is the basics of a Facebook Ad).
Set your budget. You can set a daily budget or a Lifetime budget. Don't forget to set a start and end date for your ad to run.
Watch how to set up your Ad Set and Budget below.
Creating your Ad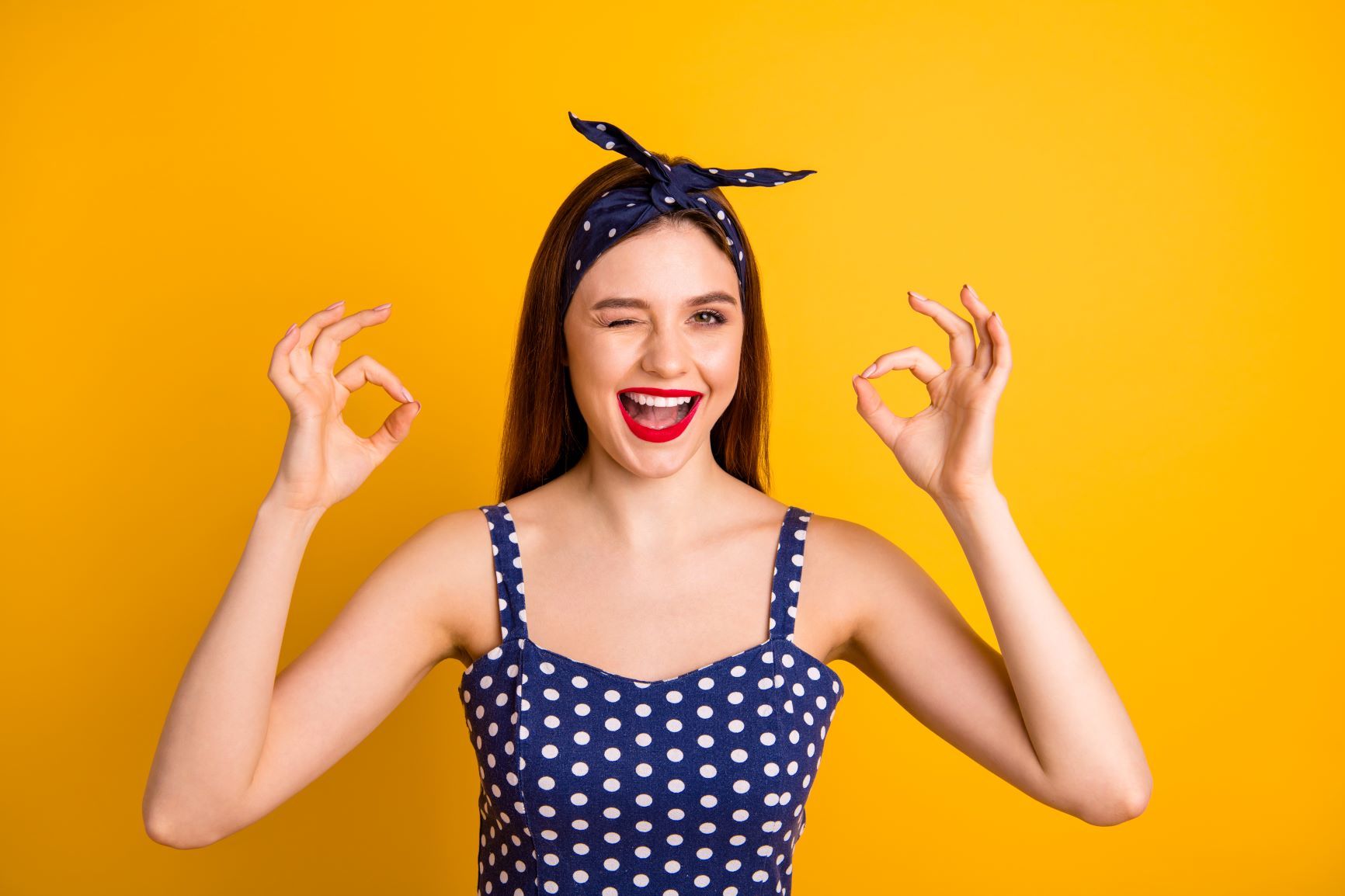 This is where the fun begins and you can be creative…sort of.
Why do we say sort of creative? Because your ad should follow a formula of sorts. The best ad's have a strategy behind their content and what content is used where.
Think about the following as an example of an Ad for the goal of achieving more likes on your Facebook business page.
Primary Text
Catch attention. What is in it for your target market? What do you know about your target market? What do you want your target market to do? What will happen when they click? Why should I click now?
For example, the Starfish Ad Campaign to attract more page likes might say:
Make your marketing happen.Follow our page for free marketing tips and actions. Starfish Marketing: helping your marketing not fall to the bottom of your to-do list.
Images
Red and green stand out on Facebook. Avoid blue if possible. Images don't necessarily have to connect to the topic. The need to stand out and stop people scrolling.
If you can use a video – that's even better.
Once you complete these three sections of your Facebook campaign you simply publish your ad. Facebook will review it, hopefully approve if you're meeting their guidelines. Having too many words in your image space of the ad is one that can trip lots of people up. It should be 20% words MAXIMUM.
Once approved your ad will start running.
Watch how to set up your Ad creative below.
It's not set and forget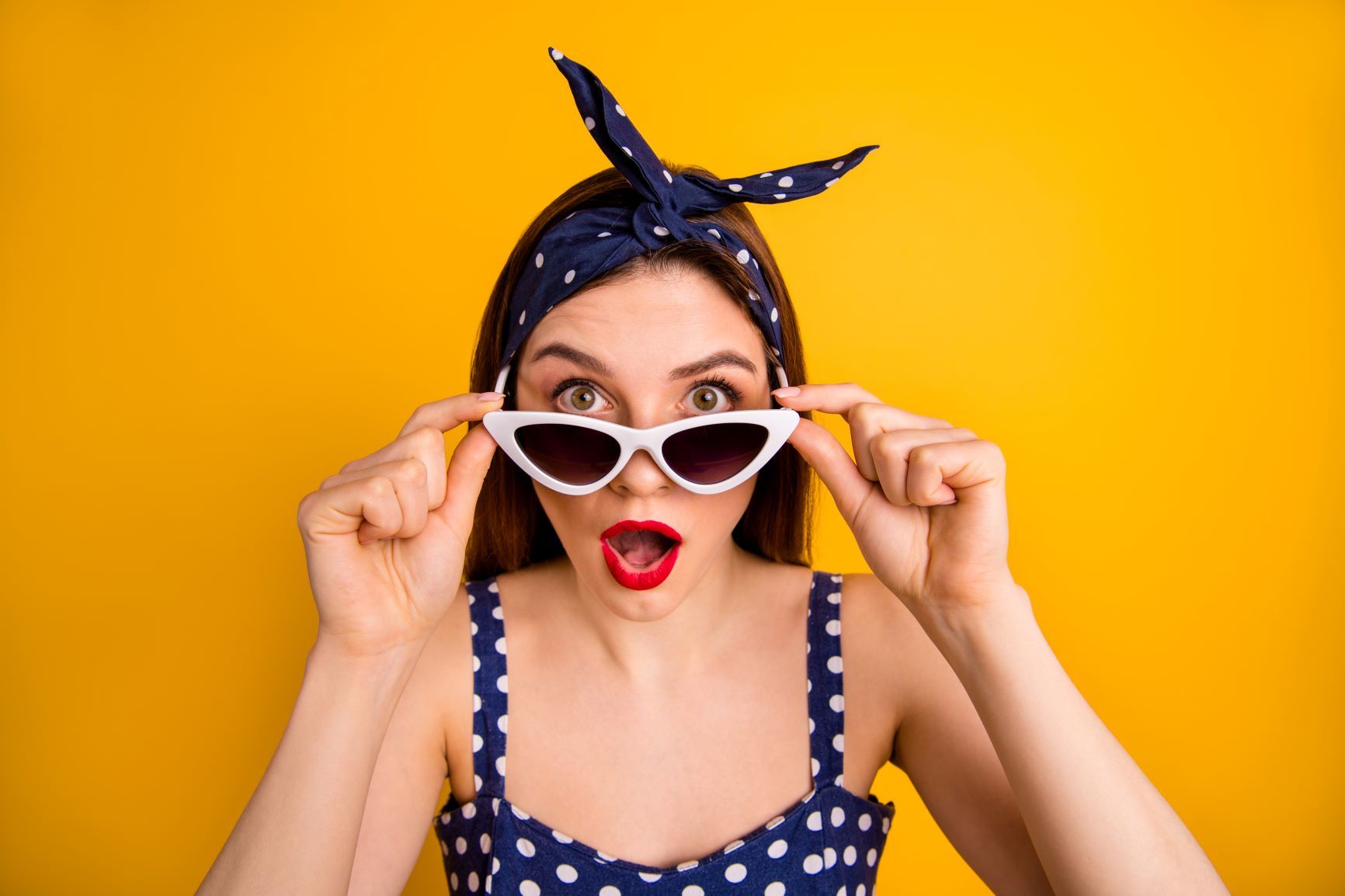 Now that you've created your Facebook ad, it's important that you regularly check in on it to see how it is performing and if it's achieving your goal.
Give it a couple of days for Facebook to complete it's active learning. If you're not achieving your goals, then you can change your ad or your ad set. We recommend only changing one thing at a time, give it a couple more days and check again. The reason being, if you change more than one thing at a time you won't actually know what has been effective (or not).
I hope you have found this to be a useful basic guide for getting started with setting up Facebook Ads. I'd love to hear your experience and results too.
If you're not sure how to set up your Facebook Ad let us know. We'd love to help you.