The difference between your Instagram Feed and Instagram Stories
Last week we talked about why you should be on Instagram.
And, we're guessing, if you weren't already on Insta (as it's affectionately called) you've jumped on and joined in the Instagram party to see what all the hype is about.
If you're right at the very beginning of your Instagram journey, you might be wondering "what is the difference between your Instagram Feed and Instagram Stories.
In really, really basic terms, your feed is what you see on your main screen when you open Instagram and when you scroll down on your screen. It's your main Instagram profile page.
Your Stories are found in those circles at the top of your screen. The circles are the profile pics of the people you follow. Click on those and then your Stories will appear. They tend to be vertical photos or videos and you usually scroll sideways to see different Stories.
Easy, right?
However the differences are more than that. There are at least three key differences.
1. Length of time
2. Appearance
3. Hashtags
4. Sound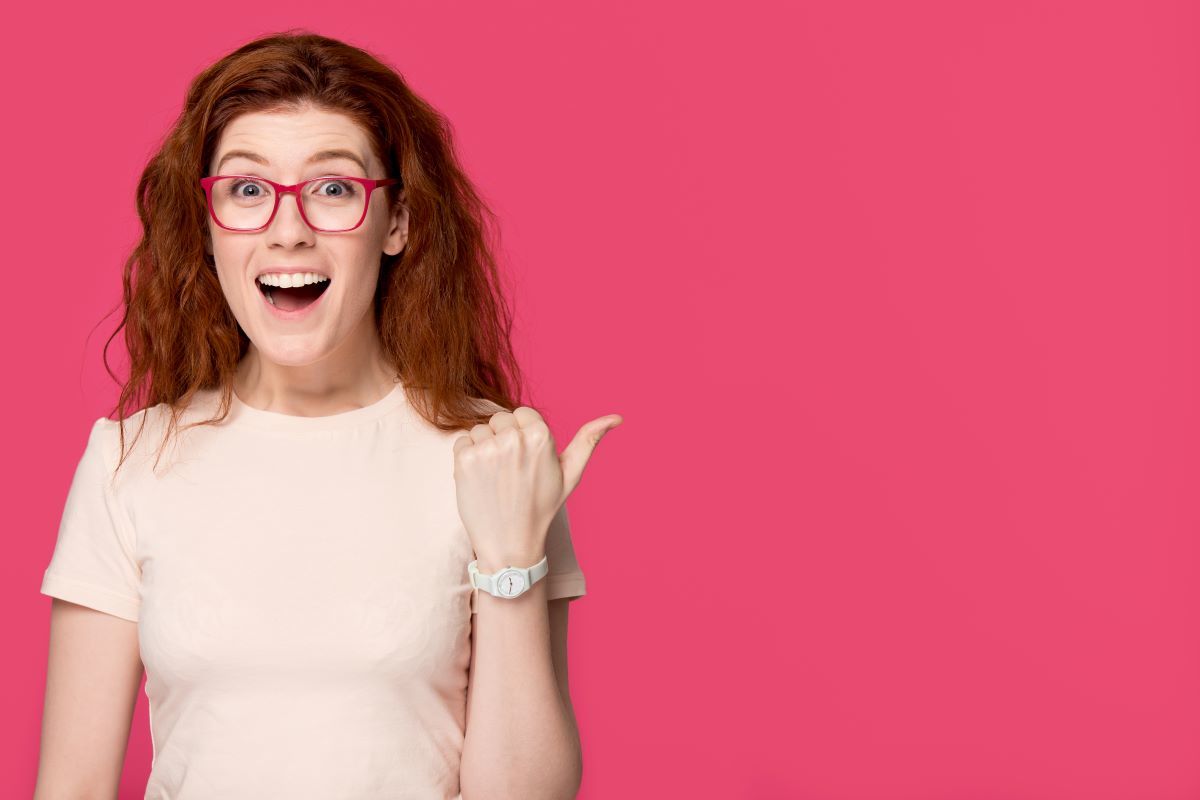 Length of time
Stories are live for just 24 hours. After that they disappear. You might save them to your highlights, but within the "stories" space they are only there for 24 hours.
Feed posts are there forever (unless you choose to delete them).
Appearance
Stories tend to be more behind the scenes, real life, in the moment content.
Feed posts can be planned out and have a strategy behind them. You can make the appearance of your feed, what we call, curated. In other words, you can plan your posts with a visual and strategic approach.
Have a look at our feed, @starfishmarketing1, as an example.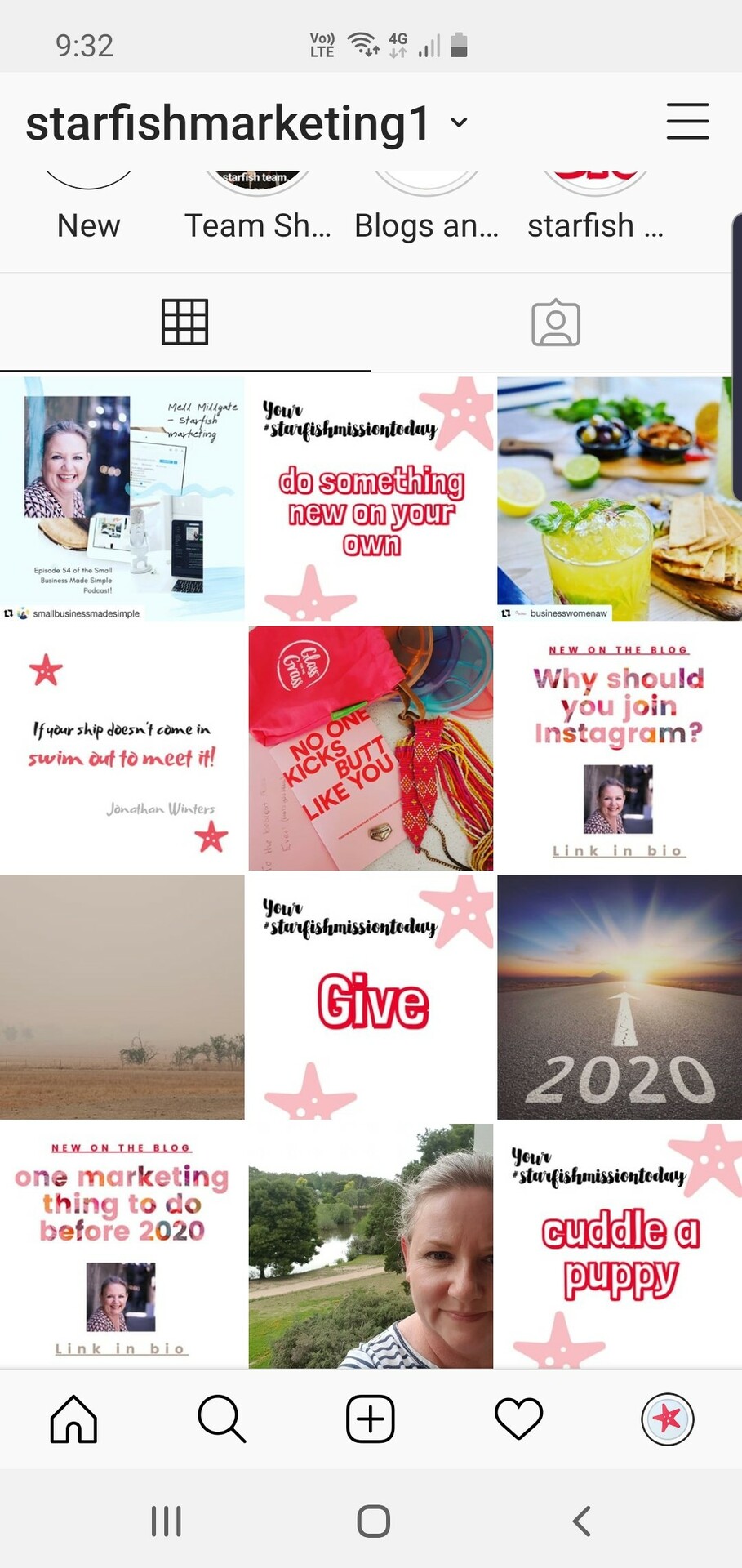 Those boxes appear in a pattern.
Image, text, image
Text, image, text
Image, text, image
Text, image, text
and so on…
Plus, we use the same filter on the images to achieve similarity of tone.
And we have templates for our text posts.
All this creates continuity of brand.
Hashtags
While you can use hashtags in Stories, they are much more limited than in your Feed – especially as your Story only lasts 24 hours.
Hashtags and your Feed go hand-in-hand. Hashtags are a great way to get your Feed posts discovered. Insta users search for hashtags on topics they are interested in. Using hashtags on your Feed posts helps you get discovered – because (as mentioned previously) your Feed posts are there forever.
​
Bonus fourth difference – Sound
According to Animoto, https://animoto.com/blog/video-marketing/instagram-feed-vs-stories, 60% of stories are viewed with the sound on. In contrast, most Instagram Feed views "are scrolling with the sound off".
So there you go, the key differences between your Instagram Feed and Instagram Stories.
Remember, those differences two should be taken into consideration when developing your Instagram content strategy.
Go back to your goals.
What are you trying to achieve with being on Instagram? Create your content accordingly.
If you need help creating your content, or if you need someone to look after your Instagram account for you, book a free, no-obligation catch up with us. We'd love to help