Three reasons to use email marketing
Email marketing is dead! You hear it all the time, but in reality, it's not the case.
When done right, email is one of the most cost-effective ways to connect with your existing and potential clients and customers.
According to Campaign Monitor, "Email marketing is the king of the marketing kingdom with a 4400% ROI and $44 for every $1 spent." How cool is that!!!
So, email marketing is well and truly alive. If you aren't using email marketing in your business, here are three reason to start.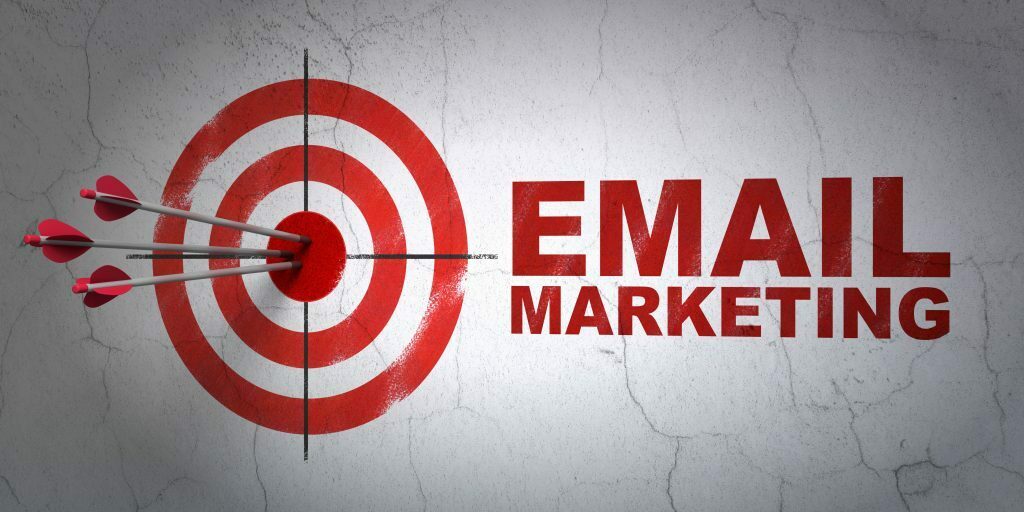 1. It's low cost
If you're on a budget (and let's face it, as small businesses, most of us are), email marketing is very affordable.
Most email software platforms charge according to your email list size. So if your list isn't big you shouldn't have to pay much for it. And dependent on the size of your database, it could even be "free" (excluding your time of course).
If you're delivering relevant and effective content, your sales and profits should grow alongside your email list.
Although, remember – there is no magic silver marketing bullet.
You still need to track and measure your results to make sure you're hitting the mark with your emails and getting a return on investment (ROI).
The industry you're in will also have an impact on how soon you might see an ROI.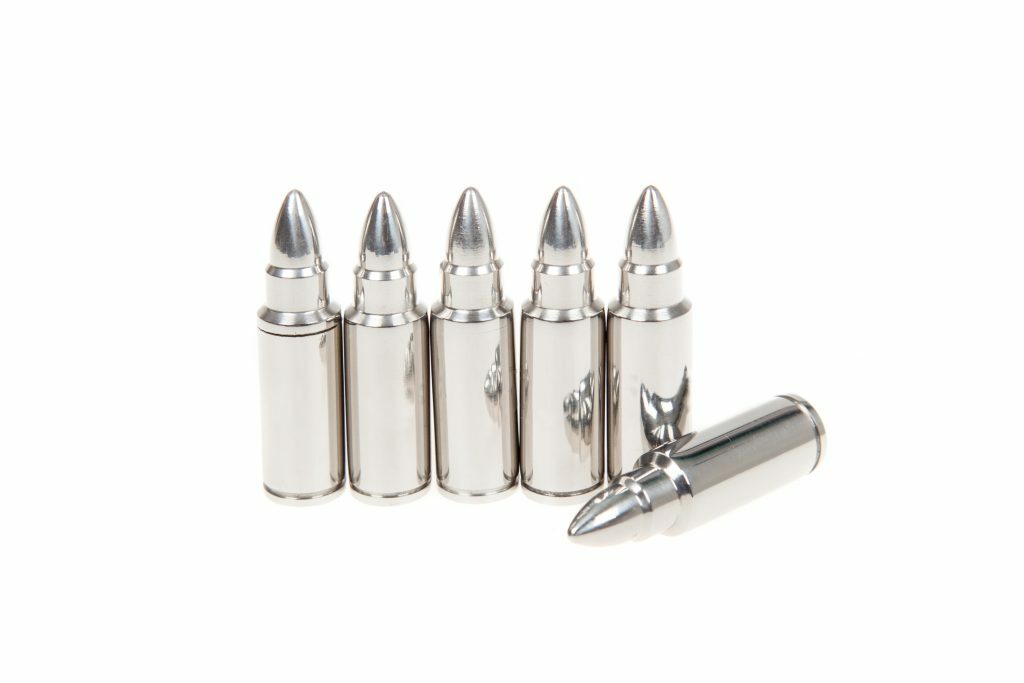 2. It helps you build long-term relationships and trust
Contacting your email list often (but not too often) with high-quality content and engaging stories will help you build a long-term relationship with your audience. Essentially, having a regular emailing program adds another touchpoint.
The more touchpoints you have with your clients and/or market, the more the come to trust and connect with you. And the more trust they have in you. The more they feel a connection, then the more likely they are to purchase from you. Read more about touchpoints here.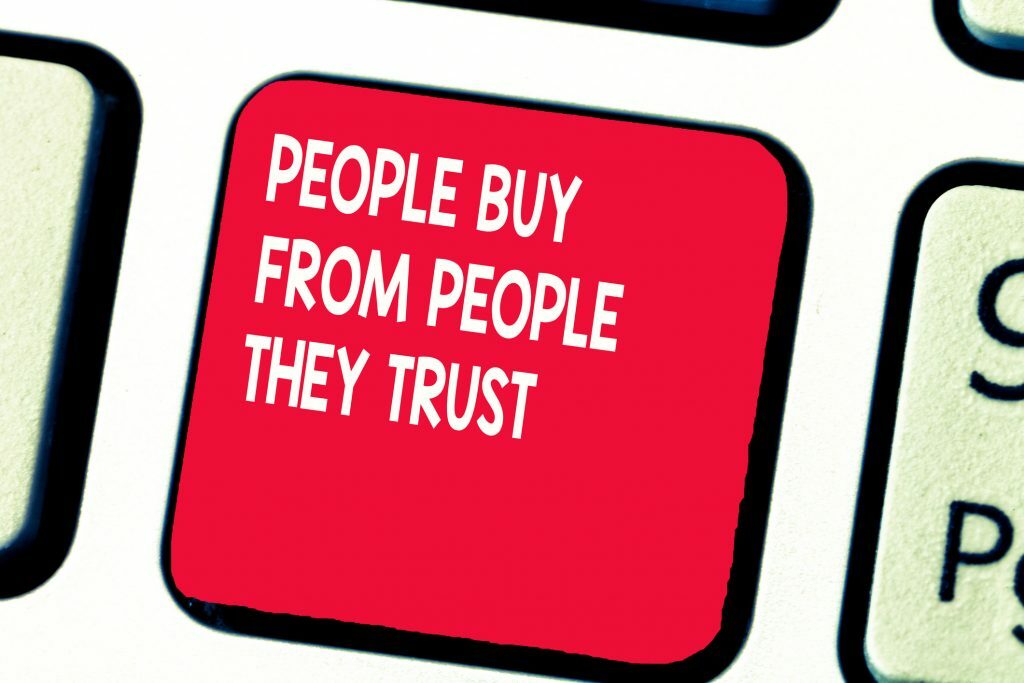 3. It's easy to use
Writing an email is a really easy way to communicate with your market. We all write emails and most of us are doing it every day.
While an email with pretty graphics and/or videos may take more time, you don't always have to have the bells and whistles in your email marketing. Especially if your content is of value.
You can set up a template in your email platform so you don't have to start from scratch every time.
When setting up your template, remember to keep it simple. Use the language and tone that is consistent with your brand, and make it easy for your email list to read. We suggest using the following questions to guide you in writing your content:
What is email about?
What is in it for your client/customer/potential customer?
How can we help?
So, there you go. Three reasons to start using email marketing. Go forth and email.
Need help with your email marketing?
Email marketing can be daunting at first. Even identifying what you want to communicate to your market can seem overwhelming, let alone writing the content.
We're here to help – as little or as much as you want.
If you want to do it yourself we can coach you on what to do. Or we can do the lot for you (writing, setting you up on the right email platform, building your templates, managing your email database and more). ​
It's your choice.
Book your free catch up to see how you can start your email marketing.