What are the best inbound marketing strategies?
Best Inbound Marketing Stratigies for the win!
Inbound marketing is a great way to attract more clients to your business. It involves creating quality content that attracts people to your website and then converting them into leads.
There are many different inbound marketing strategies that you can use, but which ones are the best?
Today I'm sharing some of the best inbound marketing strategies to help you attract more clients and increase sales!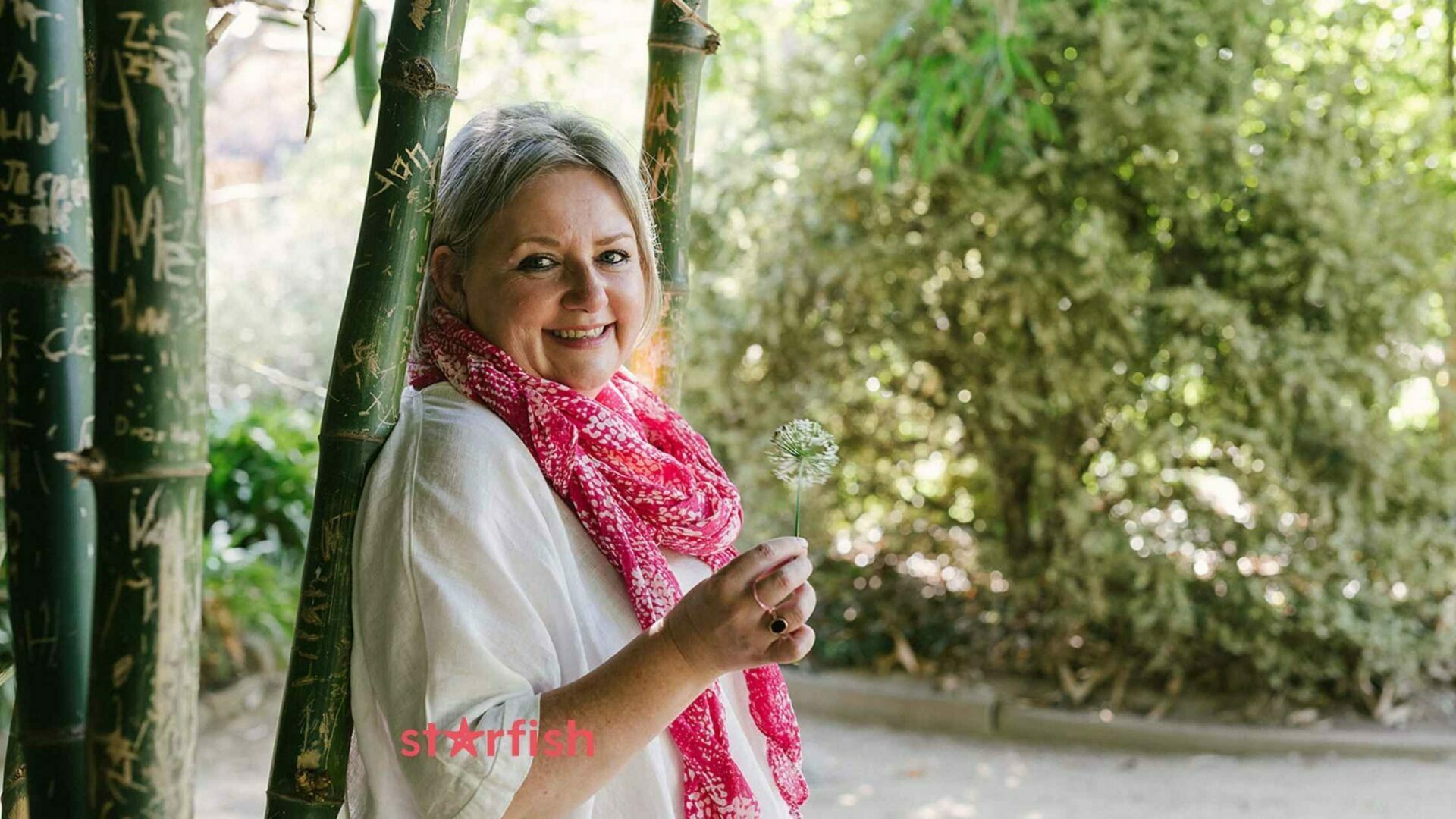 1.  SEO
2.  Content Marketing
3.  Social Media
4.  Email Marketing
Number one on our list is SEO (Search Engine Optimisation).
You know when you google something and that list of different options appears. In simple terms, that's SEO at work.
In more technical terms, SEO is a process of optimising your website for Google search to rank higher in those search results.
SEO is an important inbound marketing strategy because it helps you to reach more people who are searching for products or services like yours.
SEO can be achieved by optimising your website content, structure, and code. Check out my blog on reaching page one on Google here.
So, if you're looking to improve your inbound marketing strategy, make sure to add SEO to your list! 
Another great inbound marketing strategy is content marketing.
Content marketing is all about creating valuable, relevant, and engaging content that will attract your ideal clients.
This can be in the form of blog posts, infographics, ebooks, or even videos. The key is to create content that is interesting and helpful to your ideal clients.
Content marketing is a great way to attract new visitors to your website and generate leads. It can also help you build relationships with your clients and create brand loyalty. Plus, it's an extremely cost-effective marketing strategy.
To get started with content marketing, you need to first identify your ideal clients and what kind of content they would find valuable.
Once you know your ideal clients, you can start creating content that is relevant to them. 
This is a really obvious one and one you're probably already doing: Social Media.
Social media is a very effective inbound marketing strategy. But it's more than just throwing up random posts here and there or on the fly as you think of them. 
This involves creating and sharing STRATEGIC content on social media platforms such as TikTok, Instagram, Facebook, Twitter, and LinkedIn, etc.
The goal of social media is to build relationships with potential and current clients, as well as create brand awareness.
When done STRATEGICALLY, social media can be a great way to build trust and credibility with potential and current clients.
You achieve this by connecting with your ideal clients on a more personal level. When people feel a personal connection with you, this can lead to stronger relationships and more opportunities.
Remember that know, like, and trust factor. That's what strategic social media can help you achieve. 
Also, remember to play where your ideal clients are playing. There's no point putting your valuable content on Twitter when your ideal clients are actually active on TikTok.
Email marketing is another great inbound marketing strategy that can help you attract more clients.
Email marketing involves sending out newsletters, special offers, and other relevant information to your email list. It's inbound marketing because people have already signed up to your mailing list, so you know that they are interested in your product or service.
The key is to make sure that your emails are interesting and engaging so that your ideal clients will want to read them and, at some point in time, choose to do business with you.
Email marketing can also be a great way to stay in touch with your clients and build relationships with them.
One of the benefits of email marketing is that it is relatively inexpensive. You don't have to spend a lot of money on advertising or other marketing materials. All you need is a good email list and some creative and valuable content.
So, there you go. Just a few of the best inbound marketing strategies that you can use to attract more clients and increase sales.
Bring these strategies into your marketing plan to see a difference in your business!
If you're looking for more help with your inbound marketing, book a coffee catchup, and let's see how I can help you.