Why is social media so important
Social media is important because it's extremely likely that your customers and target market are hanging out there. The numbers don't lie.

The stat's tell us that most people are using social media. Which means the chances are that your clients and target market are some of those 'most people'.
What is the number one why social media is important?
Social media is part of almost everyone's life. And that means there's a pretty good chance that your market is using it somewhere. Actually more than a pretty good chance – it's almost inevitable.  

So you know what that means! It means you should be using social media too if you want to be able to connect with your market effectively.

And that, my friends, is reason number one why social media is important.
What social media platforms should I use?
Ask yourself where are you most likely to reach your customers? Which platforms are your audience using? Focus your activity there. Facebook is usually a good starting point because – well, just look at the numbers. However, if your audience isn't active there, then choose the platform your audience is active on.
Why social media is important
content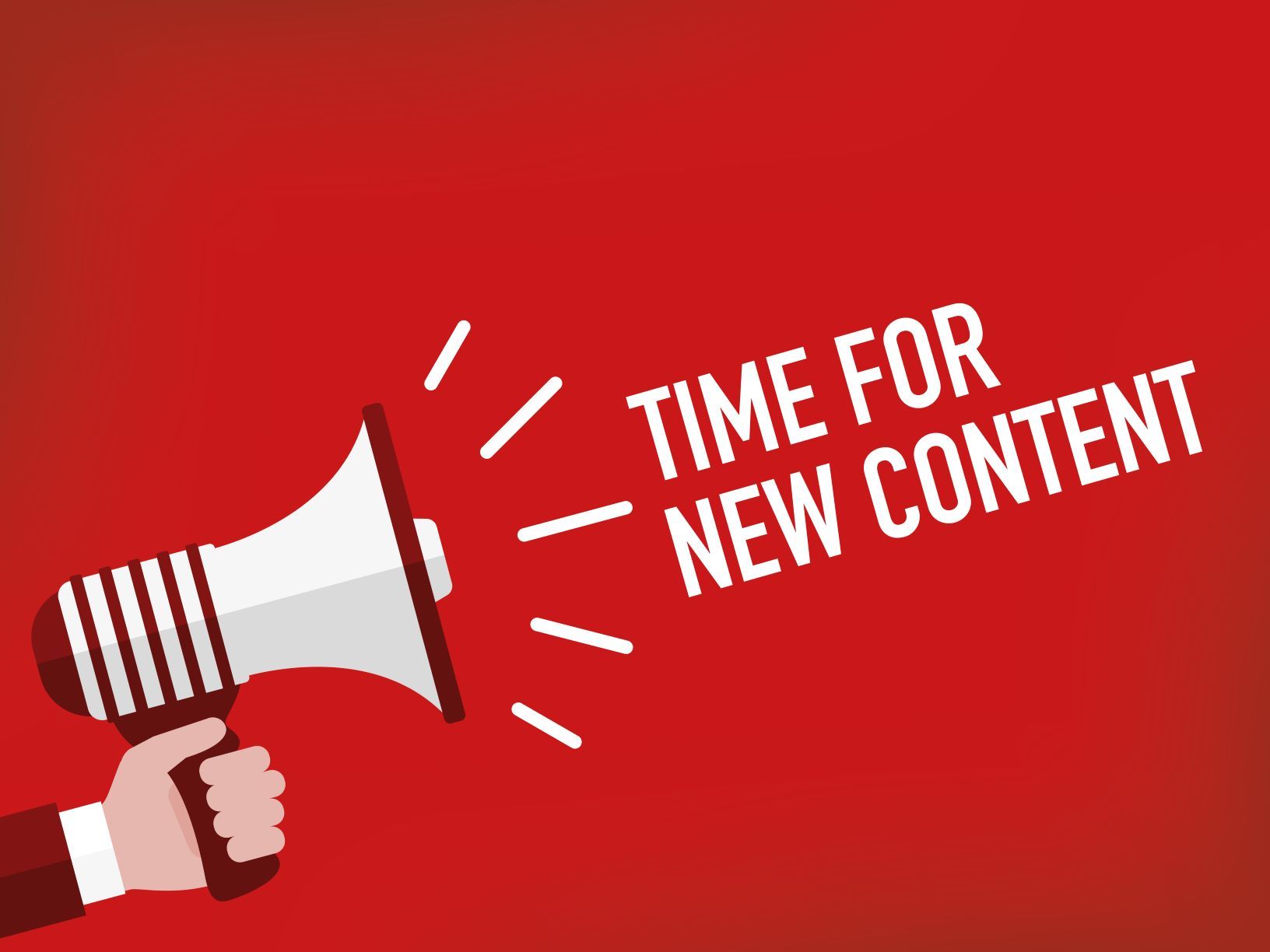 heading
content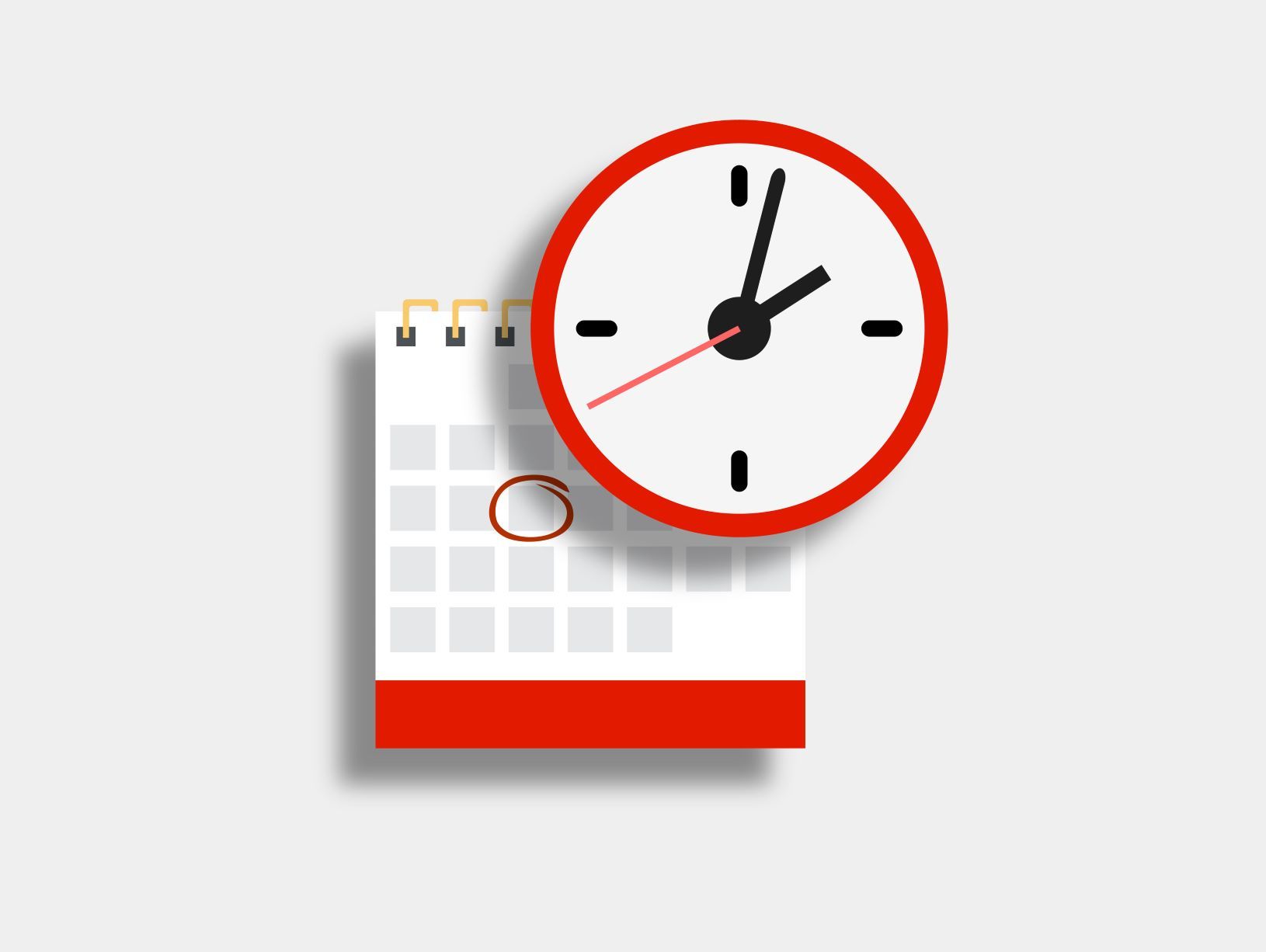 heading
content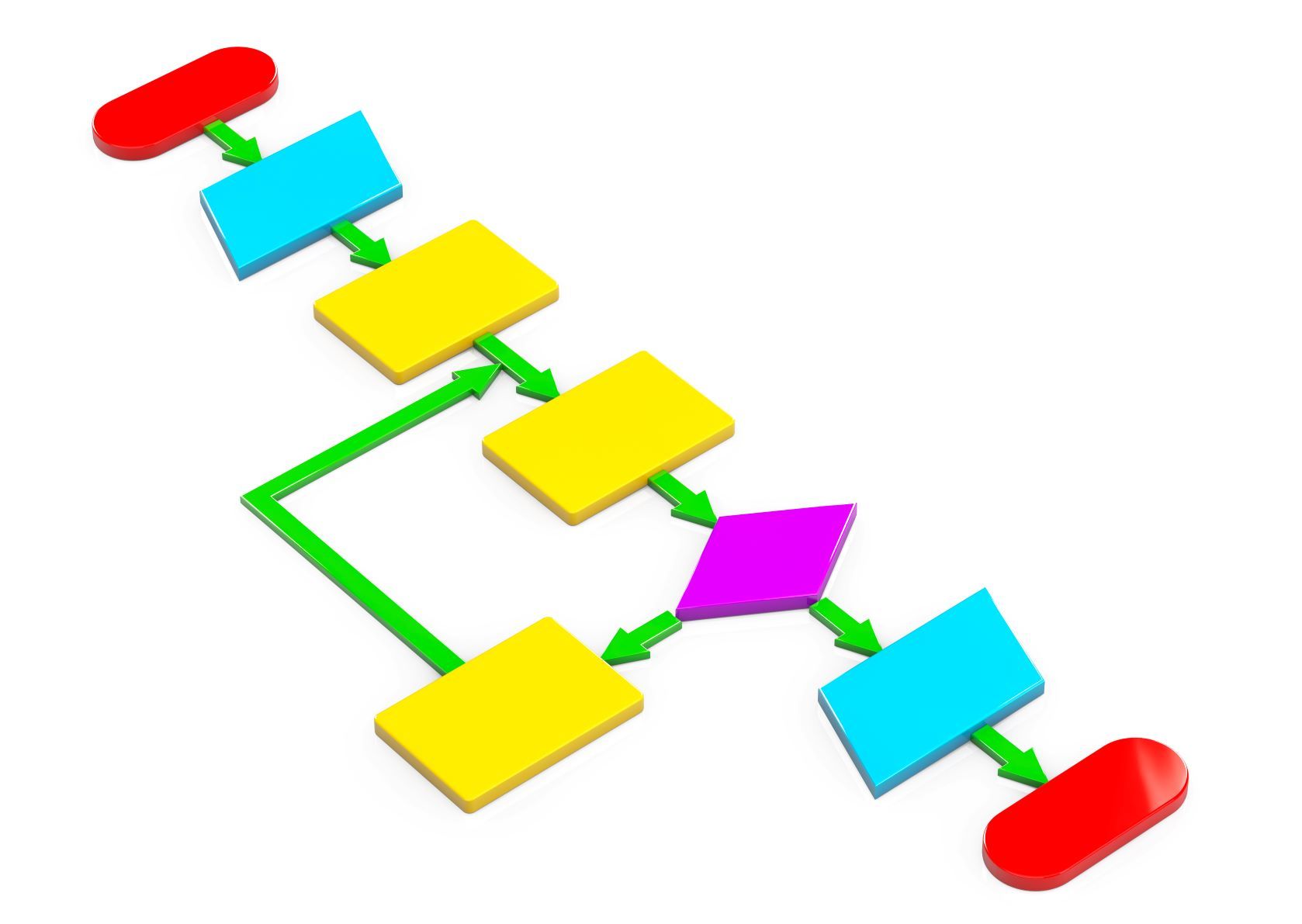 heading
1list content
2list content
3list content
4list content
5list content
content
Creating your content can be challenging.
If you are not comfortable creating your own content, there are plenty of marketers who do this every day of the week as a paid service
(shameless self-plug – Starfish Marketing for instance). 
​
Think about the time it takes you to create content. Would you be better spending your time on the core aspect of your business? Perhaps you might be better off outsourcing your social media content creation.
If this is the case, book in for a no-obligation chat to see if we can provide a solution that suits you.