23 marketing freebies!
Over the last year we have shared a number of marketing freebies that we use.
As it's the festive season and a time of giving, we thought we'd end the year with a bang and revisit them all of them. We've also included a few freebies we haven't previously mentioned.
Most of these 23 marketing freebies have an upgrade and pay option. We have chosen to upgrade with some of them, but for the most we find the free version is adequate.
Oh, and when we say 'freebie' we mean financially free. Your time, of course, isn't free. Also, some of the free versions mean you end up with their branding included in your end product, and there will most likely be some limitations or restrictions around frequency or level of use. But hey, they're free!
So here you go, 23 marketing freebies to use in your marketing (in no particular order).
Note: we don't have an association with any of these businesses/tools/platforms apart from the last two. We just think they're pretty cool, especially as they offer freebies.
1. GoogleMyBusiness2. Google Analytics3. Yoast4. MailChimp5. All the socials6. Facebook pixel7. Pexels, Pixabay, Unsplash, Negative Space8. Free directory listings9. Bitly10. Missinglettr 11. Canva12. Stencil13. Later14. Planoly15. Ripl16. Easil17. Imgflip18. Lumen519. Clipchamp20. SurveyMonkey21. Eventbrite22. Zoom23. Us (Starfish Marketing and Everyday Marketing)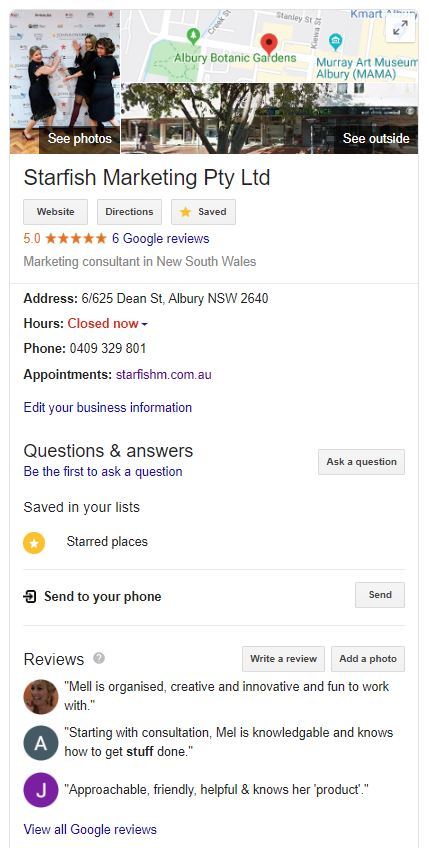 ​
1. GoogleMyBusiness (GMB)
This is a free Google service that helps you manage how your business information appears across Google, including Google Search and Google Maps. The image above is an example of how your GoogleMyBusiness profile can appear (if you maximise it).
2. Google Analytics
If you've got a website then Google Analytics is a must. Google Analytics gives you great information about your website and the website visitor experience. And with that information you can adjust your website to be more appealing, better engage your audience, make more sales, the list goes on.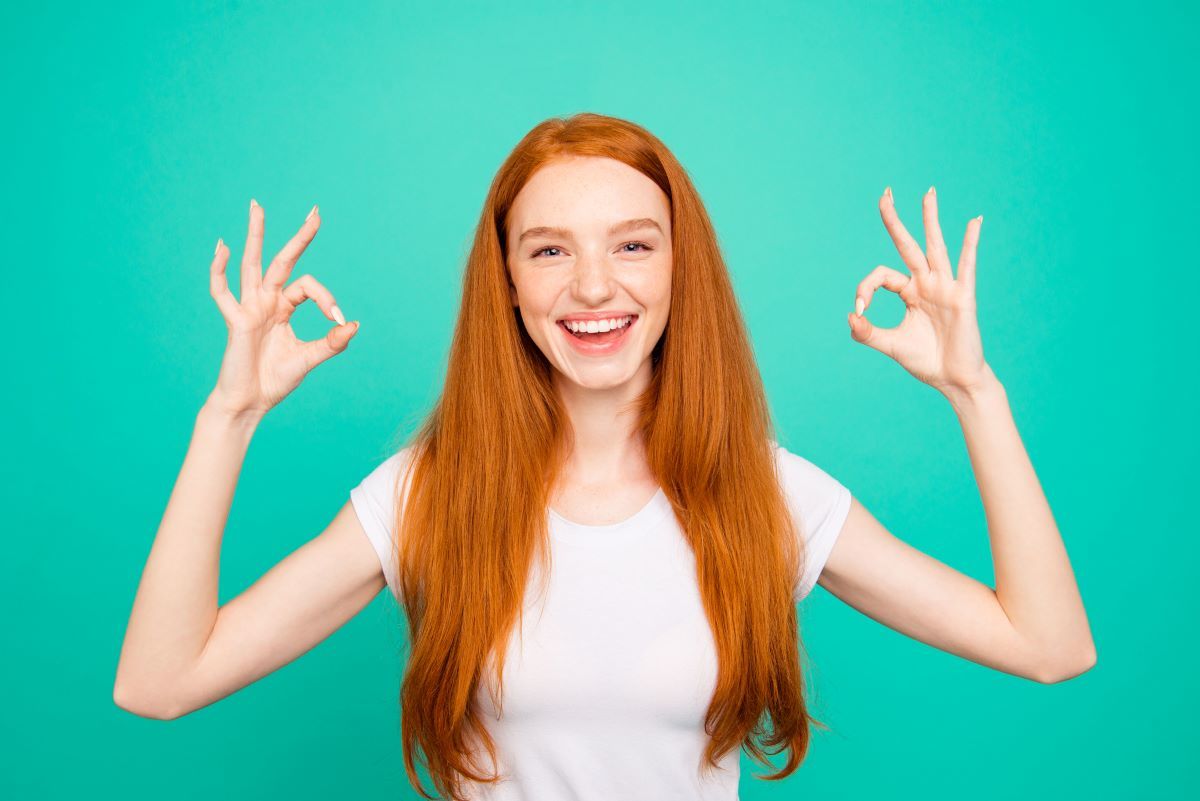 3. Yoast
If you have a wordpress website, there's a plugin called Yoast. It is the best thing ever to help you with your Search Engine Optimisation (SEO – otherwise known as where you range on a Google search). The free version is great and there's an upgraded paid version. I can't tell you much about the paid version because we only use the free one. Gotta love free stuff!
4. MailChimp
A free email marketing platform (up to a point). If you have less than 2000 contacts then you can use MailChimp for free. It's easy to use and is a great way of staying in touch with your clients, stakeholders, target market etc on a regular basis. You can also create landing pages and automated campaigns (although there are limitations with the free version).
5. All the socials
Social media is BIG!!!Most platforms are free and millions of people are using them. The most popular are:
Facebook

Instagram

Linkedin

Pinterest

SnapChat

Twitter

TikTok
​
6. Facebook pixel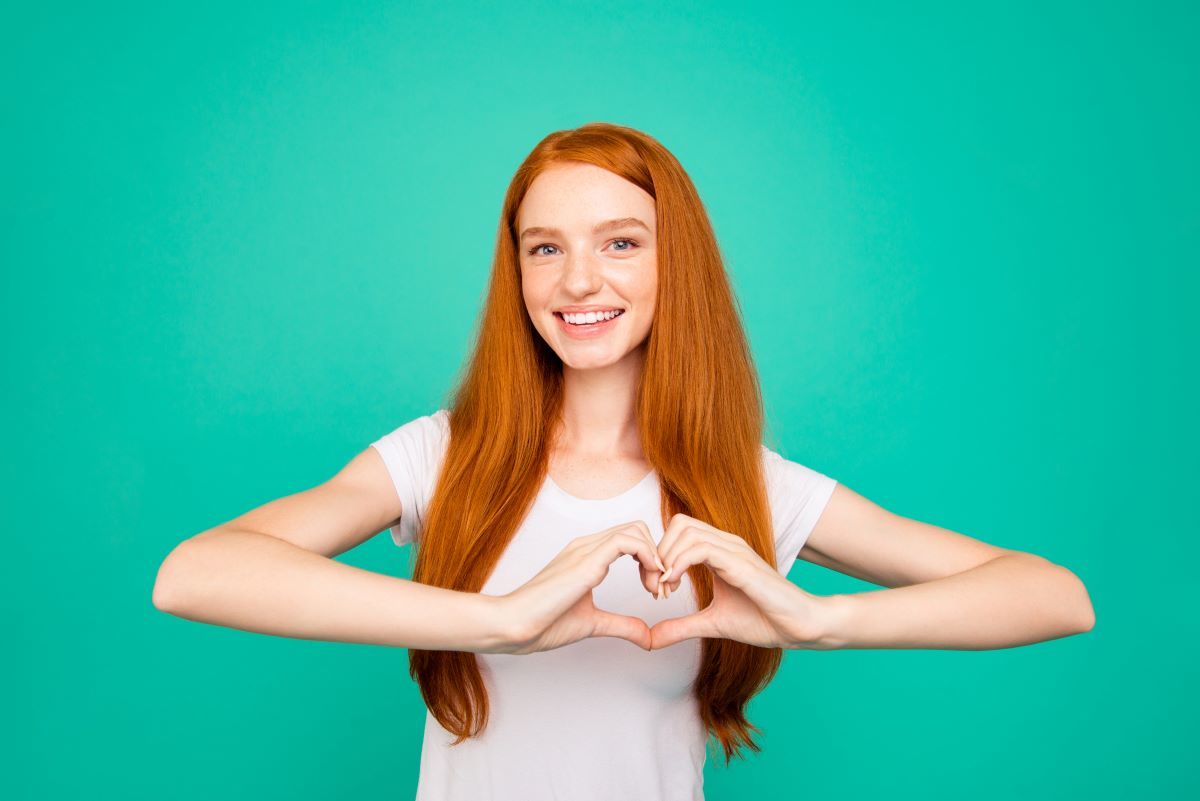 In really simple terms, a Facebook pixel is a piece of code (that Facebook gives you) that you can install on your website or landing pages. The pixels can track who visits your website. You can then create very targeted campaigns based on the information collected to improve your sales or conversions. Of course your campaigns aren't free, but the pixel is free.
7. Pexels, Pixabay, Unsplash, Negative Space
These four sites all provide a wide range of free stock images. There are probably more sites out there. You can also use Canva for access to free stock images too.
8. Free directory listings
The more directory listings you can join, the more it will help your SEO (refer point 3.). Some of the free directories we have found include:
True Local

Yelp for Business

Bing Places for Business

Show Me Local

Hotfrog

Local Search

Sensis Yellow Pages
When you sign up for any of these free directories, chances are you will be contacted to upgrade to a paid version. We haven't found it necessary to upgrade, however the choice is yours.
9.Bitly
Bit.ly is such a cool little tool. It turns those ugly, long, chunky url links into something short and funky. And it gives you information on how many people click on the link, where your traffic comes from and when people clicked.
10.Missinglettr
A tool that turns your blog content into 12 months of social media posts. Good for sharing your content on Facebook, LinkedIn and Twitter.
11.Canva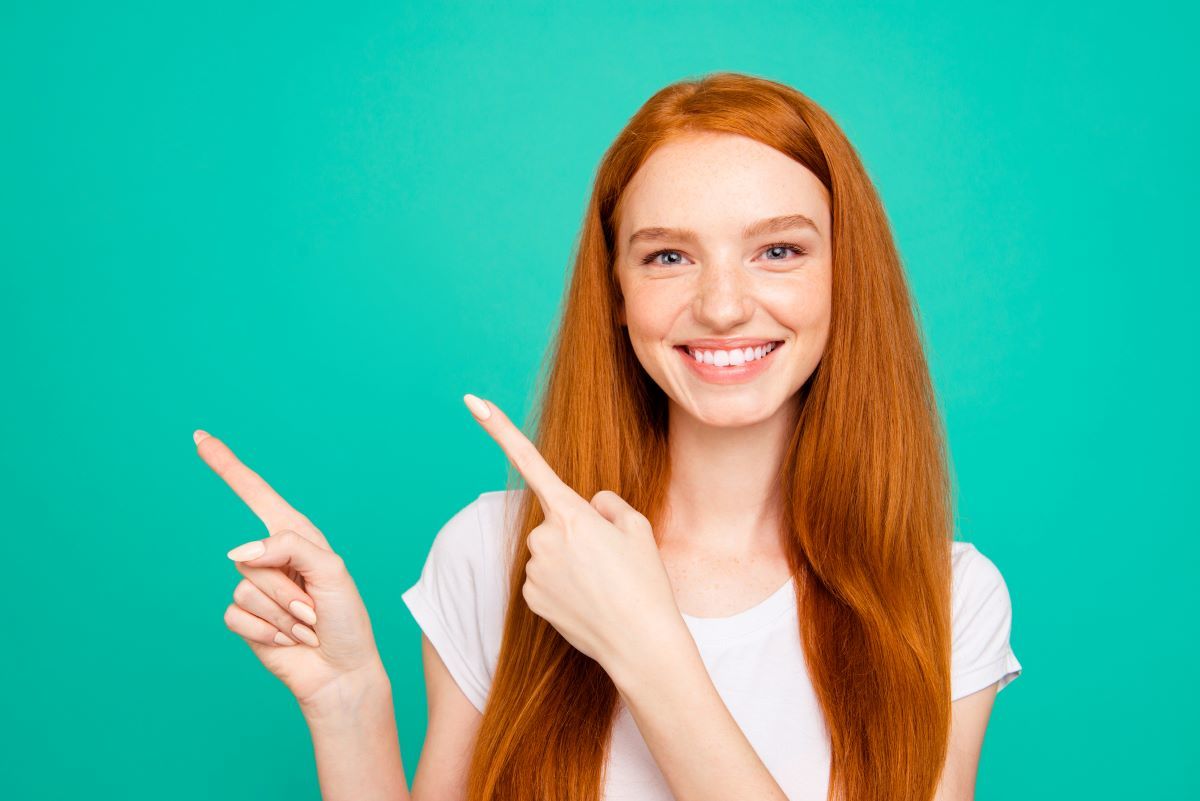 Canva helps you create beautiful, fun, standout images for your social media posts. You can create Facebook posts, Instagram posts, blog banners, social media page banners, infographics and more. The reason it's one of our favourites is because there are so many templates, photos, icons and more all set up for you to use.
12.Stencil
In their words "Easy-to-use graphic design tool for bloggers, business owners, and social media marketers". It has templates, images, quotes, fonts and more. The free version allows you to create 10 images per month.
13.Later
Later is a scheduling tool. It saves us a bucketload of time. While predominantly an Instagram scheduling tool, you can also use it for Facebook, Pinterest and Twitter. Note, we use the paid version as we use it for more than one platform and more than 1 user.
14.Planoly
Another scheduling tool for Instagram and Pinterest. You can load your images, schedule content and draft captions to post. The free version is limited to 30 uploads per month, but if you're only posting once a day it should suffice.
15.Ripl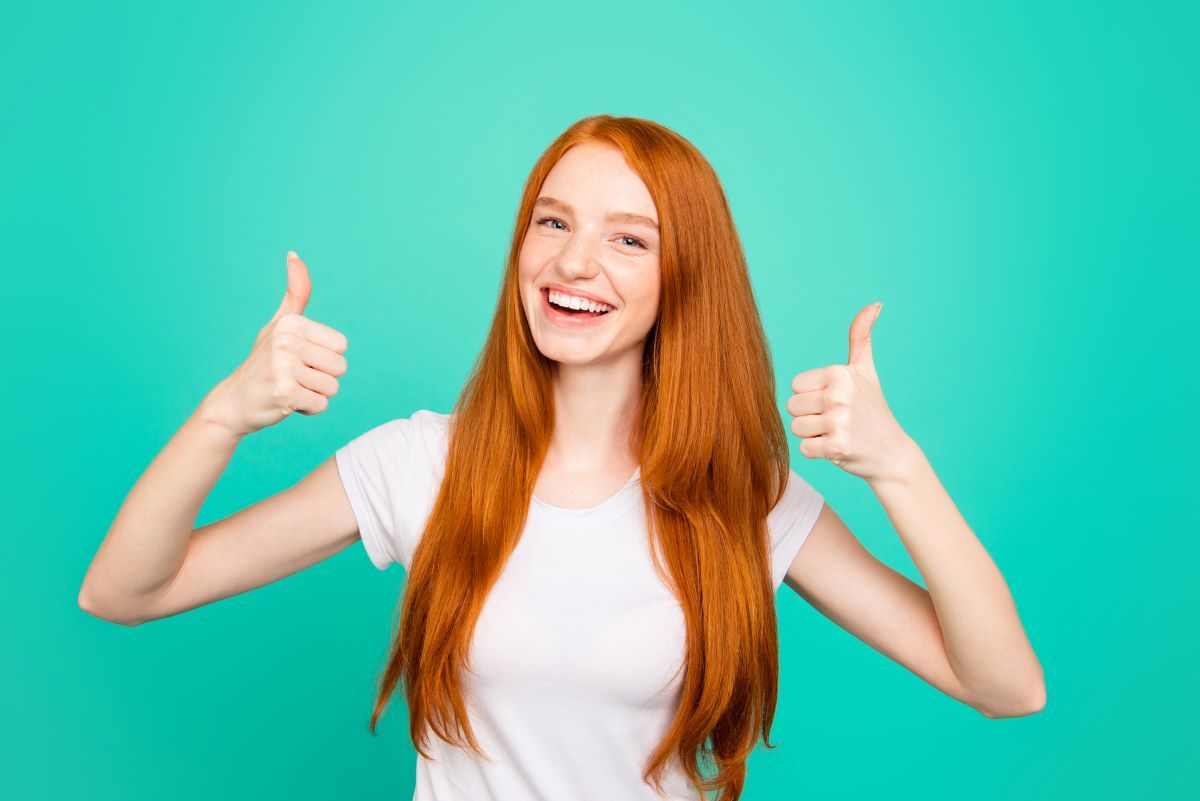 Ripl seems to be one of the easiest ways you can make videos for your social media channels. There are heaps and heaps of layouts that you can customise with your own photos, logo and message.
16.Easil
Another platform you can use to design your posts. It has modern templates you can use or you can building your own style. Great for creating content for Instagram (especially stories), Facebook and more.
17.Imgflip
A simple and fast website for creating and sharing memes. You can use a range of images, see trending meme images or upload your own.
18.Lumen5
Lumen 5 is a platform where you can easily create videos from still images. And bonus points – you can even access free images within Lumen5. Or you can load up your own images. The free version has their branding at the end of your video.
19.Clipchamp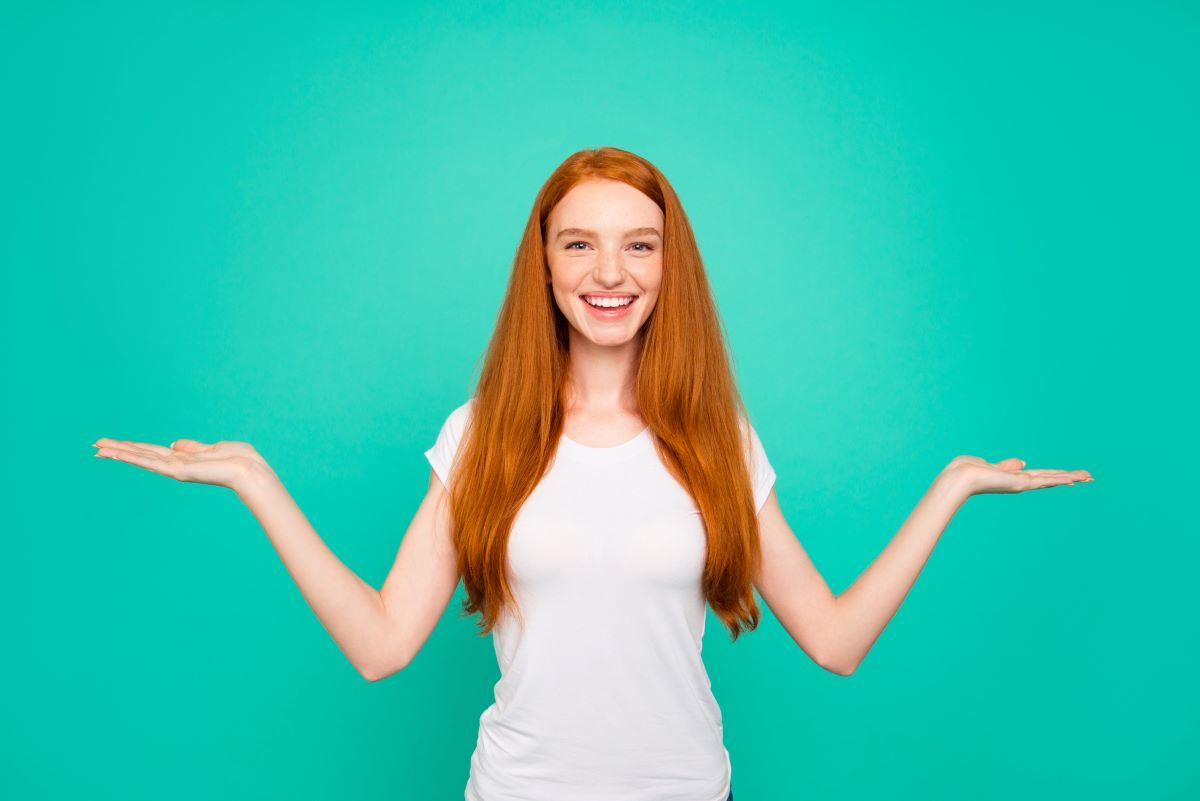 A free video editor. Similar to Lumen5 where you can load images and turn them into a video. We use this one to create Facebook banners as it has a Cinematic dimension option (21:9) that works better for banners than the standard Widescreen (16:9) dimension. Again, there are limitations with the free version.
20.SurveyMonkey
An online platform where you can produce online surveys and polls. You can use it for market research, competitive analysis, customer or the employee feedback, and more. The free version does have limitations, however if you aren't doing anything complex it's pretty good.
21.Eventbrite
An online event registration platform where you can create, organise and manage events. If your event is free, then Eventbrite is free to use. If you charge for tickets to your event, then you'll pay a fee.
22.Zoom
A web-based video conferencing tool that you can use to hold meetings online, with or without video. We use it for our weekly team meetings (Kaitlyn's in Canberra and I'm in Albury or Rutherglen). There's a time restriction of the free version if you have more than two users, but overall we find it easy to use and haven't needed to move to the paid version (yet).
23.Us (starfish marketing)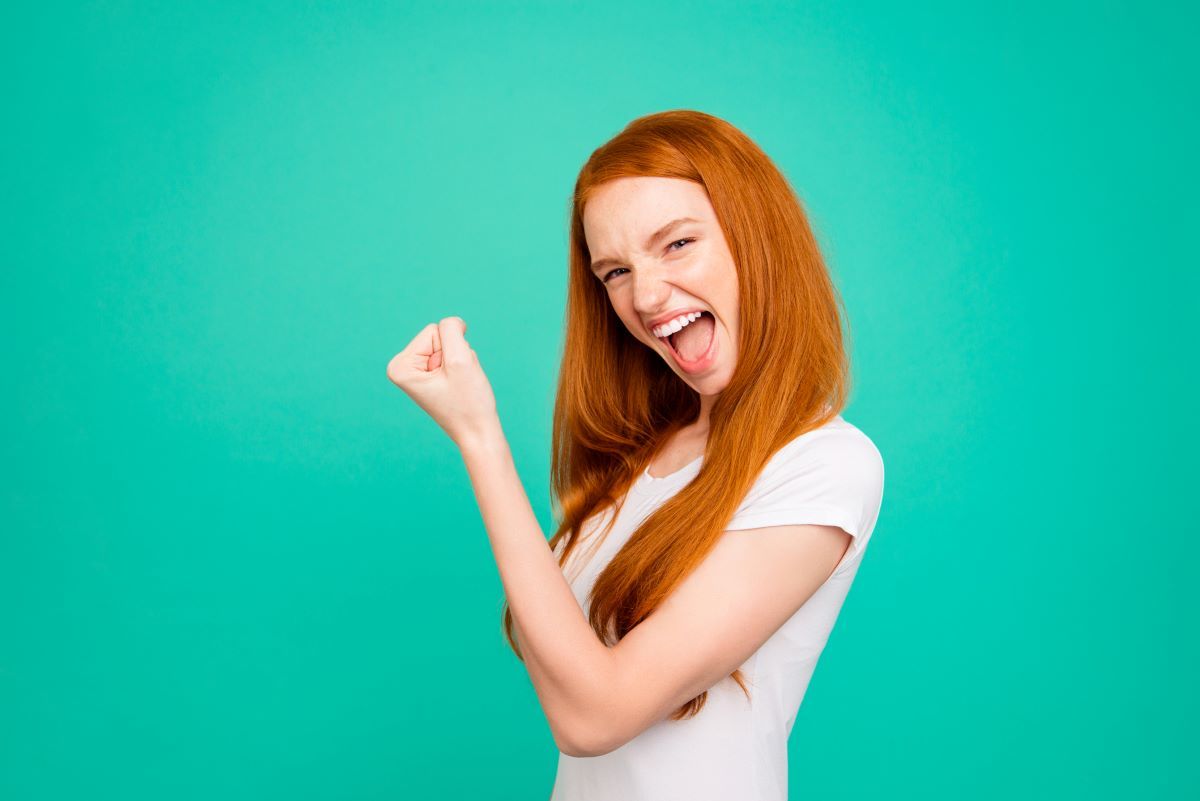 At the end of the day, we believe that marketing can make a difference for your business. And we know the more successful businesses there are, the positive impact flows onto our communities.So, while we would love to help you with your marketing, we also understand that this is not always an option. This is why we share a stack of templates and marketing information here on our website. Feel free to access them – you won't need to provide your email address, just download them (located at the bottom of the page).
And then there's our sister brand Everyday Marketing. While not necessarily free, Everyday Marketing provides you with a $1-a-day marketing option. And that's nearly free!
How does Everyday Marketing work?
It's simple. You do the marketing, we provide you with the information, instruction and inspiration, daily. You can find out more here, or sign up for the FREE 7-day trial here.
​
Note: we don't have an association with any of these businesses/tools/platforms (apart from Starfish Marketing and Everyday Marketing). We just think they're pretty cool, especially as they offer freebies.
We hope these 23 freebies help you make your marketing happen. If you would like help with your marketing, feel free to book a catch up.