Why social media is important
content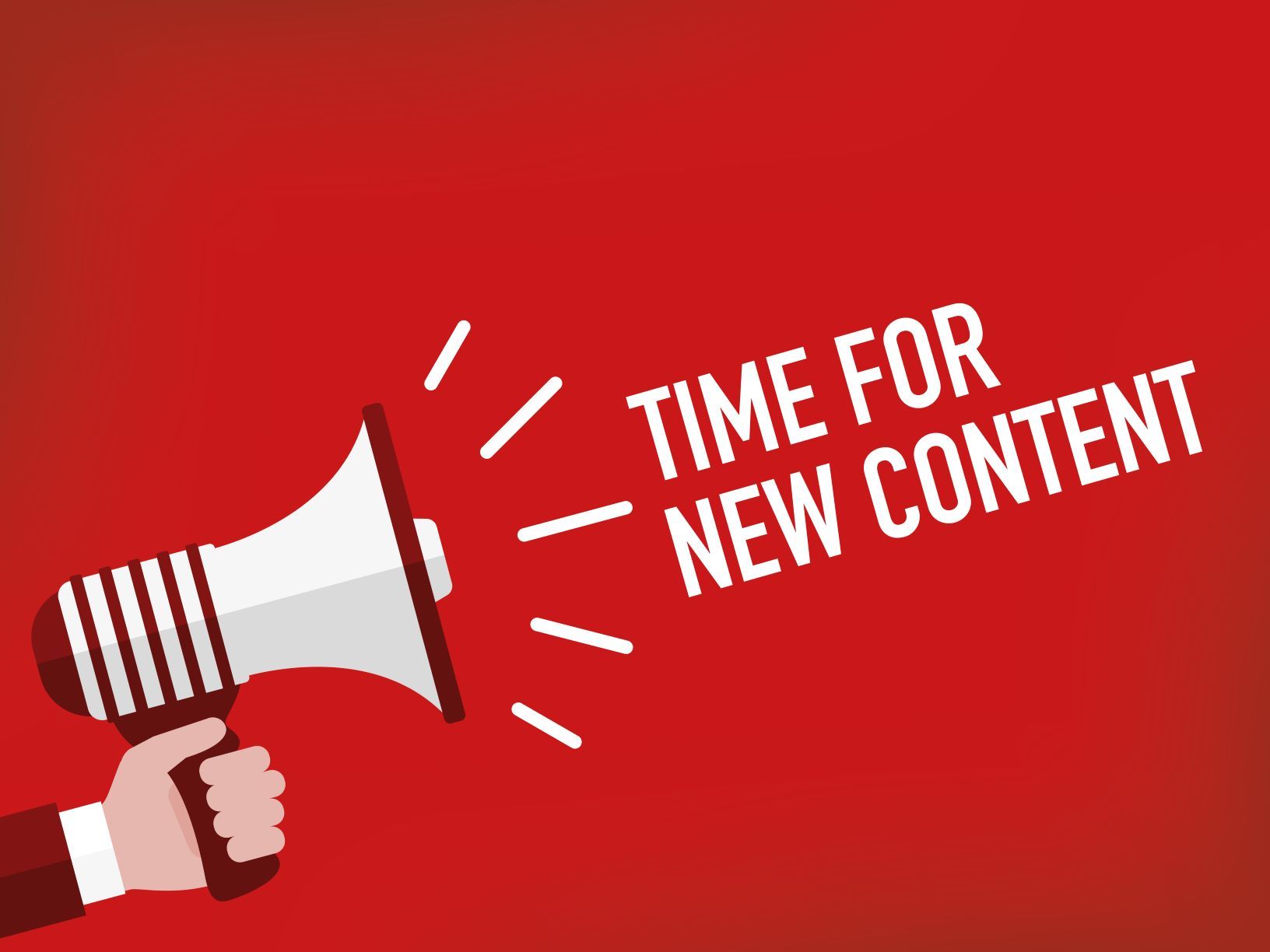 heading
content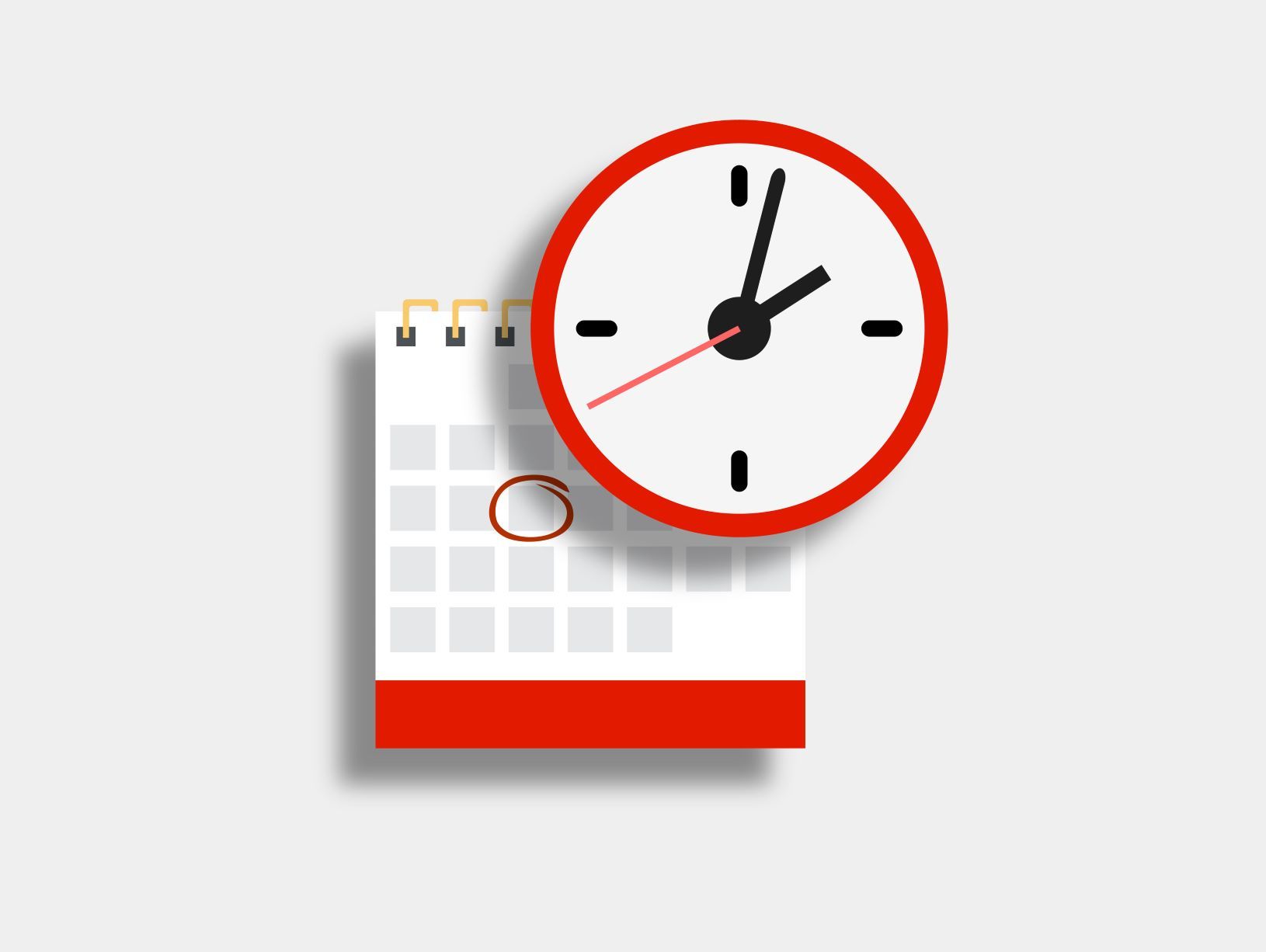 heading
content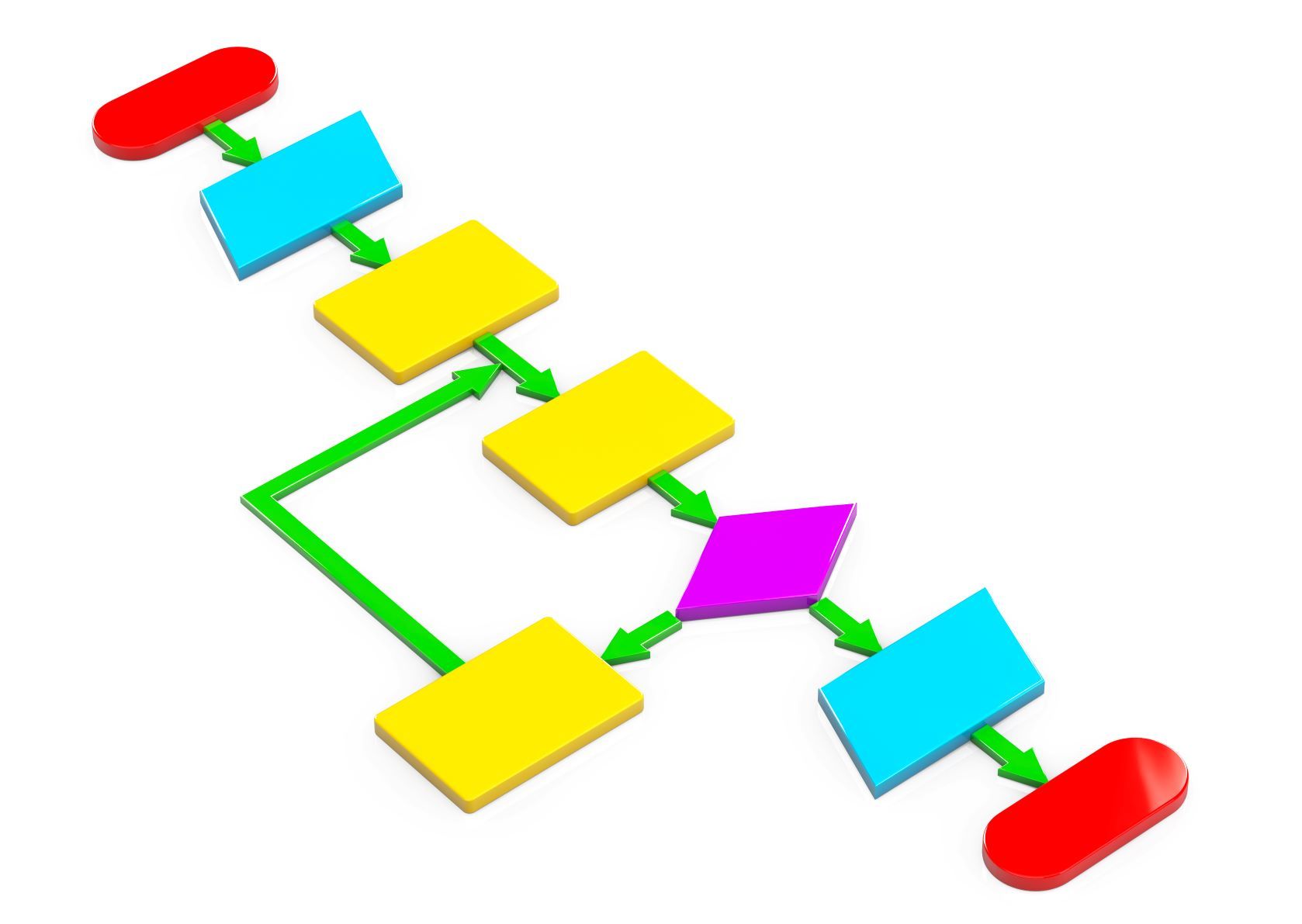 heading
1list content
2list content
3list content
4list content
5list content
content
Creating your content can be challenging.
If you are not comfortable creating your own content, there are plenty of marketers who do this every day of the week as a paid service
(shameless self-plug – Starfish Marketing for instance). 
​
Think about the time it takes you to create content. Would you be better spending your time on the core aspect of your business? Perhaps you might be better off outsourcing your social media content creation.
If this is the case, book in for a no-obligation chat to see if we can provide a solution that suits you.