Building your content plan
Building your content plan might seem overwhelming, but it can actually be pretty easy.
First, make sure you've got your content strategy in place. If you haven't done that yet, check out our previous articles on Great Content Can Help Grow Your Business and Creating Your Content Strategically.
If you've already got your content strategy documented – snaps to you! You are 313% more likely to report success. Source: Coschedule
Having your strategy in place will provide you with guidance on your content planning and help make sure you're on the right track.
When building your content plan, keep going back to your strategy to make sure that your content aligns.
Is your content going to help you achieve your goals?
Will your content appeal to your target market, customers and clients?
Are you sharing your content on the right platforms?
 Is your budget on track?
And can you measure your results?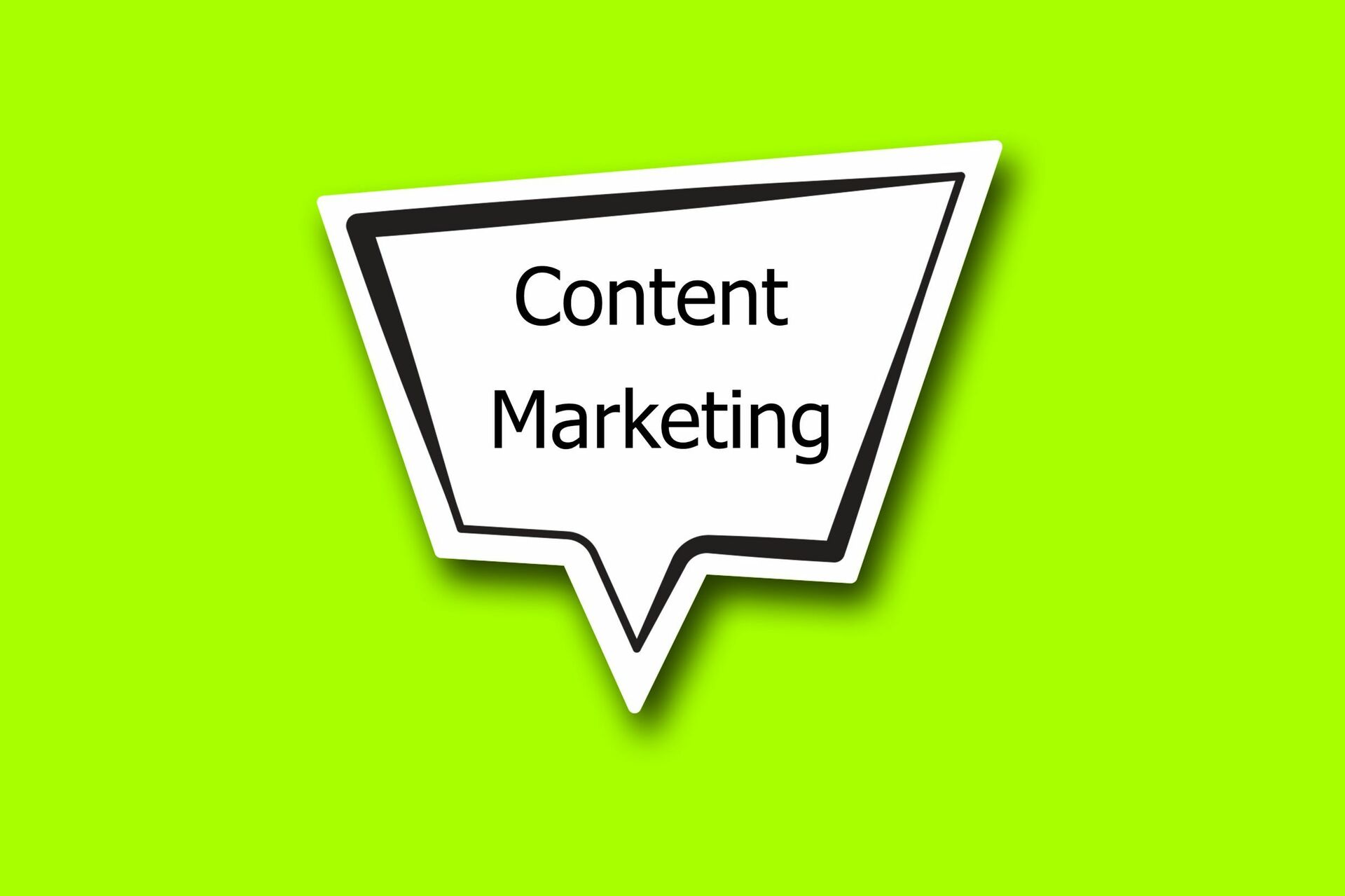 Consistency is key
When building your content plan, take into account that your target market, your customers and clients should be looking forward to getting your content regularly.
And that means, you need to be consistent with sharing your content. Yes, I know – a little bit of the pot calling the kettle black here… but I'm getting better with the consistency. You know why? Because I'm following this process!
It's important to remember that when it comes to how often you need to share, there is no right or wrong. You need to do what is right for you and your market, your clients and customers.
Therefore, you may want to see which days and times get the best open rates on your email or when you get the most traffic to your blog. And the same with your socials (social media platforms). When are people most active on your pages? Look at that information and plan your consistent delivery of your content around that information.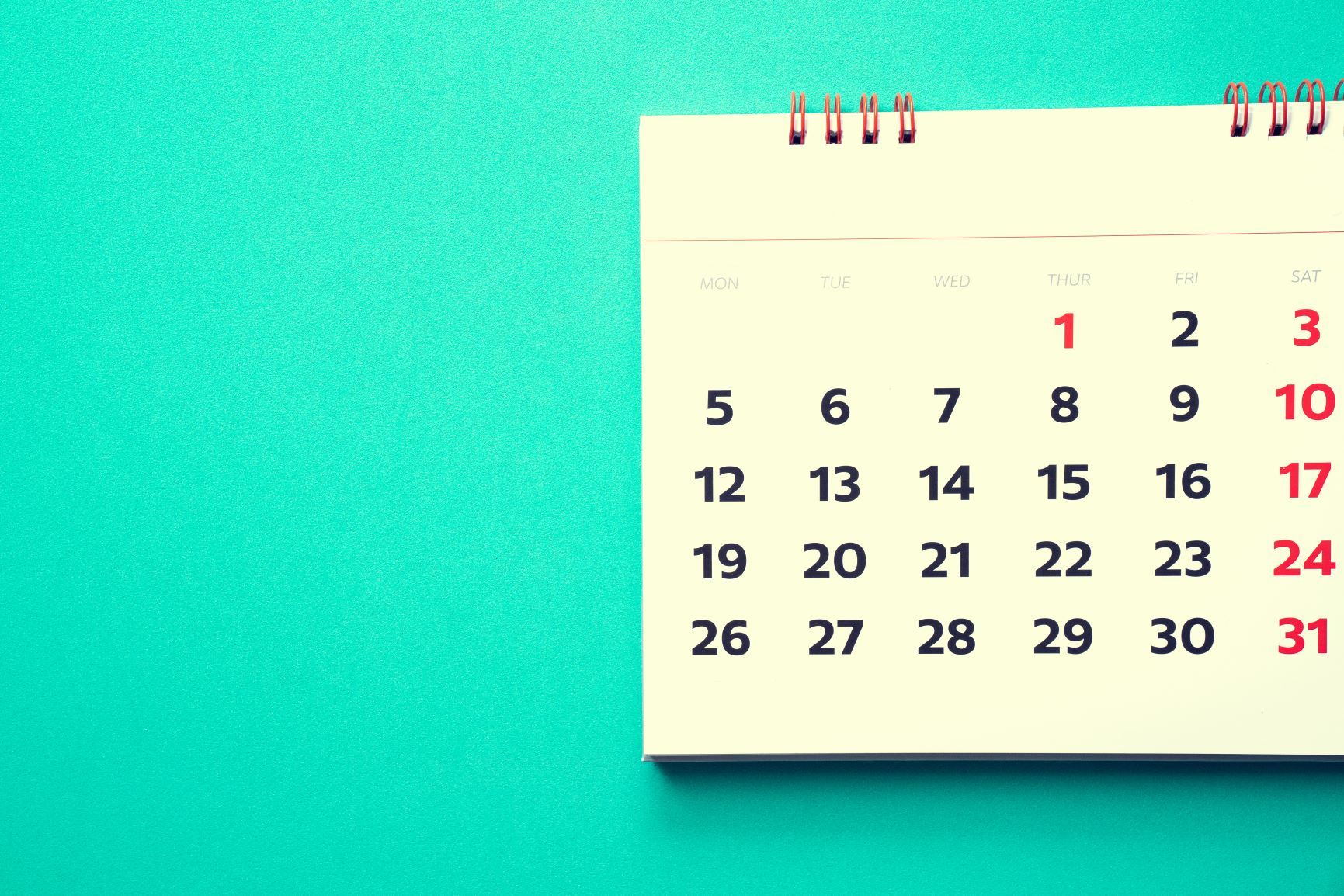 Planning
Building your content plan doesn't mean writing all your content as you work out your topics. Although if that works for you then absolutely do it.
What works for me is having the topics identified three months in advance (quarterly). That way I know what I am writing on each week. And I make sure I have time booked in my calendar to write every week (actually it's a recurring meeting with me, myself and the writing gods).
I think the writing gods like it when you have the time permanently blocked out to write. It's amazing that when your brain knows that "at this time on this day I'm writing" the words just flow.
If you can plan and create your content at least a month or two in advance, it will take a heap of pressure off you. And it means you won't have to panic trying to think of something interesting to publish.
Planning and scheduling will also help you feel more relaxed and in control.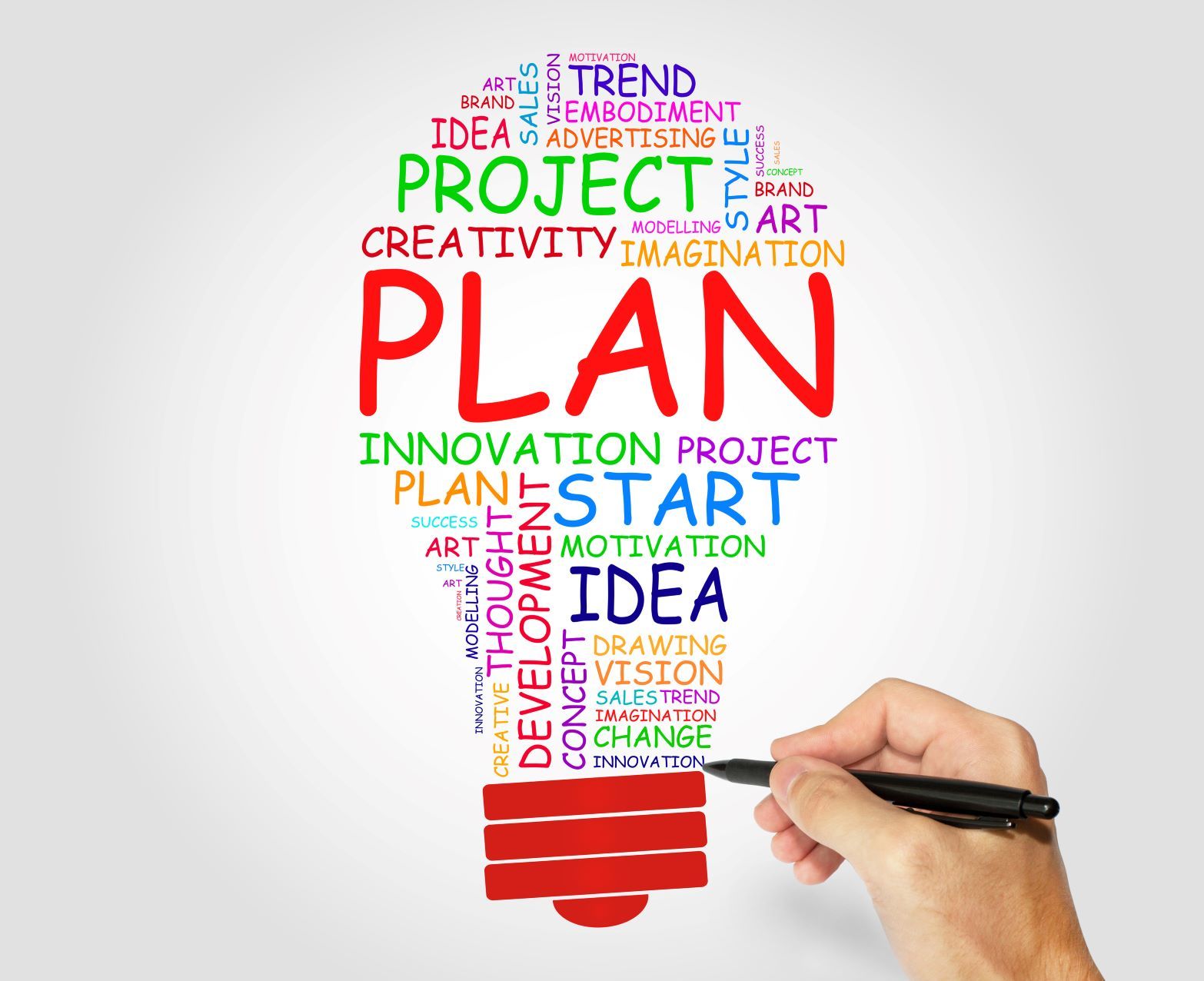 How to identify your content topics
If you haven't noticed, we try to have a theme for the month (eg this month is Content!). Having a theme each month helps come up with topics and allow you to really delve into that topic over a number of weeks.
Themes can also create a sense of continuation. You can create a sense of curiosity with your readers. Get them engaged and wanting to read/see/hear what you are going to share next – the next piece of the content puzzle.
I also conduct research. What are the biggest challenges our clients are facing? What questions do we get asked often? What are people searching for on the almighty Google (keyword searches)? The answers to these questions can provide great insights for your content creation.

Building your content plan
So, how do you build your content plan?
Well, it can be done in five simple steps:
1Block out time in your calendar to plan ahead and identify your future content topics
2Make a list of topics in your content plan
3Choose what platforms your content will be shared
4Identify when you will deliver your content
5Refer back to your strategy to make sure they will help achieve your goals
Voila! Your content plan is done.
To help you plan your content in advance, download our template below. Start planning content that your market will love, engage with, and share.
Bonus freebie! We've included an example in this download of our own content planned for July, August and September. Yes, you get a sneak peak at what's coming over the next few months.
Next week we'll delve into how to actually create your content. Now that's the fun stuff (if you love being creative).
If you need help planning your content, feel free to pick our brains.
Book in for a no-obligation chat about what you need help with and we'll see if we can provide a solution that suits you.