Finding your right marketing platforms
If you're hearing that you must be doing all the socials, Facebook, Instagram, Snapchat, LinkedIn, etc and you're feeling overwhelmed, give yourself a break.
Why?
Because you really only need to focus on where your market is. And your market (your ideal customer) isn't going to everywhere. Most likely they're going to be MAINLY hanging out in a couple marketing platforms.
So, the best thing you can do is focus your time and energy on those platforms because they will give you a much better return than a scattergun approach of trying all platforms.
If you're unsure about who your ideal customer is and why you shouldn't be targeting everyone, this article will help.
Testing
How do you know where your market is?
If you don't know where your market is, try testing and measuring on one platform at a time.
For example, if you wanted to know if your potential customers were on Instagram you could:
Identify what you want to achieve, eg increased followers, bookings or product sales
Develop an Instagram content plan for one month (curate your feed) and get creating
Actively post on Instagram, create engaging stories, use the search function to find businesses/people who are your ideal customer or client and comment on their posts (genuinely and not trying to sell your product or service).
It's important to remember that when you post, don't try and sell stuff all the time.
Use the 80/20 rule: 80% of the content you share should be focused on things your customers might value; 20% might directly promote your product or service.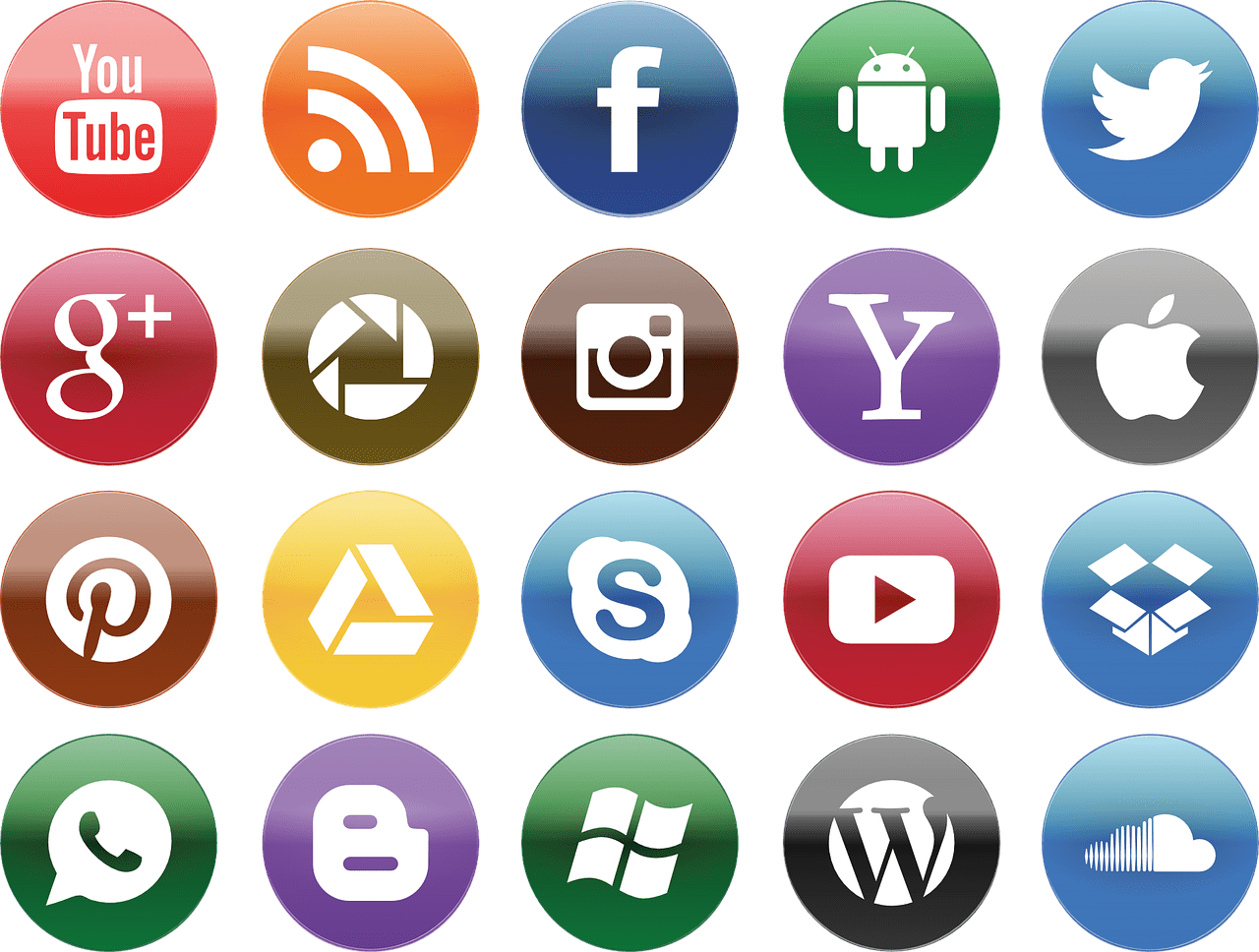 Measuring
After a month, look at the results.
Are you achieving the goals you set?
Is your focused activity making a difference in increasing your brand's presence?
Are you getting more engagement from people you might turn into great customers or ambassadors?
Is your following increasing and if so, who are the people following you (are they the right people)?
If this focused month doesn't make a difference, or you are attracting followers, but they are the wrong market (not your ideal customers) then chances are Instagram is not the marketing platform for you.
So then head on over to another marketing platform, like Facebook or LinkedIn, and follow a similar process.
If this focused month does make a difference and you are achieving or actively moving towards the goals you set, then this is where your market is. Keep doing what you are doing. 
Letting go
Here at starfish marketing we trialled Instagram as a marketing platform a while back. And we found that the people who started following us were other marketers from all over the globe.
So, while this was nice for the ego, rather than spending our time on a market that isn't our ideal client, we stopped. And then we trialled other platforms and found out what works for us. And that's where we focus our time (when we're not working on our client socials).
What I'm saying here is that it's okay to let a marketing platform go if it's not working for you.
When it's right
Once you find a marketing platform where your market is, really focus on that platform and get it right.
And then bring another marketing platform in and get it right.
Before you know it, you'll have your marketing platforms really connecting with your customers, delivering value to them and achieving your marketing goals.