Who is my target market?
How do I know who my target market is?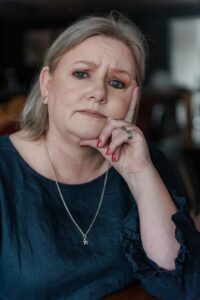 This is probably the question I get asked the most by business owners. And it's not a simple answer.
Let's start by saying I have to admit that I don't necessarily like the terminology "target market". I use it because it's a common reference and people understand what it is.
But I prefer to use Ideal Clients or Ideal Customers when describing target market.
Why?
I reckon it's because your target market is not everyone. Everyone is not going to be your customer. And you want to reach, attract, connect with, and engage the people who are going to be your customer. Your ideal customer!
Plus, it's easier to keep your ideal customer in mind when building your marketing strategy and delivering your marketing activities. Because you really know your ideal customer – inside and out. You know what makes them tick!
Who is your ideal customer?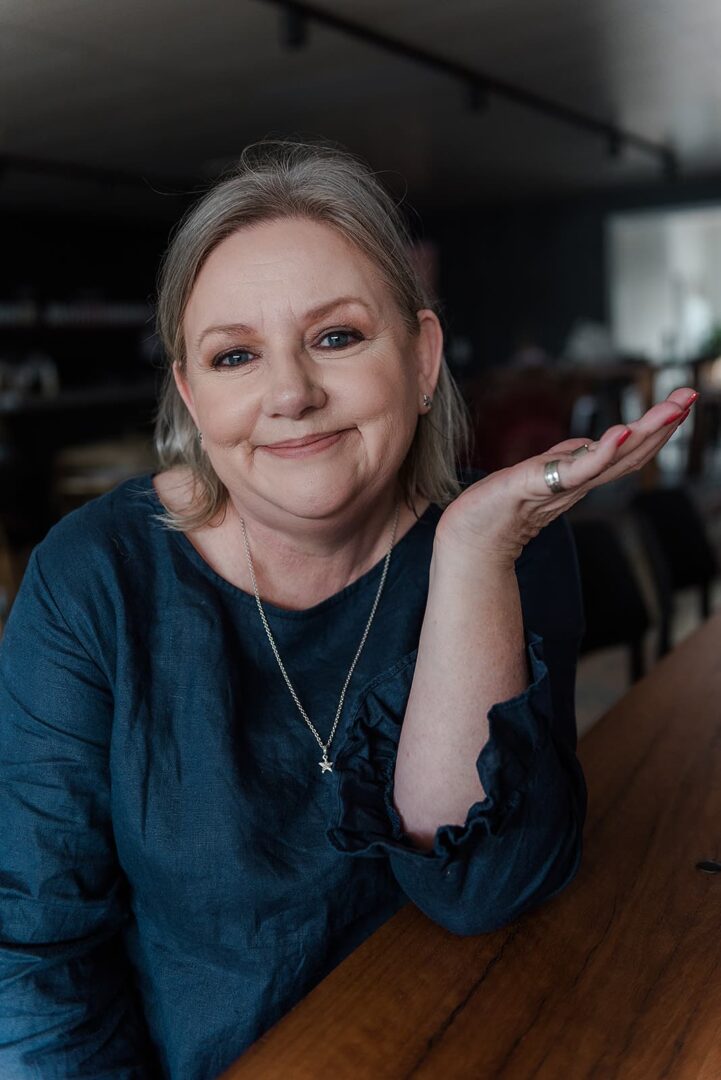 As I said before – Your ideal customer is not everyone.
Your ideal customers are people who:
Are easy to deal with
Love your products or services
Are profitable (as in the work you do for them or the products you sell them generates profit for your business)
You love to work with them or sell to them
Tell others about you – positive things
ARE LOYAL
If you think about it, at the end of the day, the above characteristics are not found in everyone. And that means your ideal customer is NOT everyone.
So, how do you figure out who your ideal customer is?
If you have an existing business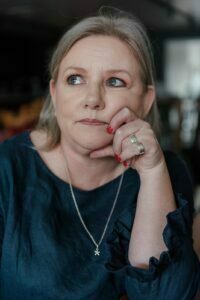 Start with your looking at your existing customers.
Ask yourself…
Who are your most profitable customers that you love to deal with?
When you have identified those customers then look at the commonalities in their demographics and psychographics.
These commonalities are what will help you understand who your ideal customer is and why they will choose to buy your services or products.
Demographics help you understand where to focus your marketing. Psychographics help you understand what drives your ideal customer to choose you/your products.
When you understand this, you can then build your marketing strategy and plan to attract, connect with, and engage your ideal customers.
If you are starting out
If you don't yet have customers and you're in the process of setting up a business, it's really important to consider market need.
You may have a great idea/product but if no-one wants or needs it, then you're not going to be able to sell it.
Not understanding the market need is the top reason start-ups fail. And to understand market need you need to understand who your ideal customer will be.
That's why identifying your ideal customer needs to be a priority.
So, if you're starting out and don't know who your ideal customer is, you can work it out by doing some research.
Start with demographics, eg age, location, gender etc. Consider what will be relevant when describing your ideal customer.
Look at potential competitors and who their customers are
Jump into some social media groups where the members look like what you imagine your ideal customer to be, and ask questions.
Talk to people. When I started starfish I talked to small business owners – because that was (is) who I had identified as my ideal clients
Conduct focus groups and surveys
Why you need to know who your ideal customers are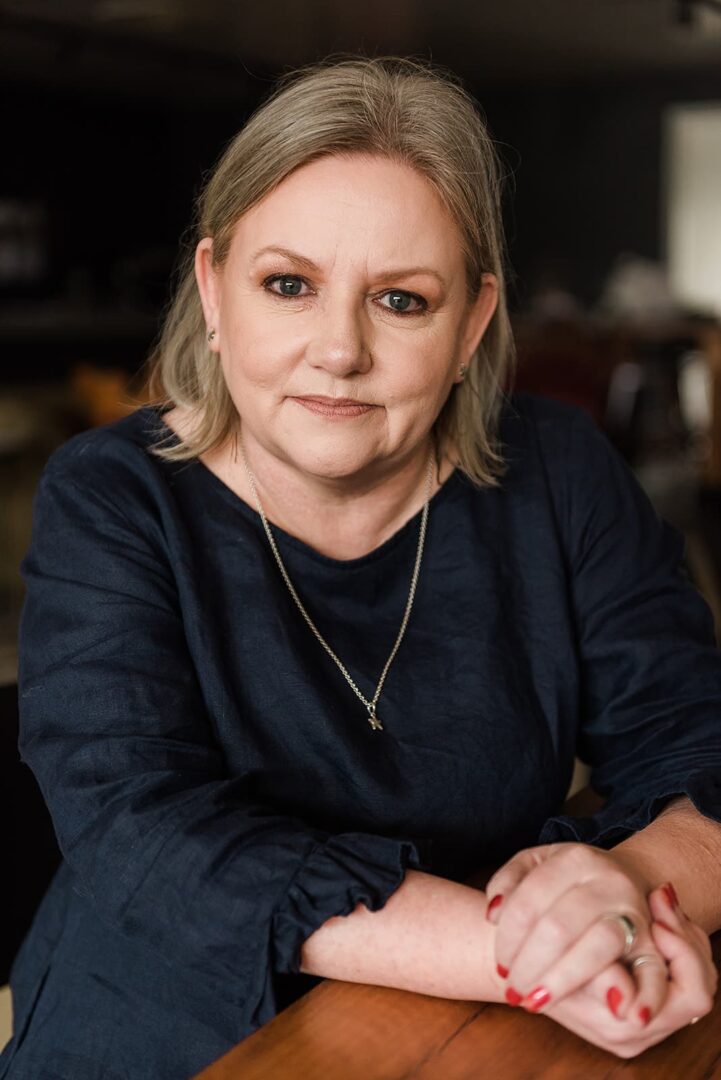 Whether you have an existing business or are just starting out, understanding your ideal customer – your target market will help you market to them. To reach, attract, connect with, and engage them.
You should always know who your ideal customer is before you start your marketing.
It's important to remember you can have more than one ideal customer.
At Starfish Marketing, I have three ideal clients.
Two look very similar demographically, but the psychographics are different. So, while I deliver similar services to these clients, the marketing messages I use to attract, connect, and engage them is different.
The third ideal client looks different both demographically and psychographically. The services I provide are different to the first two ideal clients, as is the marketing.
If I applied the same marketing across all three ideal clients, it wouldn't work for 66% of the time.
Marketing spaghetti
If you don't know who your ideal customer is, then you're essentially throwing marketing spaghetti at the wall and hoping some of it sticks.
You'll attract some of your ideal customers purely by chance. And you'll be wasting a lot of your time and money on strategies that just won't work.
It's not an easy thing to work out who your ideal customer's are (if it was easy everyone would do it), but it is absolutely worth it.
Discover who your Ideal Customer is and make great marketing decisions
Complete my Getting To Know Your Ideal Customer program – a DIY online program where you learn the above AND MORE!!!
Enrol today to work out who your ideal customers are and get lifetime access to the program for only $497 inc GST.
If you wanted me to teach you this one-on-one you're looking at over $1000 for one session!
That makes $497 for lifetime access a bargain.
Find out more about the Getting to Know Your Ideal Customer program here.
Or enrol here.