Identify your target market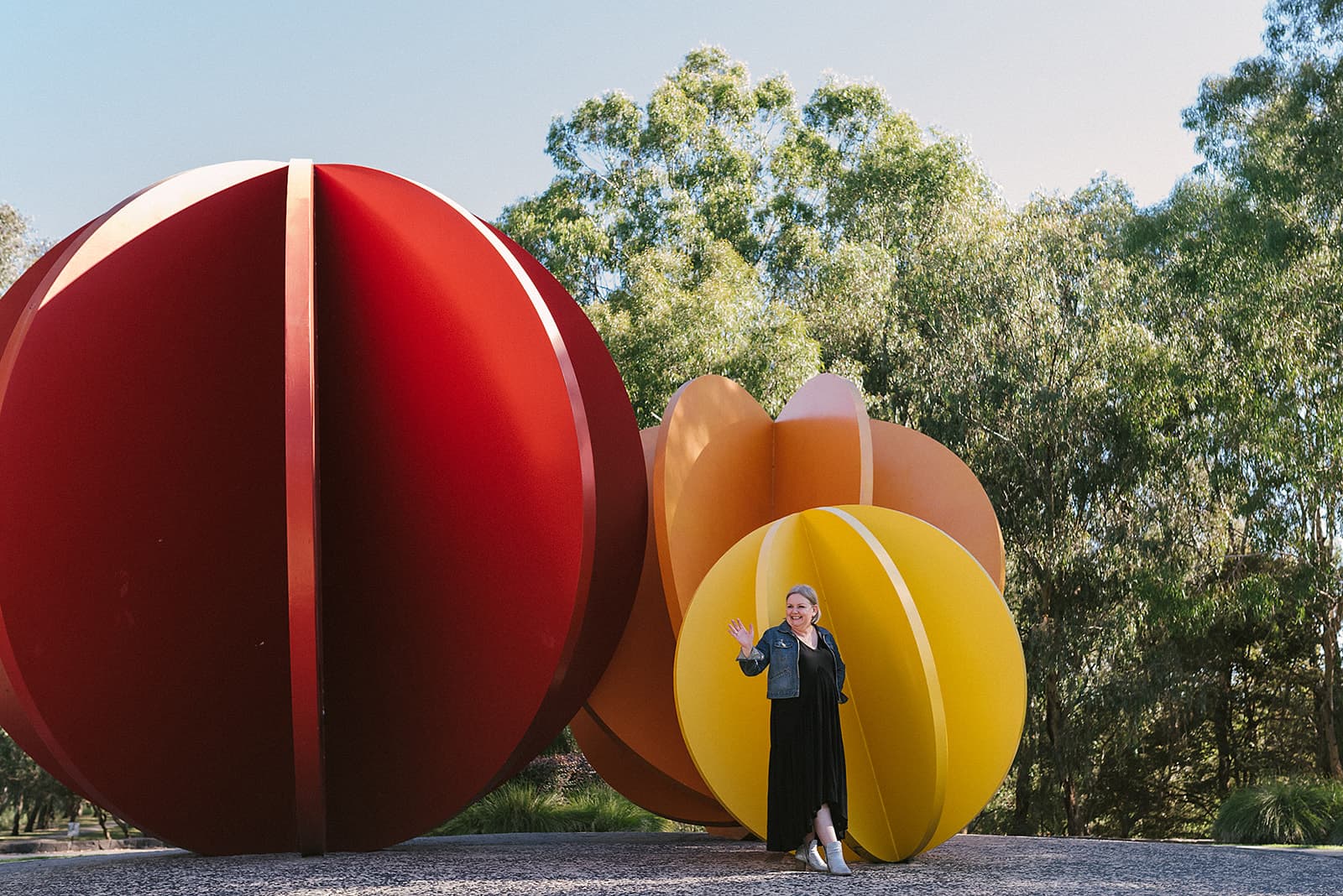 When it comes to marketing it's very tempting to promote your business everywhere and market to everyone.
I mean who doesn't want all the business you can get? Right.
However, when you think about it, do you really want to compete with all the other businesses out there.
Trying to market to everyone and anyone is like being a little fish trying to get noticed in the enormous ocean. It can be overwhelming. 
There are too many other fishies to compete with. 
It's expensive (and hard) to be heard among all the other fishies and noise. And it just isn't possible to be all things to everyone.
Wouldn't it be better to be a big fish in a bountiful pond?
It's certainly much easier to get noticed in a pond – especially if that pond is filled with other fishies that really like you.
Being a big fish in a bountiful pond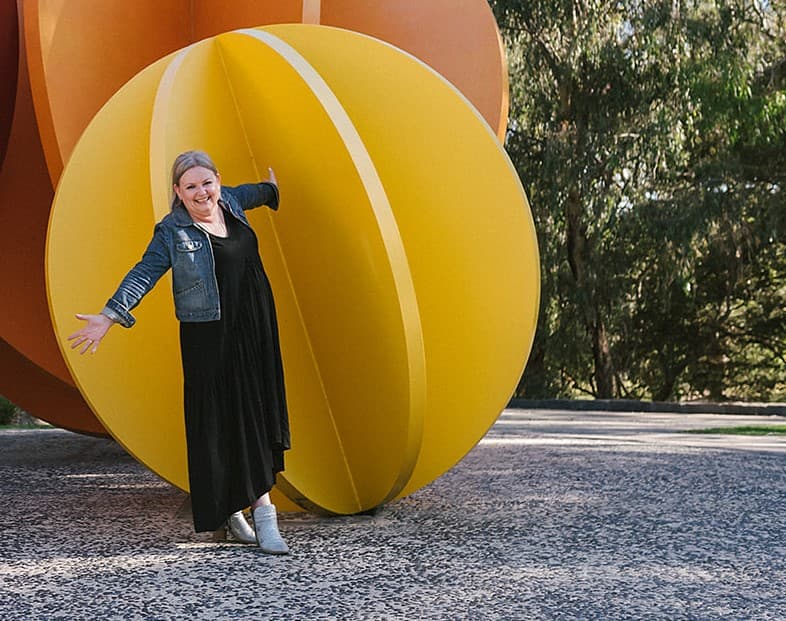 As a big fish in a bountiful pond, you will stand out.
This is a much better option than being a little fish in an ocean competing against squillions of fishies of all sizes, all saying the same thing. Or worse – attacking each other.
As the big fish in a bountiful pond, the wonderful, friendly fishies you swim with (your market) will notice you and even seek you out to help them.
But how do you choose which bountiful pond to swim in?
It's all about knowing who your target market is and then tailoring your marketing specifically to your bountiful pond fish friends. 
Let's talk about targeted marketing first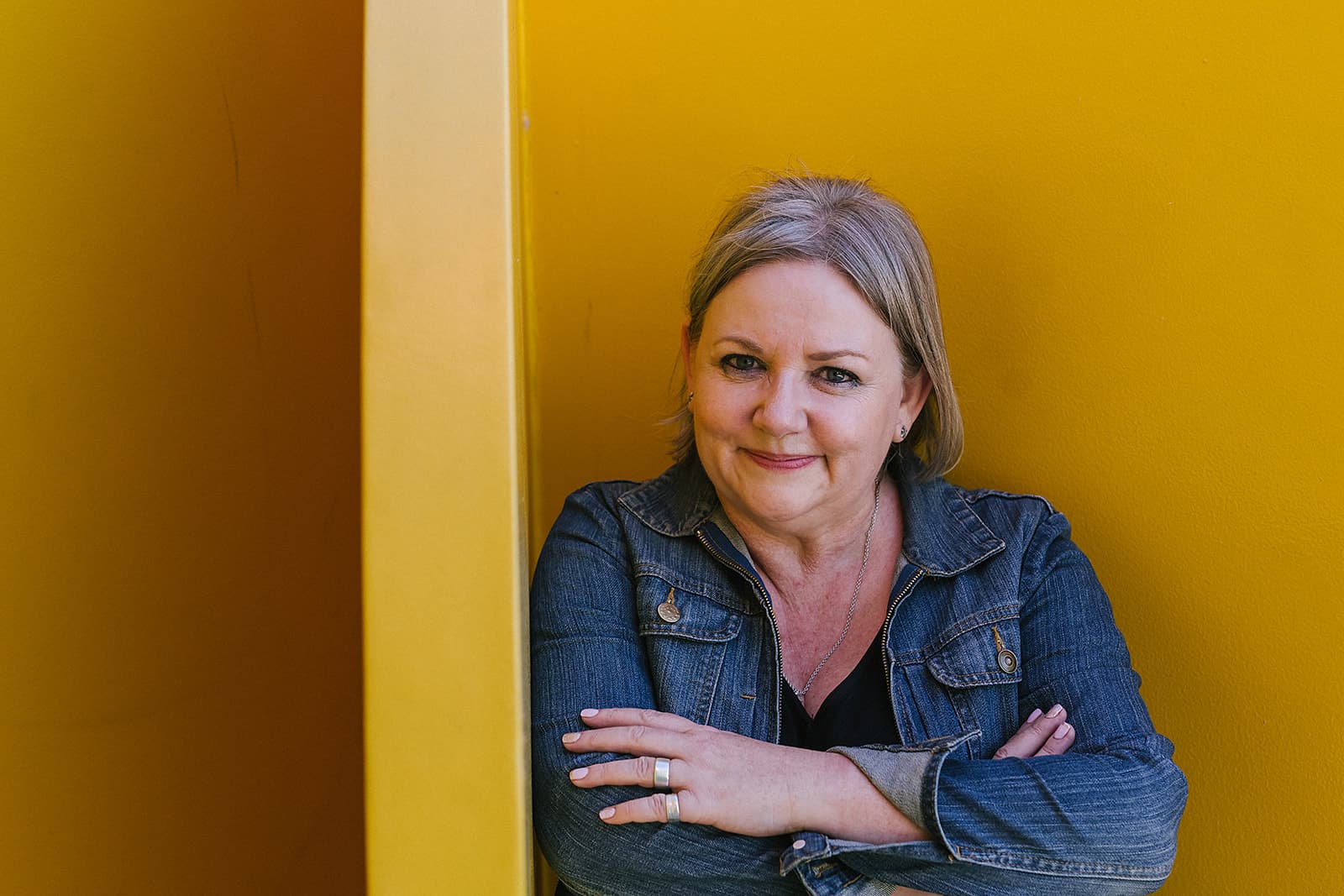 Targeted marketing works because friendly fishies (your target market, your ideal clients)  see the value in the services or products you are providing them.
You are solving a specific problem for them. You're helping them.
It could it be the product you make, makes them feel better about themselves, or it fixes something that is broken.
Your service might be saving them time, or reducing stress, or making sure they're meeting their legal requirements. 
So, make your marketing targeted. Identify what marketing is going to help solve a specific problem of the friendly fishies in your bountiful pond.
When you do this you are creating a connection with your friendly fishies. 
And this means those friendly fishies in your pond (your ideal clients) will become loyal to you and your brand/business. 
They will spend more with you and won't be tempted by other products or services.
Your friendly fishies will refer other friendly fishes they know to you they feel part of your bountiful pond.
At the end of the day, being a big fish in a bountiful pond and targeting your marketing to the friendly fishies in your pond helps you to save money and get a better return on your marketing investment.
5 questions to ask to identify your target market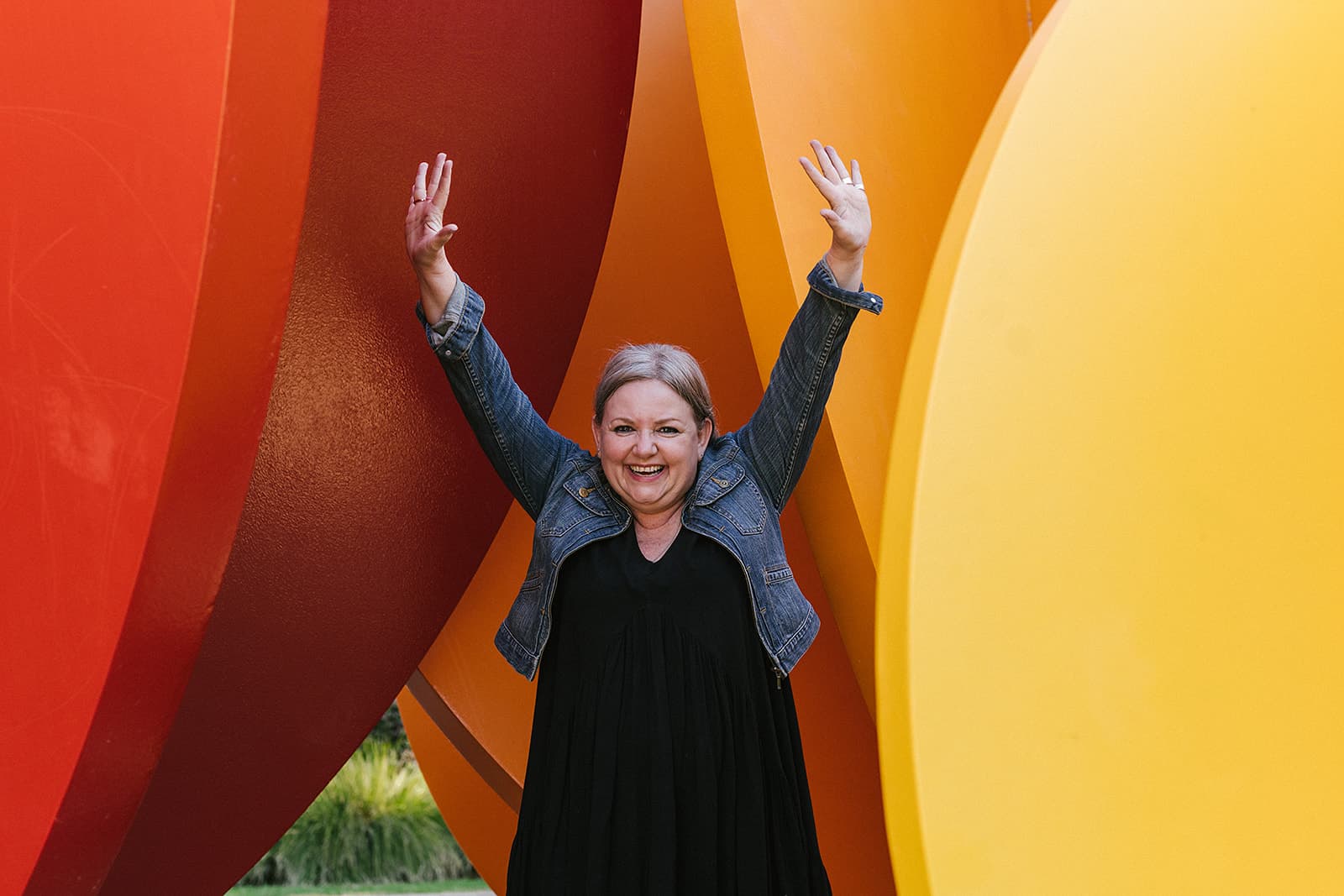 So, we've covered why you should be the big fish in the bountiful pond.
But how do you go about understanding who is in your pond?
Identifying your target market is can be challenging. I always say to clients, if it was easy everyone would be doing it!
However, I am here to help simplify your marketing challenges.
So here are five questions to help you identify your ideal target market:
Who are your most profitable customers?
What are the characteristics of those customers?
What problem are you solving for them?
What are the goals of your customers?
Where do your customers do their research on who can help solve their problems?
Answering these will give you an understanding of:
the friendly fishies that are swimming in your pond
what is important to them
how you can help them.
Your answers should help you understand who you should be targeting your marketing towards. And, help you identify what marketing activities you need to carry out to reach, connect, and engage with them.
So swim forth, be the big fish and create your community in your own bountiful pond.
Discover who your ideal customer is & make great marketing decisions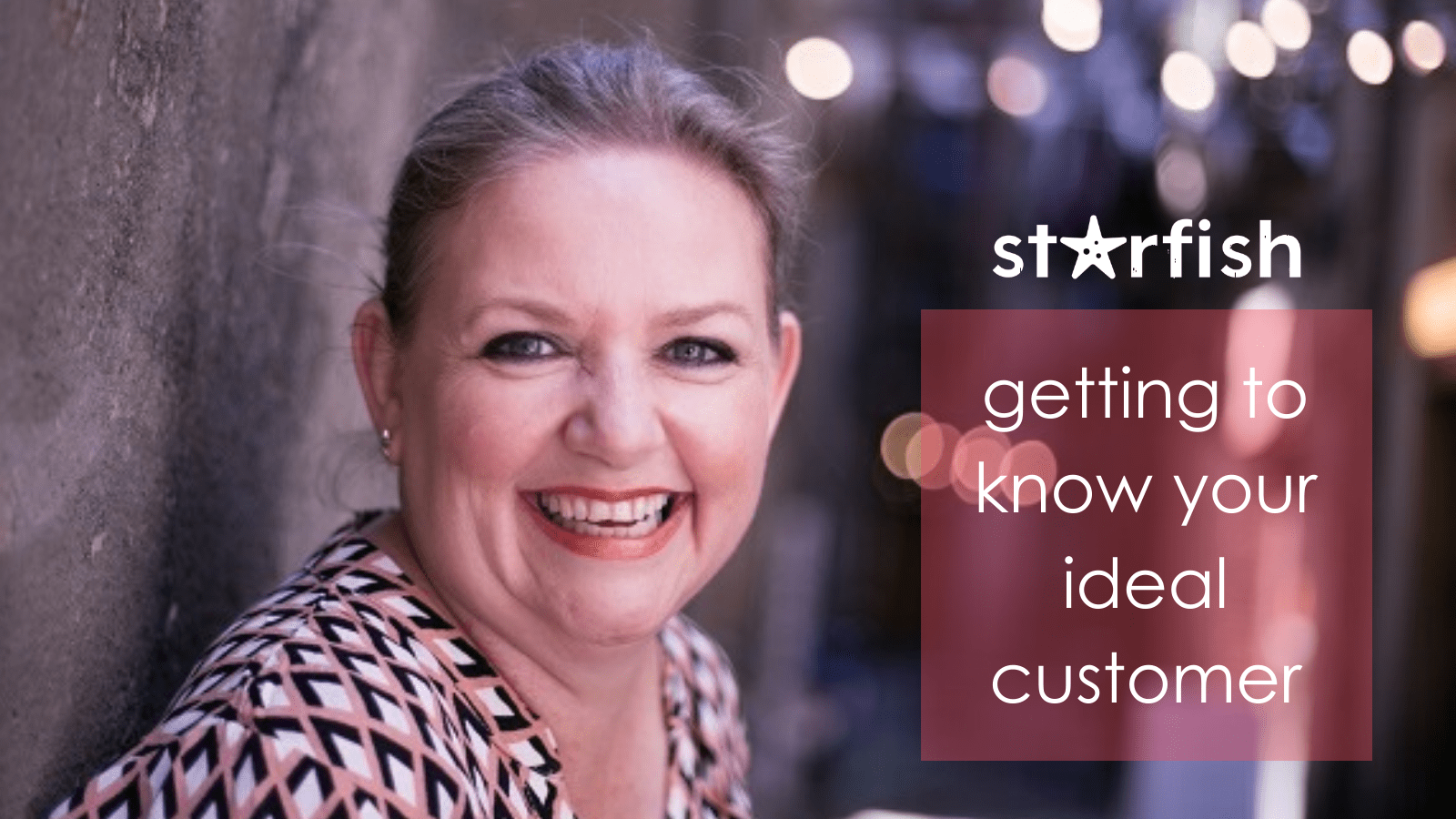 By understanding who your ideal client is, you'll be able to focus your marketing on those activities that attract, connect, and engage your target market, and get the best return on your investment.
Getting To Know Your Ideal Customer 
If you haven't guessed, I have developed an online DIY course that's all about helping you to work out who your ideal customer is (or customers are). 
This six-step program takes you through the process I take my clients through to help them identify their ideal customer.
Enrol today and get lifetime access to Getting To Know Your Ideal Customer.  $497 inc GST.