Mapping out your social content
Over the last few weeks, we covered the foundations of planning your social media. 
It's important to know your foundations because, as I have said in previous blogs
all that knowledge is going to make your content planning process much, much easier and simpler. It means you'll be able to sit down and plan your content in one session, rather than creating content on the fly and not having a strategic approach or worrying about what to post and when.
Now, when it comes to planning your social media, I recommend mapping out your social content with your topics and post type format first. And crafting your actual content separately.
So, let's start with mapping out your topics and post types.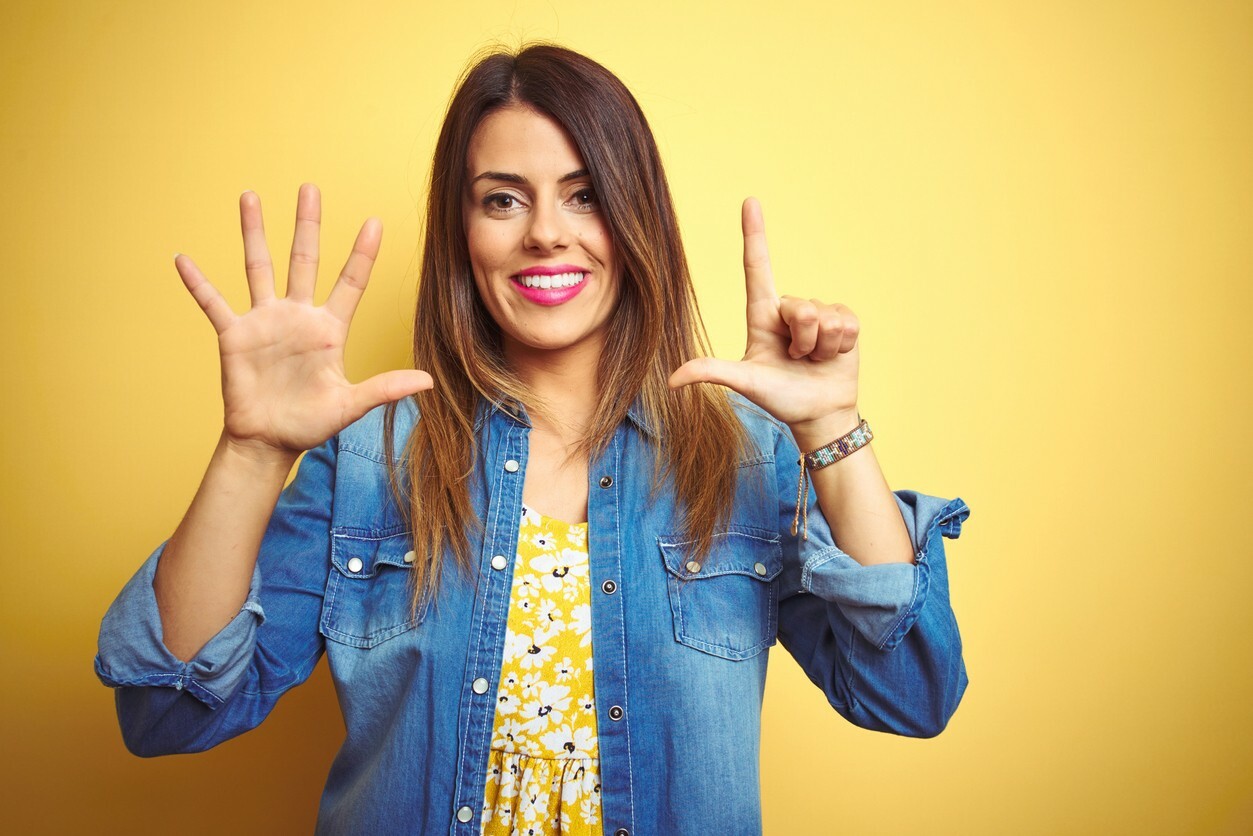 If you haven't done it already, your first step in mapping out your social content is to spend the time to work out your magic number. ie,  how many posts you can do that will deliver value for your target market, and that you have capacity to do.
Remember quality is better than quantity. If you're not sure how to work out your magic number, check out my blog here.
How far ahead can you see?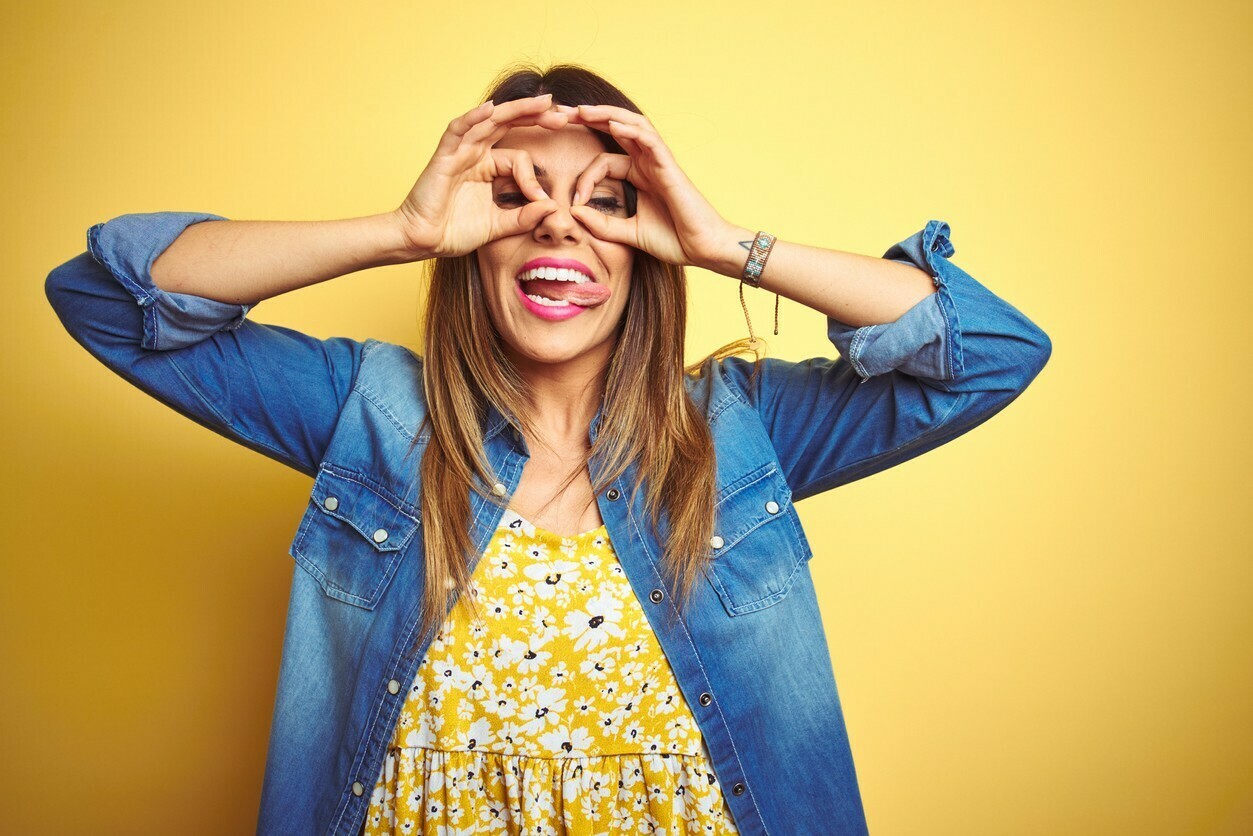 Once you have decided how many posts you are going to do, then look at how far ahead do you want to plan your posts for.
At starfish marketing, I work on planning a month ahead (and this is for each of our clients as well as for starfish).
And then I'll sit down on a weekly basis and actually craft the content, the detailed content, the posts for that week. And that content gets scheduled as per the mapped out plan.
Planning a month ahead is what works for me. And the reason I don't craft a whole month of detailed posts, is that doing it weekly, gives me the flexibility to change if the environment changes.
So, work out what works for you. How far ahead do you want to plan? And how often do you want to create?
Make sure you allocate time to do that.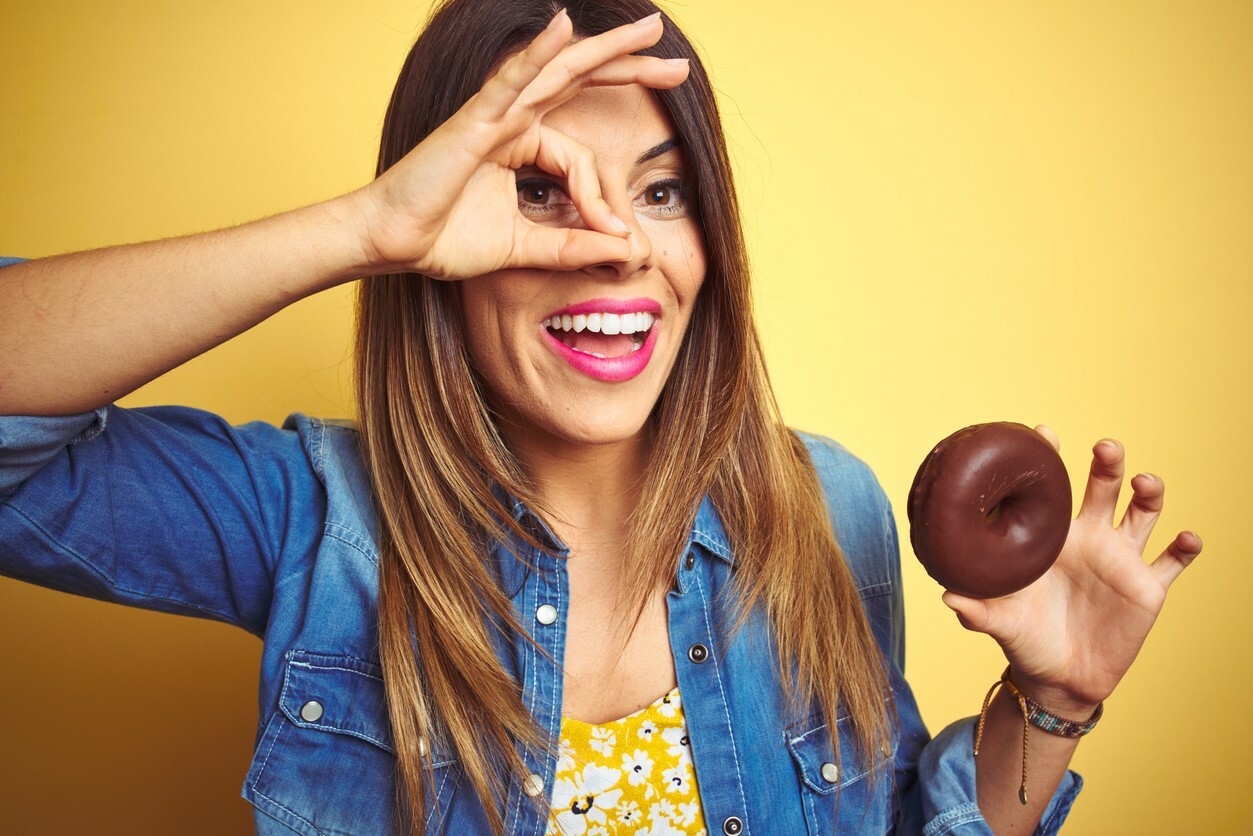 So, now we're up to mapping out your content. You know how many posts per week you're going to do and you know how far ahead you want to plan.
The next step is adding into your plan key dates within your business. Put these anniversary topics into your social media plan dates. You can decide on the type of post that each key date will be as you go, or after you have added all your other topics.
And example, your key dates might include the anniversary of when your business started. And you might decide to make it a Connection post by sharing why you started your business.
So, you need to sit down and look at your business and look at what are the key dates and map those into your planner. 
Could you repeat that please?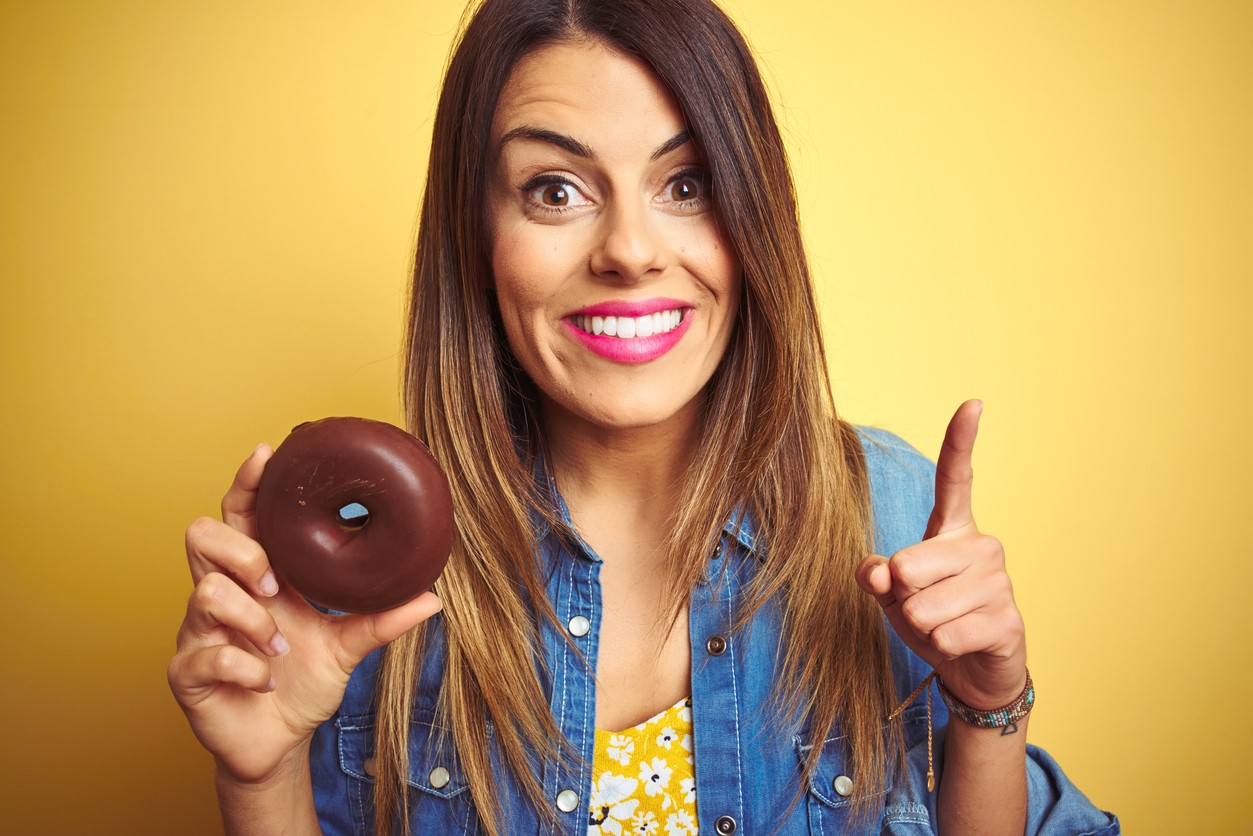 After you've added your key dates, then look at any recurring posts that you can add to your plan.
As an example, if you're in retail, you may have a monthly or a weekly feature product or special offer. You can do add that to your plan for the same day/date, each week or each month.
Again, you can decide on the type of post that each key date will be as you go, or after you have added all your other topics. You might make your weekly feature product a behind the scenes post, showcasing how to use the product.
The benefit of having recurring posts is that you can map these types of posts well ahead. And your target market come to expect them. It is important to make sure your recurring posts are delivering value to your client customers and engaging and connecting with them.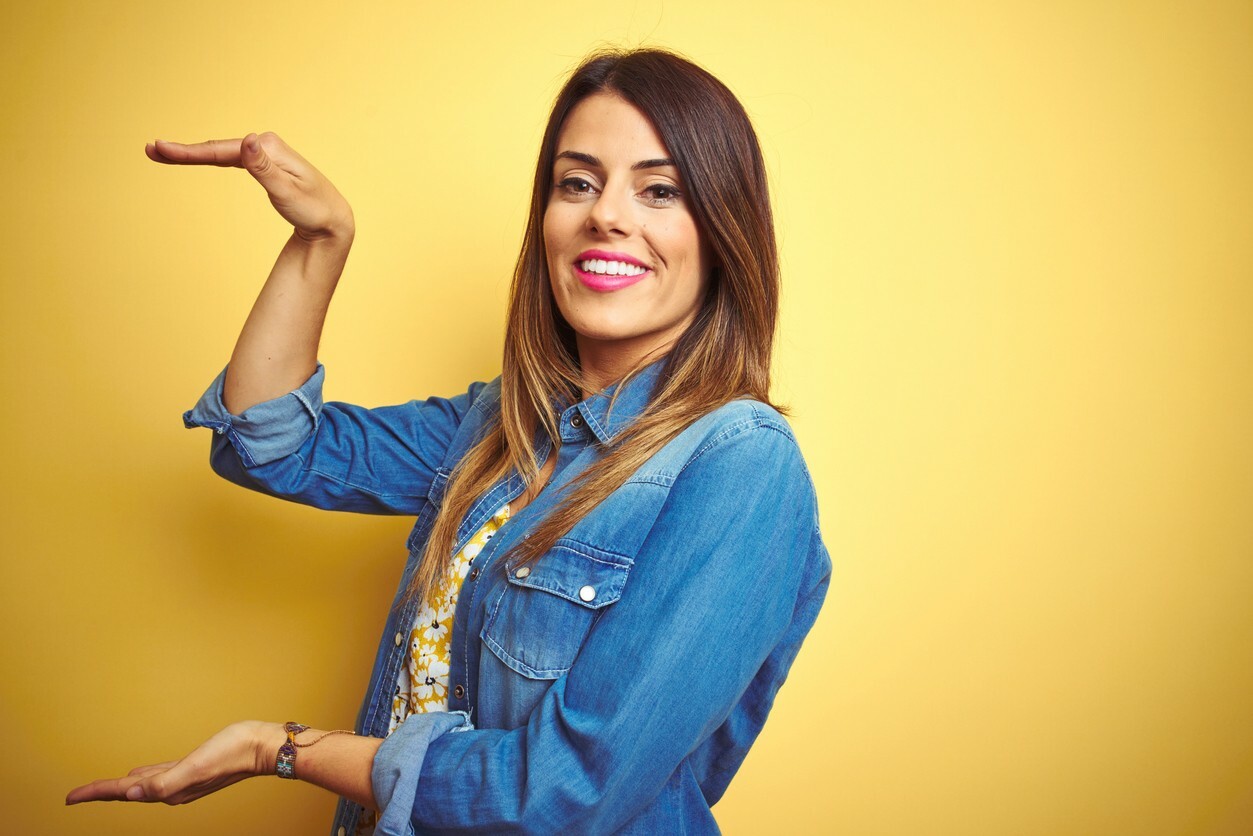 Finally, when you have your key dates and your recurring dates all mapped out, go through and look at any gaps remaining in your plan based on how many quality posts you have identified you can share with your target market.
Now, if you haven't identified the types of posts you've mapped out (your key dates and recurring posts), now is the time to work out what type of post you want them to be. Engagement, BTS, Connection, Inspiration, Sales?
Now, look at the mix of different posts to make sure you've got the best selection that are going to help you achieve your social media goals.
Then, fill in the gaps with a mix of different posts to get your balance and number of posts you planned finalised.  
For example, you may have decided you were going to post every day and there are gaps in your month plan. And you can see that the majority of your posts you have planned are Inspiration posts and you have no sales posts at all.
Consider what BTS posts you can add to the gaps in your plan. Where can you add some sales posts (remembering, no more than 20% of your posts should be sales posts)?
Go back to the questions to ask when crafting your content for inspiration for post topics. And add them to the gaps in your plan.
And there you go. That's the planning process that we'd go through to deliver awesome social media for our clients. 
Become a savvy social media player
We've launched the Savvy Social Media Planning program – a DIY online program where you learn the above AND MORE!!!
Enrol today and get rid of the social media overwhelm so you can take your social media from meh to marvellous. 
It's only $197 for lifetime access – you can revisit the program as often as you like.
If you wanted me to teach you this one-on-one you're looking at over $1000 for one session! 
That makes $197 for lifetime access is a bargain.  
Find out more about the Savvy Social Media Planning program here. 
Or enrol here.