Play where your ideal customer is playing on the socials
One of the questions we get asked a lot is
'How do I know which social media platforms I should be on?"
In other words, where should you play?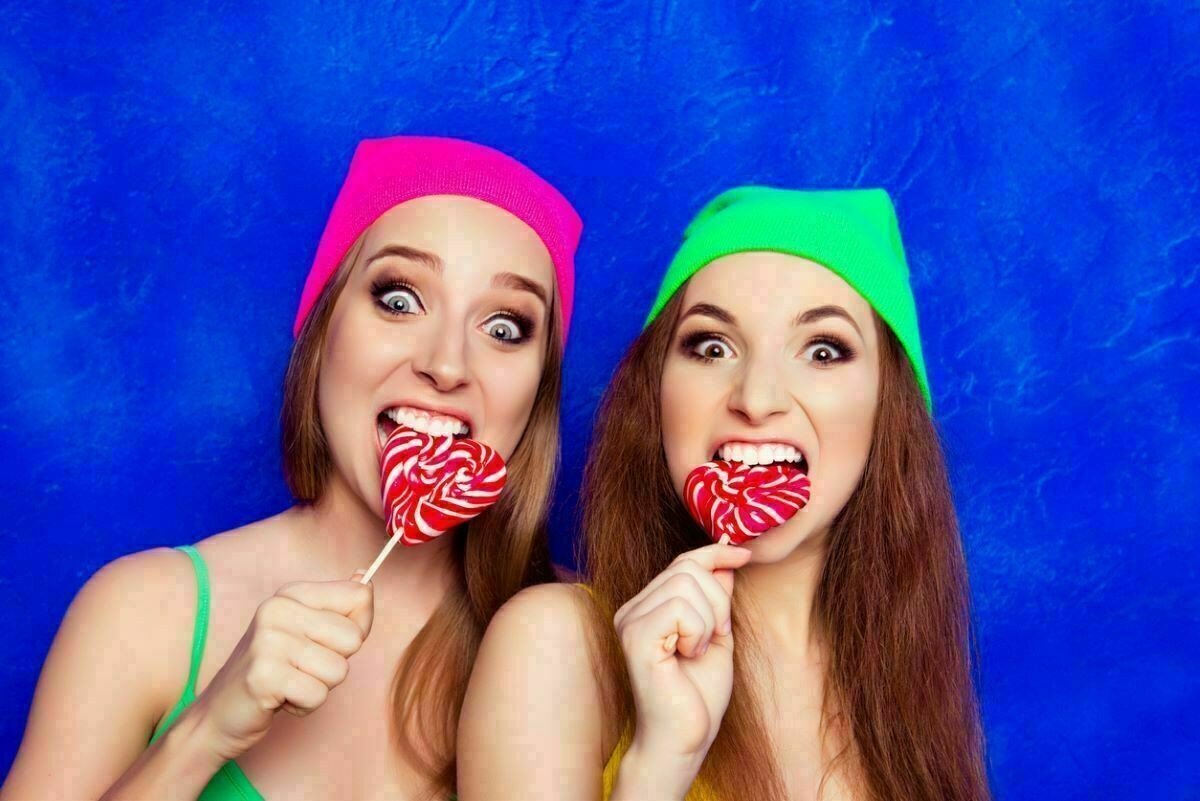 The most important thing here is play where your ideal customer is playing.
So, how do you find out where your ideal customer is playing on social media?
Here's a few ways:
1.  Ask my customers
2.  Check out the competition
3.  Head to the polls
4.  #socialstalking
5.  Become a groupie
Talk to your customers and ask them which social media platforms they are on.
If you've got good relationships with those customers that you love working with, who buy your products regularly, who spend lots of $$$ with you, then a pretty easy way to find out where they are on social media is simply to ask them.
Take note of the answers and go play on the platforms that the majority of your customers play on. And, if that turns out to be just one platform, then just play on that platform and don't waste your time elsewhere.
Check out the competition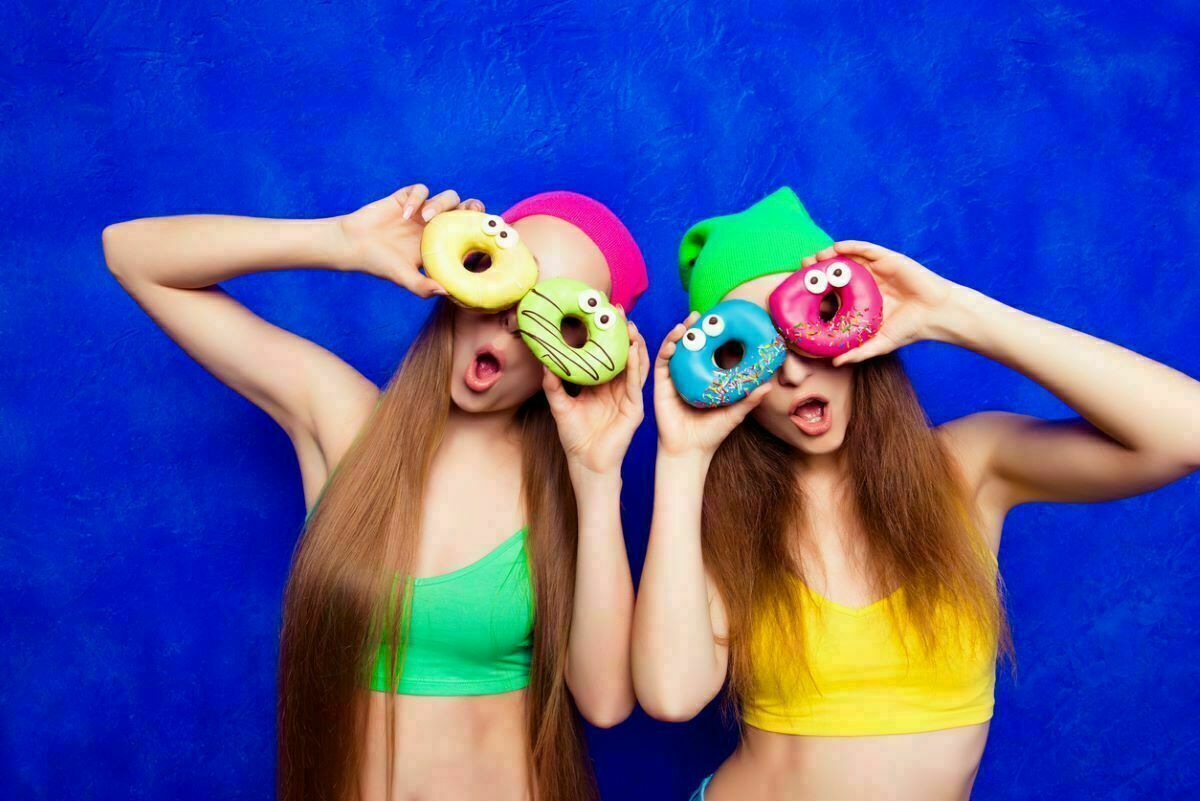 So, look at where your successful competitors are active on the socials. Note the emphasis on successful.
Which platforms are they on? Are they on Facebook? Are they on TikTok? Are they on LinkedIn?
Importantly, make sure their target market is the same is same as yours. Usually if they're a competitor that will be the case. And that means those platforms your competitors are playing on are the platforms you should be playing on.
Bonus tip: The same with aligned industries. Think about industries that you might be able to collaborate with. Look at where they are playing on the socials. And then look at their followers to see if they look like your ideal customer. If they do, then you know what that means. Yup, go play where your ideal customer is playing.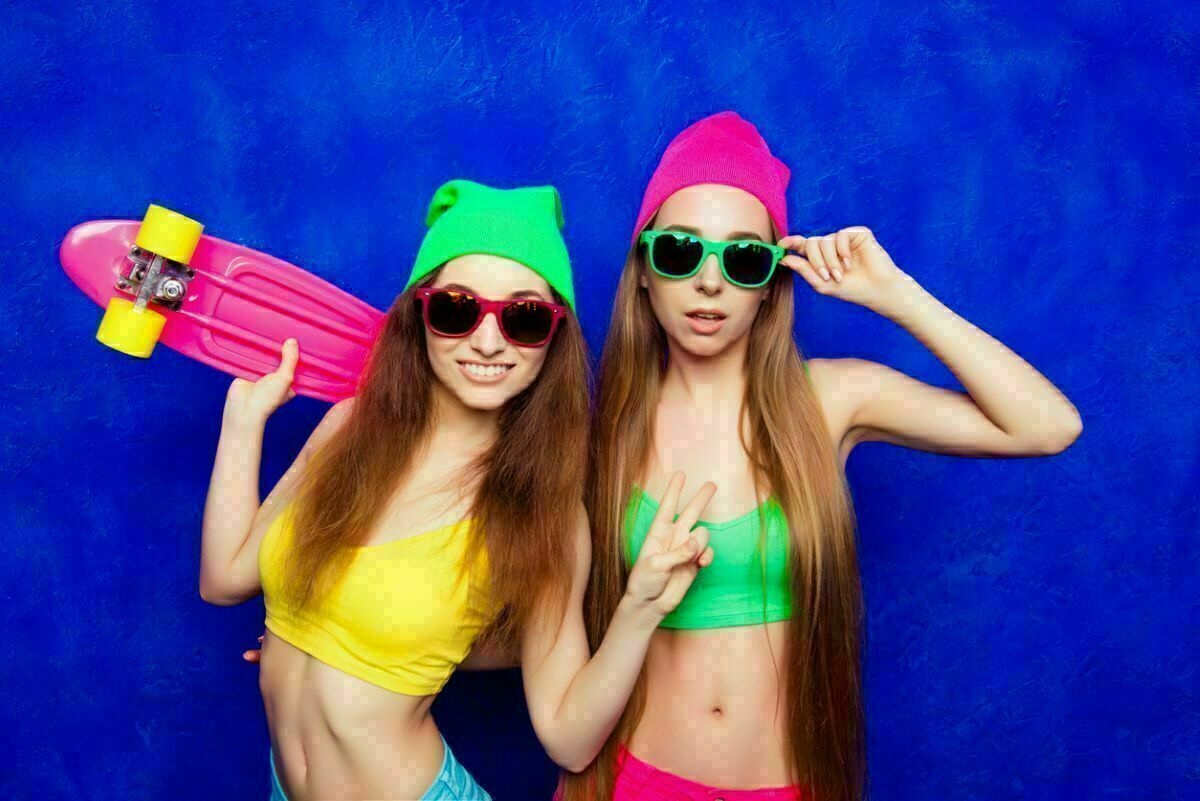 If you're already playing on some social media platforms, another way to find out if your ideal customer is actually playing there too is to run some polls.
So if you're already on Facebook or Instagram, or on LinkedIn etc, run some polls.  Ask people which platform they prefer. The answers will give you some insights. Plus, the responsiveness of those polls will also give you an indication of whether your target market is playing on that platform… or not.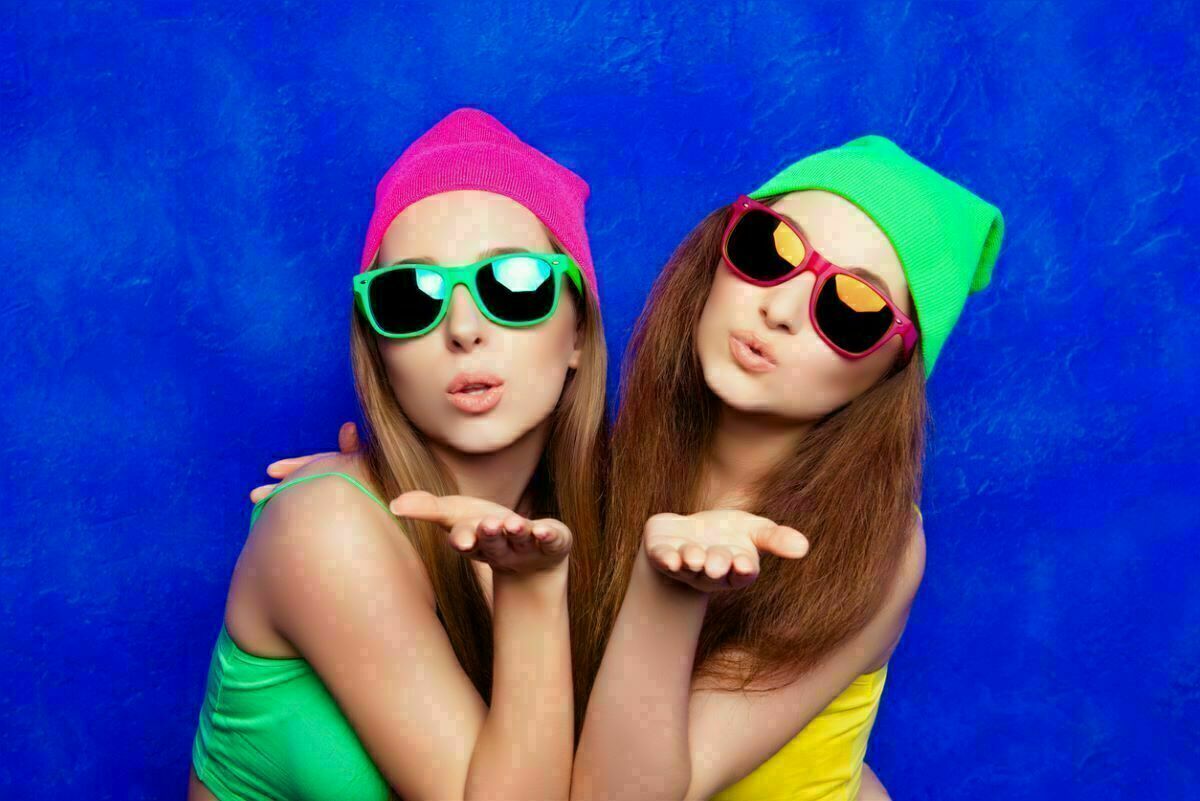 Search through relevant hashtags. Instagram is great for this.
Do a search on the hashtags your ideal customer would potentially be following. Then delve in and look at the type of people who are following those hashtags and identify if they're your ideal customer as well, or if they look like your ideal customer.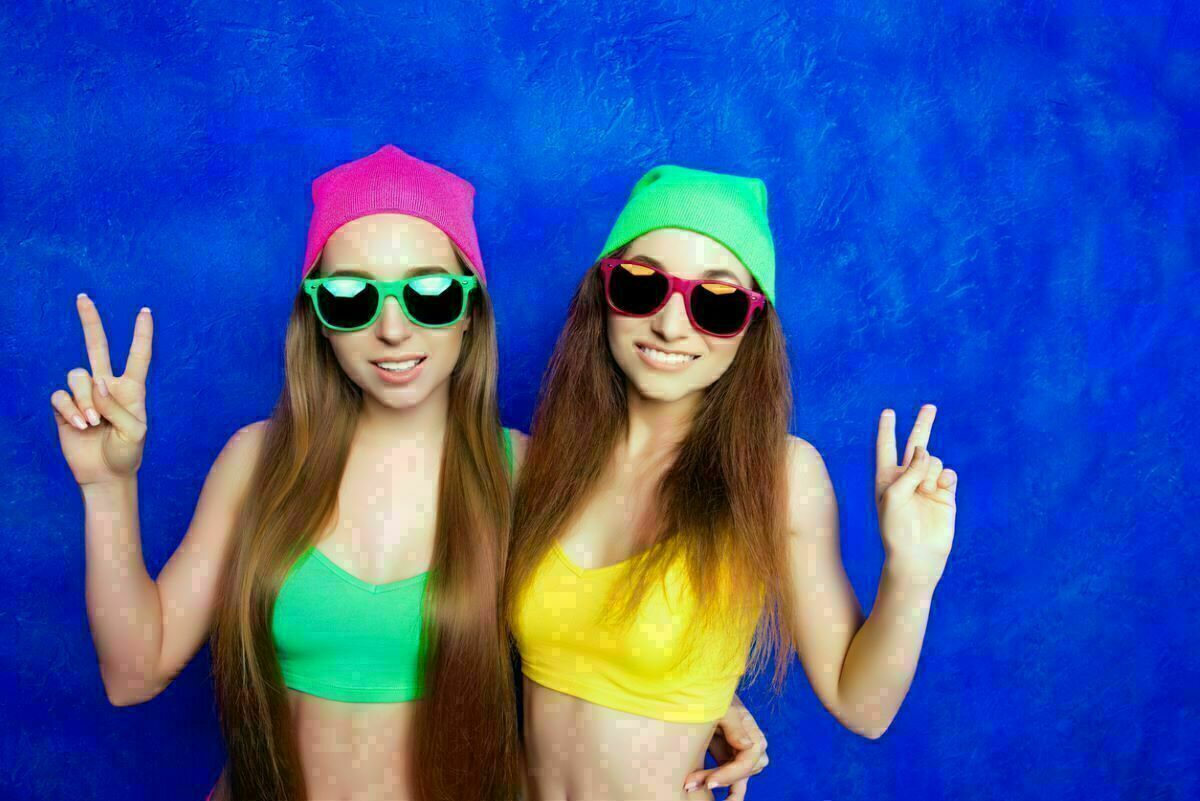 Facebook and LinkedIn give you opportunities to join Groups. 
Join some Groups that your ideal customer would also be interested in. Participate, engage, connect in the Groups. 
That means commenting in those groups – delivering value (not selling) – and seeing if the type of people who are active in those groups are your ideal customers. If they are, then those Groups are the platforms that you should be playing with.
There is always the possibility that your ideal customers are not on social media. It's a pretty slim chance, but it's always a possibility. Especially for some industries.
If you do your research and end up up with a lot of people telling you they prefer in-person networking, or they like newspapers, magazines, radio, and/or television, then chances are your ideal customers actually aren't on social media.
And that's when you would question whether you actually should be focusing your time on social media rather than in those more traditional spaces.
Remember, you want to play where your ideal customer is playing.
So there you go. Find out where your ideal customer is playing and go forth and join them. Good luck and have fun.
Become a savvy social media player
We've launched the Savvy Social Media Planning program – a DIY online program where you learn the above AND MORE!!!
Enrol today and get rid of the social media overwhelm so you can take your social media from meh to marvellous. It's only $197 for lifetime access. Yep, you can revisit the program as often as you like – no limitations.
If you wanted me to teach you this one-on-one you're looking at over $1000 for one session! 
That makes $197 for lifetime access is a bargain.  
Find out more about the Savvy Social Media Planning program here. 
Or enrol here.