Our five favourite "free" social media tools
We love social media and all the opportunities (and fun) it brings. And because we love to share the love, and our mission is to make a difference, here are our five favourite social media tools.
Freebie Alert!
Most of these tools have both free and paid versions, so you can start with the free option and see how it works for you Then upgrade if you think it's necessary. It's sort of like trying a cupcake before buying the whole cake.
Hint, if you're a small business, a lot of the time you won't need to upgrade.
Disclaimer: we are not affiliated with these tools, we just love them.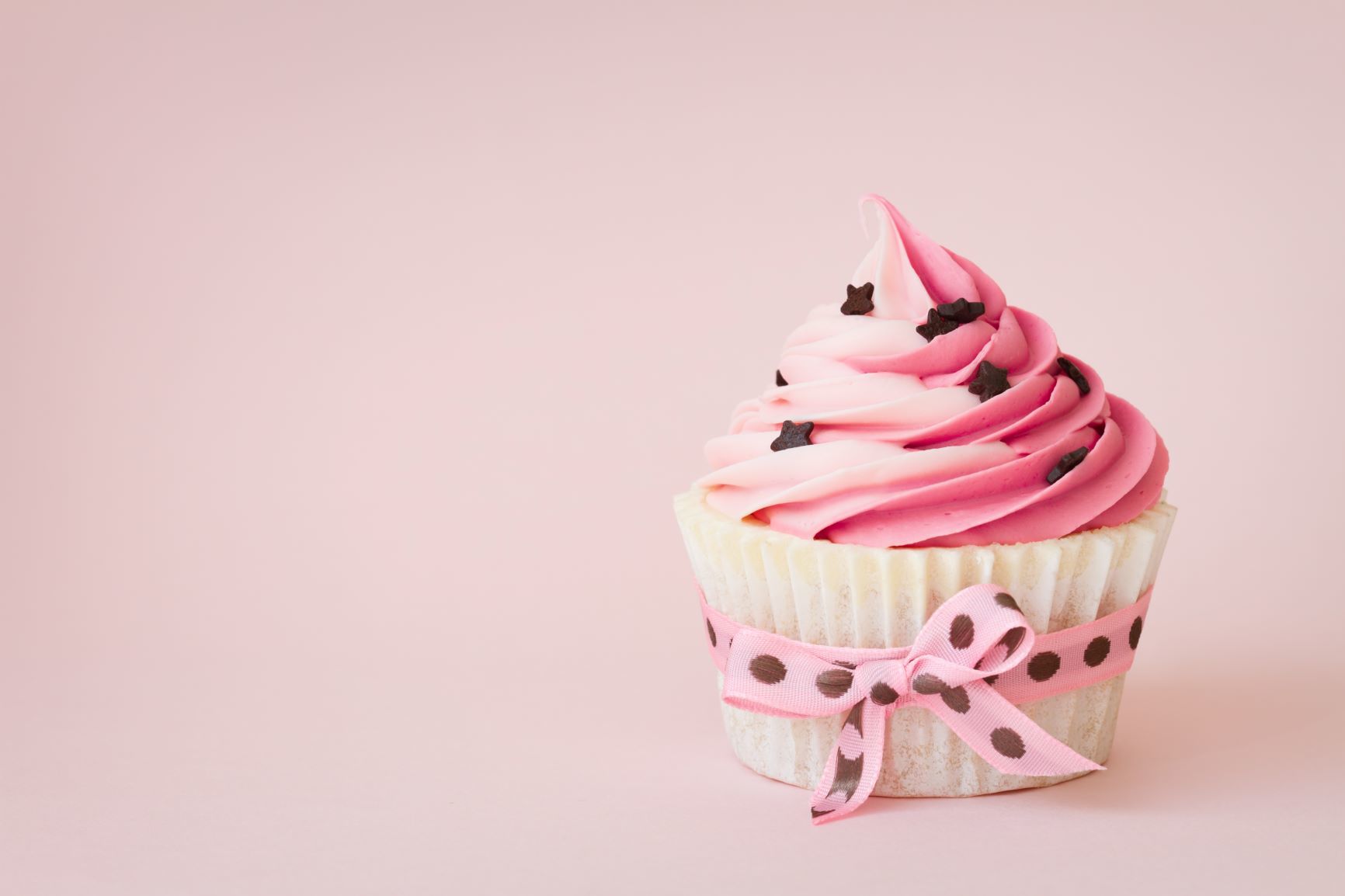 Cupcake #1: Canva
We've mentioned Canva before, in Nine free things to help you with your marketing, so hopefully you have already discovered it.
Canva helps you create beautiful, fun, standout images for your social media posts. You can create Facebook posts, Instagram posts, blog banners, social media page banners, infographics and more. The reason it's one of our favourites is because there are so many templates, photos, icons and more all set up for you to use.
The copy this design option means you can create posts etc that are consistent with your branding,
Recently Canva has introduced animated social media templates. How cool is that!!!
As with most tools, there's a free version and a paid version. We use the paid version, but for most small businesses the free version should be all you need.
Cupcake #2: Bit.ly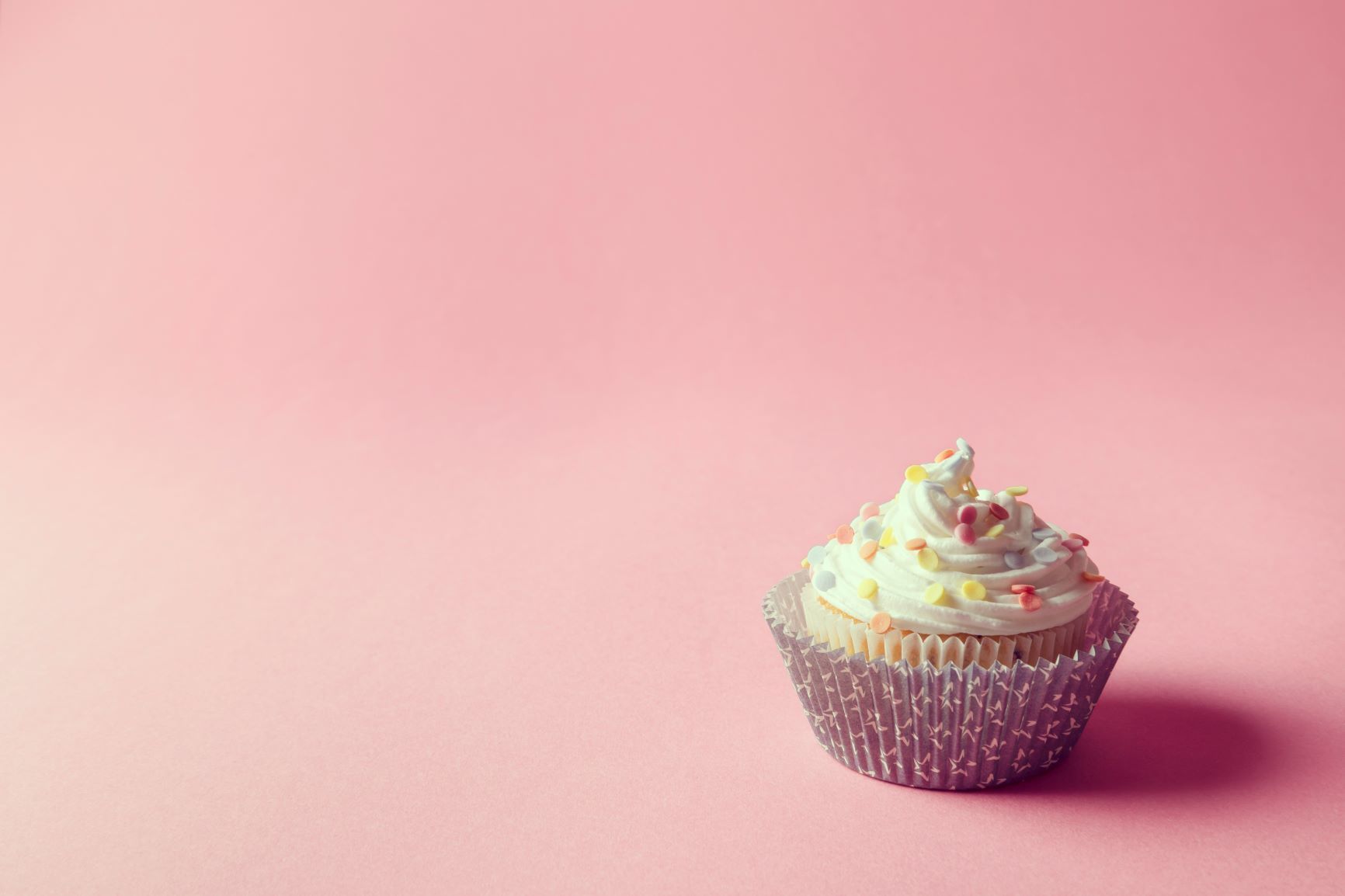 Bit.ly is such a cool little tool. It turns those ugly, long, chunky url links into something short and funky. And it gives you information on how many people click on the link, where your traffic comes from and when people clicked.
So you might have something like https://starfishm.com.au/three-reasons-to-use-email-marketing/ and turn it into http://bit.ly/emailisdabomb.
Again, Bit.ly has a free version and a paid version. We think you'll only need the free version (we do).
Cupcake #3: Later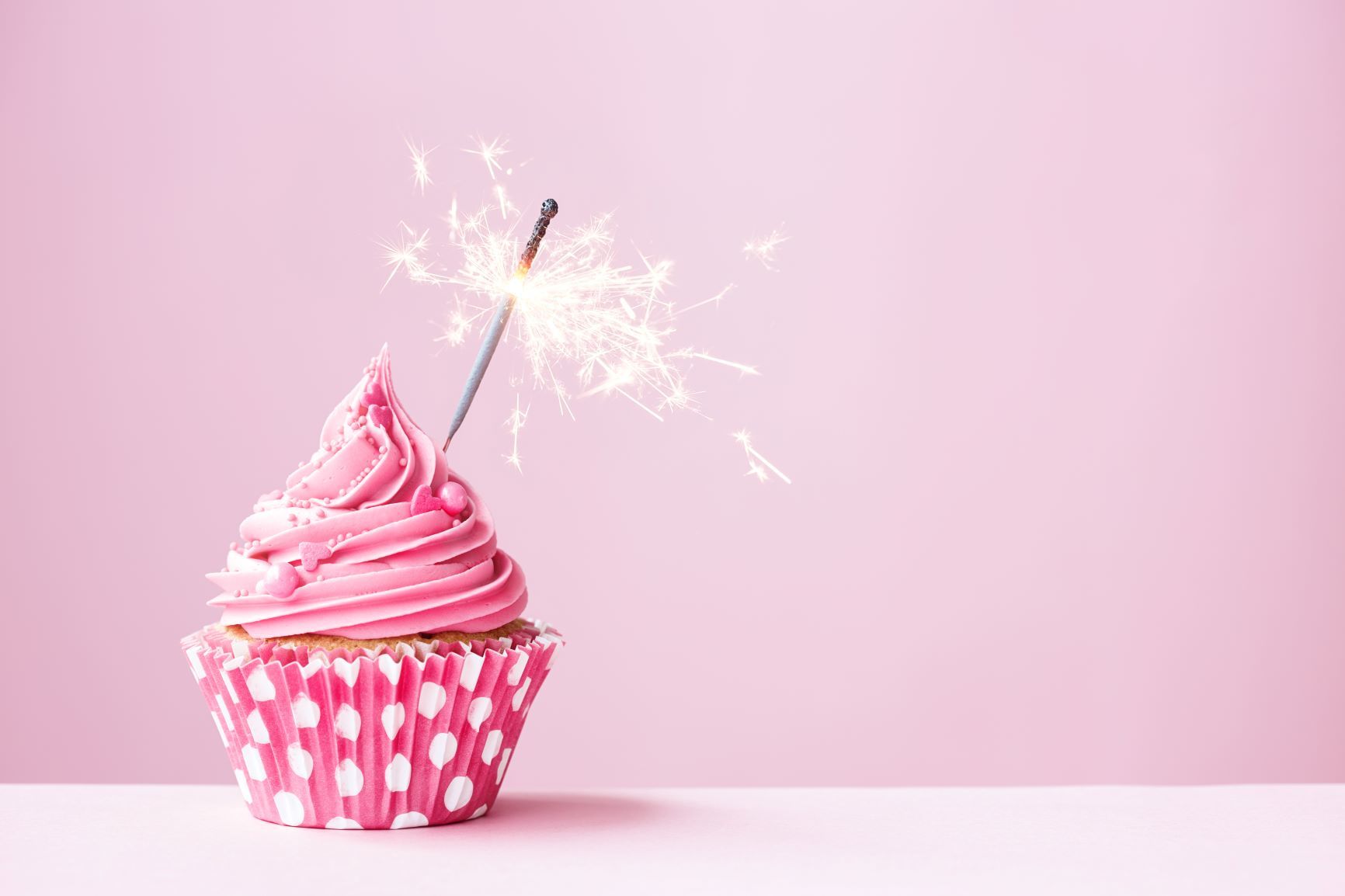 Later is a scheduling tool. It saves us a bucketload of time. While predominantly an Instagram scheduling tool, you can also use it for Facebook, Pinterest and Twitter.
We love it because there's a visual content calendar, so you can see how your posts will look like on your Instagram feed. And you can schedule to stories as well as your feed. And, with scheduling to your feed there's no manual approval required at the time of posting (although there still is with stories).
Later also gives you some good analytics to help you find the best time to post and understand how your content is performing. And finally, it has Linkin.bio (although you need the paid plan to access it). Linkin.bio lets you link individual Instagram posts to websites, and you can add multiple links in one Instagram post. Pretty cool, huh.
Cupcake #4: Facebook Scheduling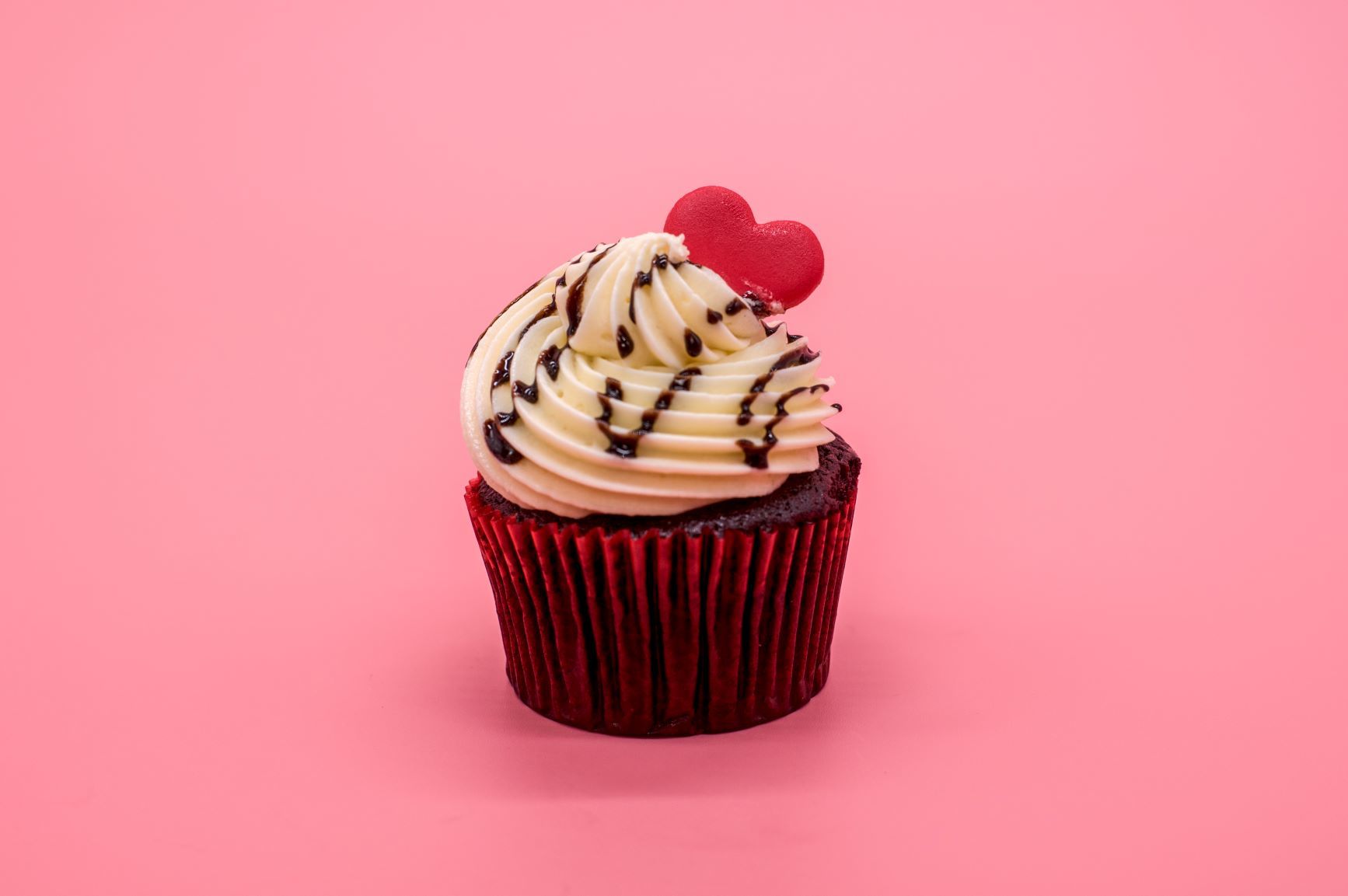 While we're on scheduling, if Facebook is the only social media platform you are using for your business then you really can't go past their scheduling tool.
It's easy peasy to use and means you can save time by creating all your business page posts for the week (or month) and scheduling them rather than having to post them individually at the time you want them to appear.
Cupcake #5: Ripl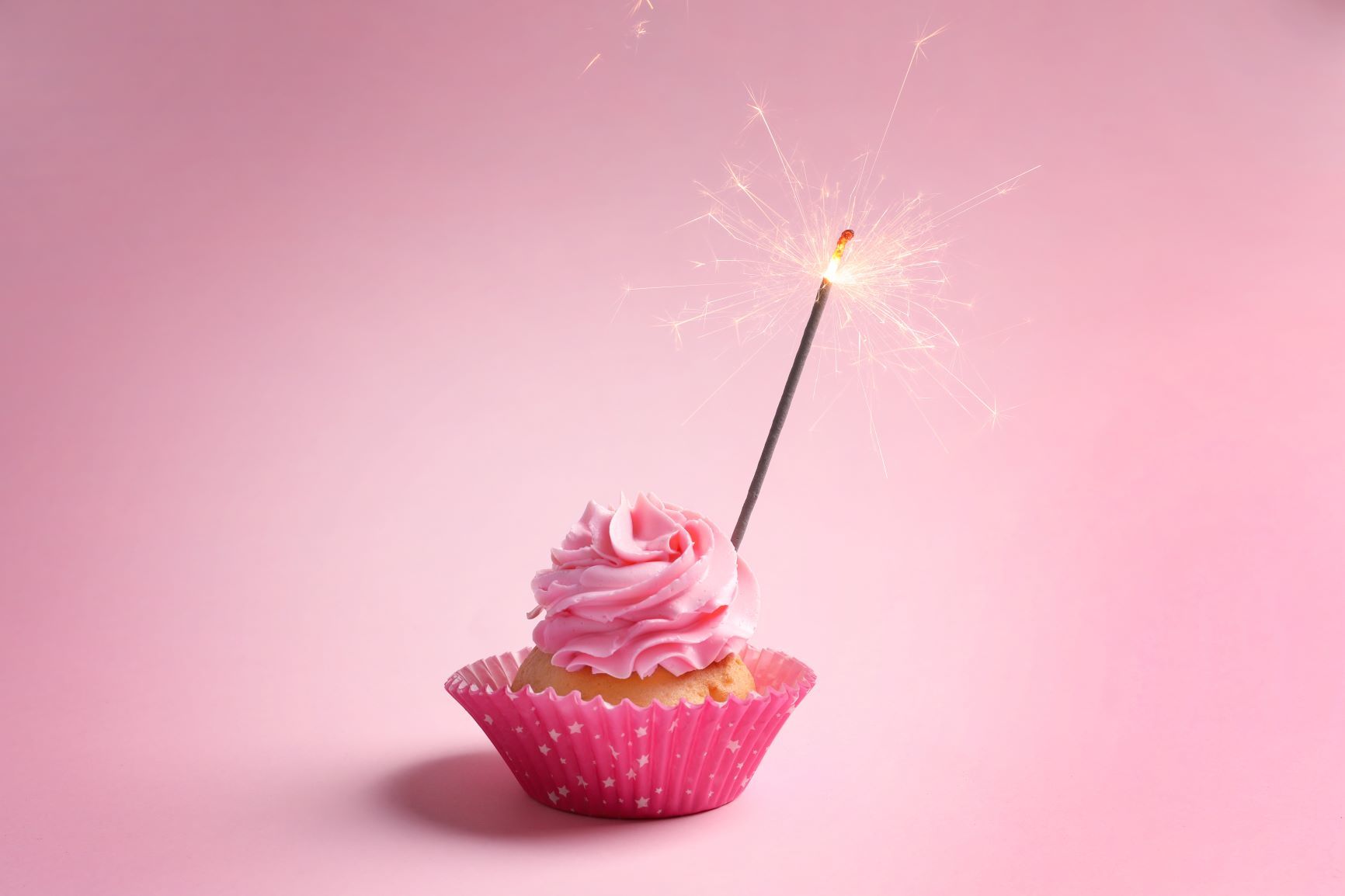 A new tool that we have recently signed up for is Ripl. While we re still experimenting with this one I have a feeling this is definitely going to be a favourite.
Ripl seems to be one of the easiest ways you can make videos for your social media channels. There are heaps and heaps of layouts that you can customise with your own photos, logo and message.
We've all heard that video get's the most attention in the socials and you don't have to be a video expert to use Ripl. We figure it's worth a shot.
Another reason we already love Ripl is that (with the paid version) you can post your straight away or schedule it to a number of social platforms. And then you get to track how successful they are. Can you tell we're a little bit excited about this one. We have immediately opted for the paid version as the free version is a bit limited. But you can start with the free option and see if that works.
Bonus cupcakes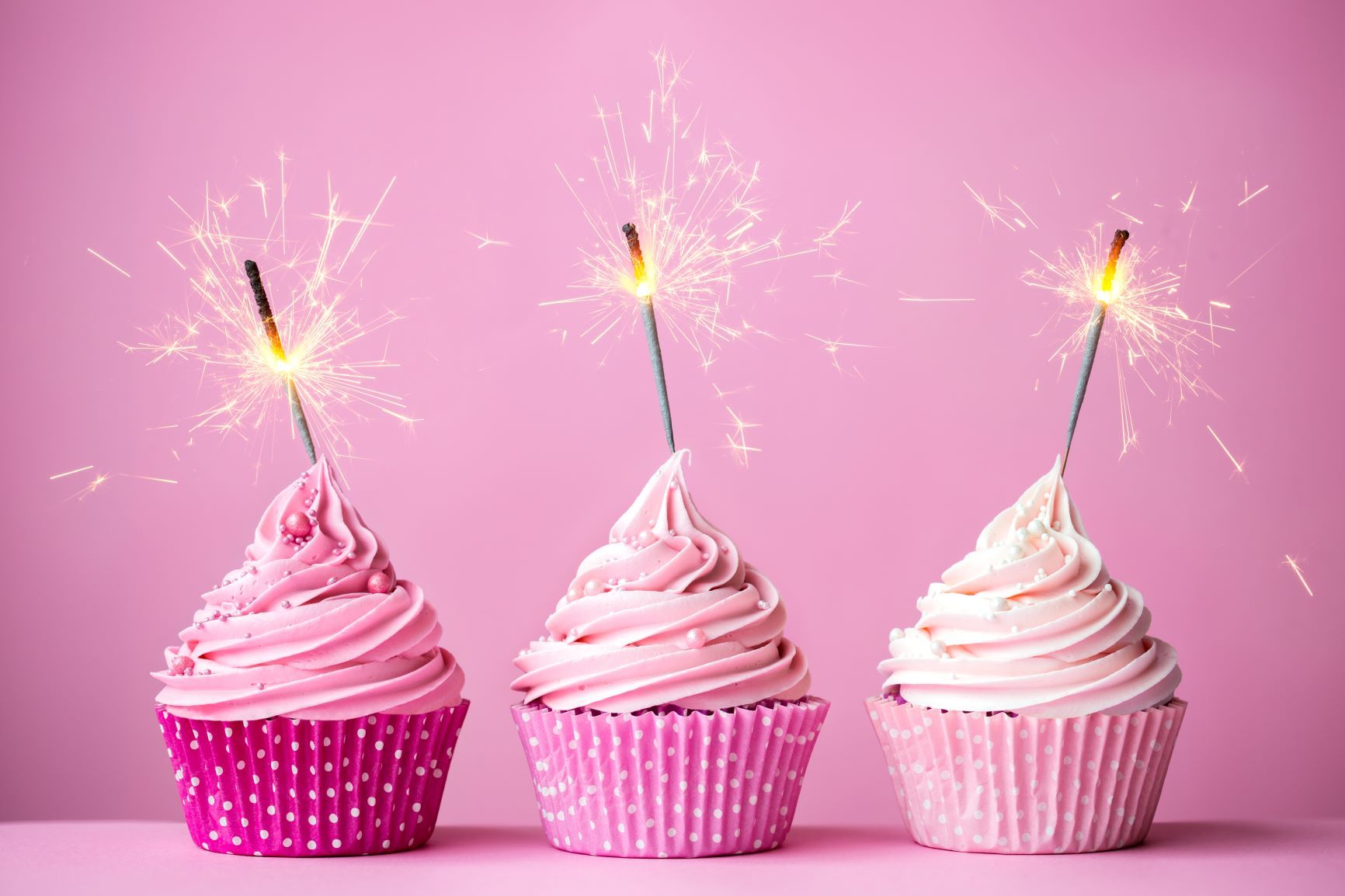 And just because we love to share the love and the cupcakes, here's some of the other social media tools we use:
Missinglettr. A tool that turns your blog content into 12 months of social media posts. Good for sharing your content on Facebook, LinkedIn and Twitter.
Easil. Another platform you can use to design your posts. It has modern templates you can use or you can building your own style. Great for creating content for Instagram (especially stories), Facebook and more.
All the free stock image sites. Refer to number 8 of our Nine free things to help you with your marketing.
So there you go. Our five favourite social media tools – ones that allow you to have your cake and eat it too.
We'd love to know what your favourite social media tools are. Do you use any of these five? Are there others that you prefer?
If you need help with your social media let us know. We'd love to help you.