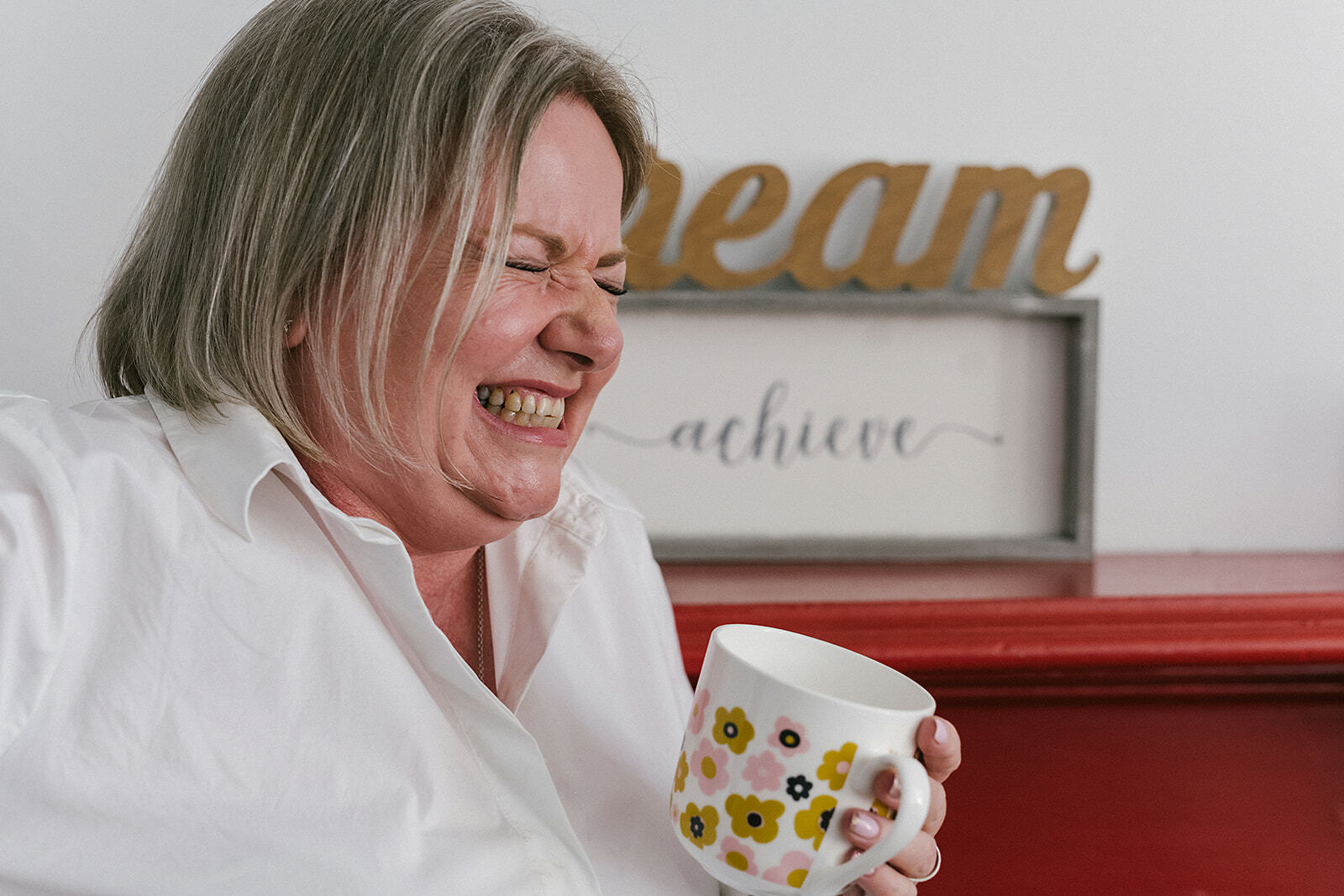 Here's why creating content is hard Do you struggle with creating content for your business? A lot of the time I see business owners really struggle with writing copy and creating content for their own business and it ends up in the too hard basket. Why? Because creating content can be overwhelming and frustrating. It's […]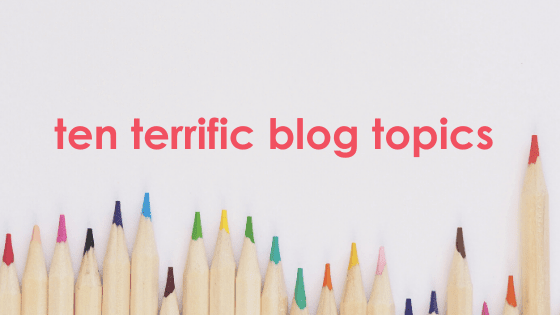 Blog topics. We often here people say, "but I don't know what to blog about". So, here's ten terrific topics on what to blog!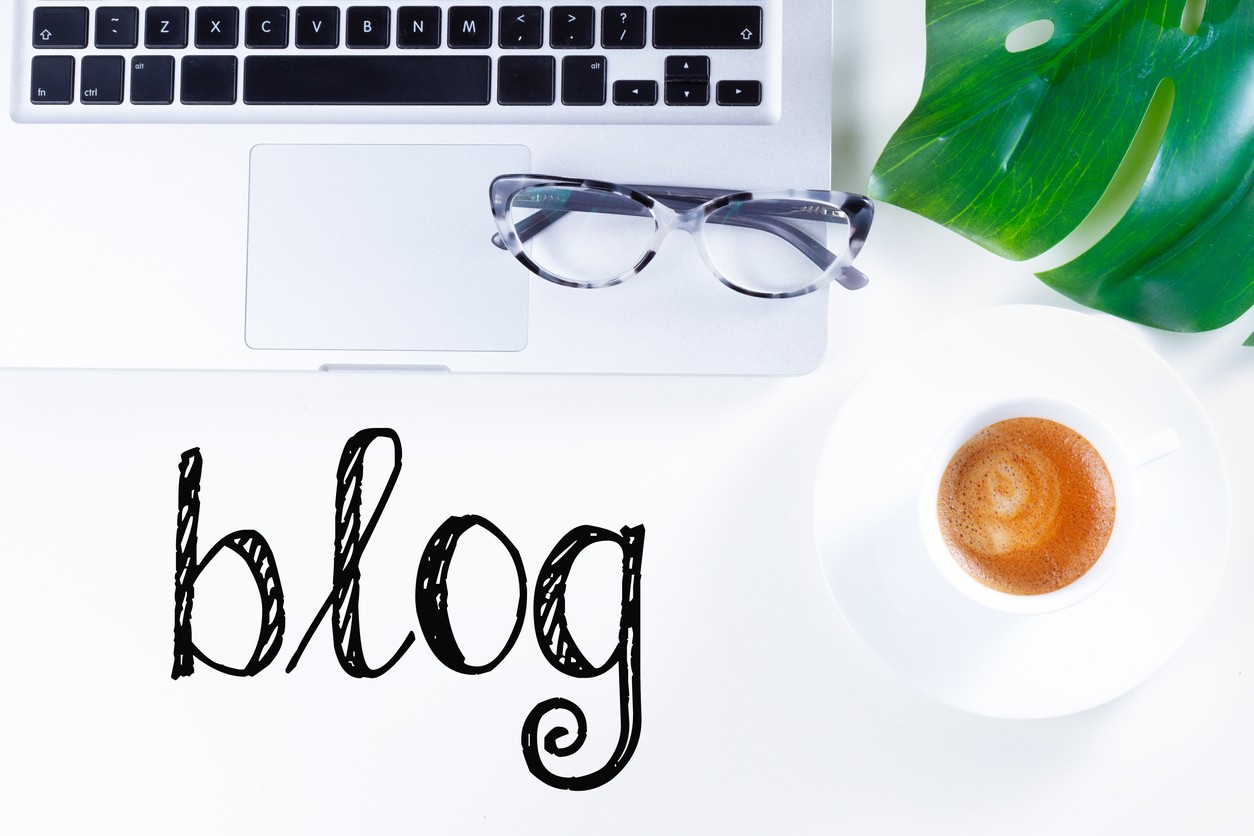 Having a blog. While there are actually many reasons to have a blog, today we're focusing on how it helps your website SEO.